A Private Funeral service for Jerlean Eleanor Berry York, age 79, of Dallas, will be held at 11:00 a.m., Saturday, December 19, 2020 at West Oaks Funeral Home Chapel with Rev. Johnny Harris and Rev. Phillip Harrison officiating. Interment will follow at North Caney Cemetery with Timothy Reddic Jr., Traylon Dial, Danny Rose, Gayland Berry, Eric Berry, and LaRoyce Beard serving as pallbearers. There will be a come and go visitation held from 1:00 to 5:00 p.m., Friday, December 18, 2020 at
West Oaks Funeral Home. Jerlean was called home December 12, 2020.
Jerlean was born March 10, 1941 in Sulphur Springs, the daughter of Dote Berry and Betty White Berry. Jerlean married Merl Cyrus York in Dallas, TX on November 9, 1999, and they serve as Deacon and Deaconess for our Lord and Savior at North Park Missionary Baptist in Dallas, TX. After thirty-three years of service, she retired from Texas Instruments as a FAB Assembly Inspector.
She is survived by her husband, Merl York of Dallas, daughter, Sonja J. Bullock (Matthew) of San Pablo, California, son, Richard P. Wilprit of
Dallas, TX, step-daughter, Leslie Green (Steve) of New Castle, Indiana, step-son, Merl York Jr. (aka Rusty) of Sebastian, Florida, brother, Travis Berry of Sulphur Springs, TX, sisters, Lillian Cyrus of Kansas City, Missouri, Rammie Rose of Dallas, TX, grandchildren, Tameka Enge (Bart) of Plano, TX, Timothy Reddic Jr. of Addison, TX, Richard Quinton-Lee Wilprit of Dallas, Michael J. Bullock of Dallas, Matthew J. Bullock of Lakewood, Washington, a host of other step-grandchildren, great-grandchildren, Bryson Enge, Darnell Enge, Jonathan Enge, and a host of other step-great-grandchildren.
She was preceded in death by her parents, son, Victor K. Berry, brothers, Douglas Berry, Floyd Berry, Tracy Berry, D.B. Berry, and sisters, Willie Mae Harris, Odell Askew, and Verna Lewis. Memorials may be made to the American Cancer Society or the HIV Foundation.
Arrangements are under the direction of West Oaks Funeral Home. www.westoaksfuneralhome.com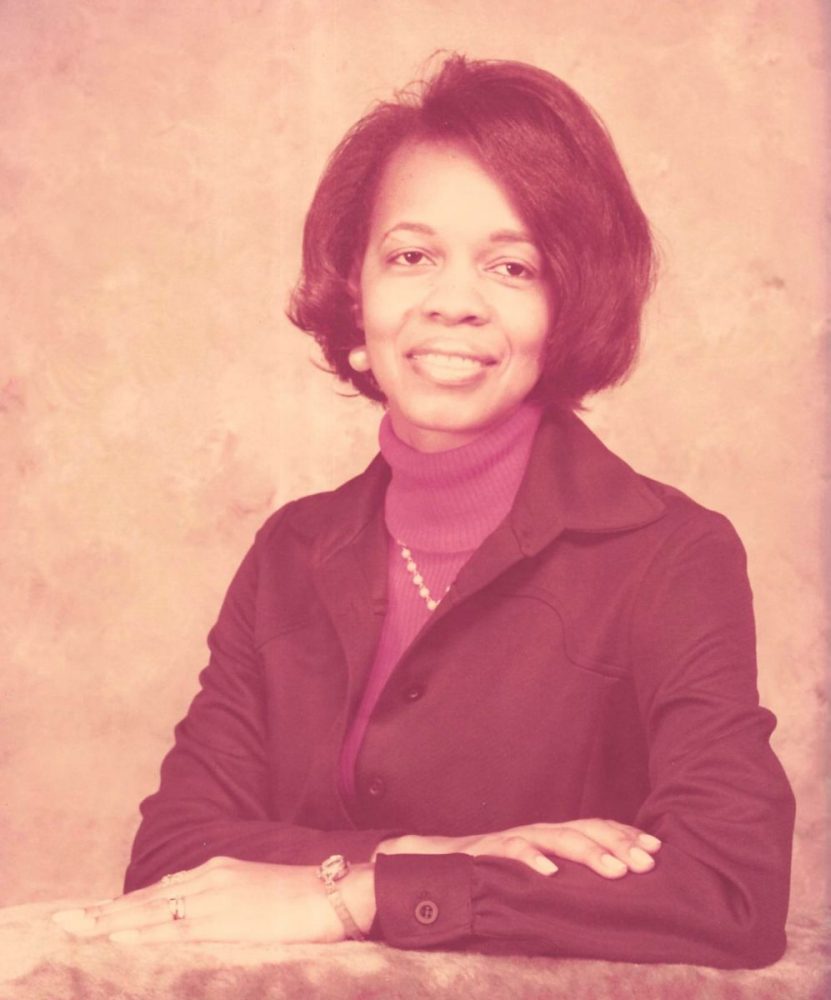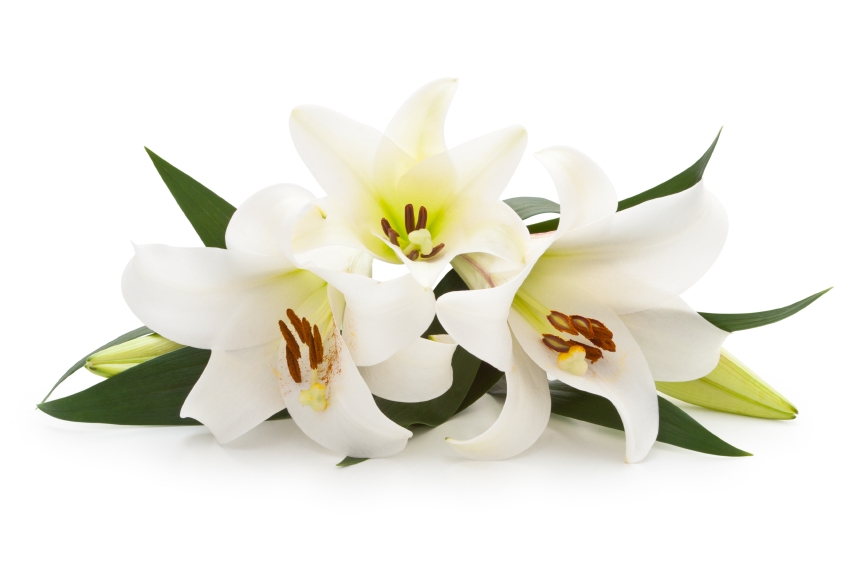 ---