By Johanna Hicks, Texas A&M AgriLife Extension, Family & Community Health Agent, Hopkins County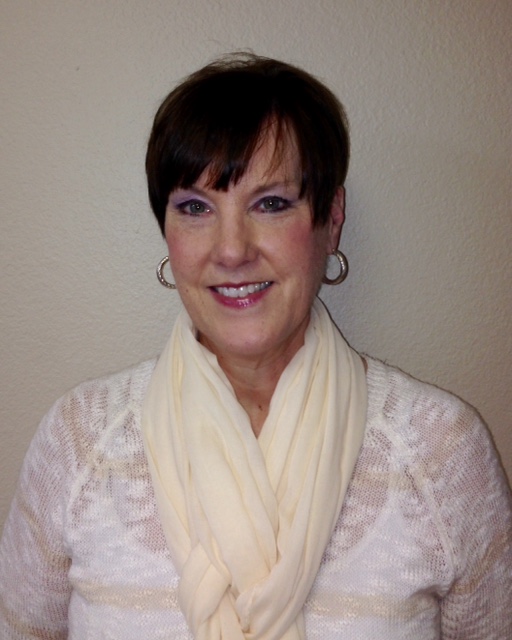 A Year in Review – Diabetes Education
Each year, starting in December, our Extension staff provides impact summaries of our major programs. My passion is helping others learn how to manage diabetes through a series called, "Do Well, Be Well with Diabetes." According to the Center for Disease Prevention and Control, approximately 10% of the adult population in Hopkins County have been diagnosed with type 2 diabetes. Unlike other chronic diseases, individuals with type 2 diabetes can manage their disease by following a healthful eating pattern, regular physical activity, and developing skills needed to assist in controlling their blood glucose, rather than medication dependency alone.
Other contributing factors to chronic disease include physical inactivity and obesity. 35% of Hopkins County residents reportedly are physical inactive and 31% have BMI over 30. Both of these figures are higher that the state and U.S.
The Hopkins County Family & Community Health Committee and Master Wellness Volunteers identified diabetes education as a continuing need in Hopkins County. Chronic disease management was addressed in the following ways:
Spring 2020 "Do Well, Be Well with Diabetes" 5-lesson series
National Diabetes Awareness Month promotion
Mass media contributions
Walk Through Texas History (a physical activity walking program)
Walk Across Texas
Prior to COVID, two face-to-face sessions of Do Well, Be Well were held. Eight individuals registered for the series. Following COVID closures, other sessions were held via Teams. Copies of all power points, handouts, recipes, and supplementary materials were printed and packaged for mailing or pick-up. 100% (8 of 8) indicated learning the connection between carbohydrates and blood glucose. 75% (6 of 8) reported gaining confidence in managing diabetes and reported increased confidence in achieving 30 minutes of physical activity most days of the week. 5 of 8 (63%) reported improved overall health (3 remained the same at "good" or "very good." The total economic impact for those completing the course was valued at $218,643. National Diabetes Awareness Month included newspaper columns and social media posts. An exhibit in the Extension Office reached 25 people.
"Walk Through Texas History," "Walk & Talk," and "Walk Across Texas" were also implemented in 2020. Four teams participated in a new walking program, "Walk Through Texas History", and achieved 1,185 miles during the 4-week series, featuring historic stops along a virtual historic Texas trail. Weekly recipes and e-mail follow-up were sent to all participants. In addition, 16 individuals participated in "Walk & Talk," an 8-week nutrition and physical activity series. The 833-mile goal was far surpassed as participants logged 2,366 miles. Fruit & vegetable consumption increased, and participants reported making a conscious effort to achieve 30 minutes of physical activity most days of the week.
"Walk Across Texas," similar to Walk & Talk, included six individuals, who will complete the 8-week program in mid-December. As of this writing, participants have achieve 557 miles. The focus is on attaining daily regular physical activity and increasing the associated health benefits. Thanks to Pat Connally, Hopkins County Master Wellness Volunteer, for heading up this group!
If you have followed my column, you are aware of another diabetes education series starting in January. This is the same series that has been taught in the past, but due to COVID, all sessions will be held virtually via ZOOM. Registration is now taking place, and I encourage you to contact my office if interested in participating. The cost is only $10, which will cover the cost of materials (I will print copies of the power point, handouts, recipes, and supplementary materials and provide a 3-ring notebook). Sessions will start Wednesday, January 6 and continue each Wednesday in January, from 2:00 to 4:00 p.m. I am collaborating with colleagues in Fannin, Titus, and Rockwall Counties and one of our own Hopkins County residents, Sue Potts, RN, CDE, will provide the final lesson. For those who don't feel confident in logging on, I will have equipment set up in my office and will have each session ready to go, so just give me a call – 903-885-3443. For those who wish to participate from home or place of business, a link to log onto the series will be sent weekly.
Contact Johanna Hicks, B.S., M.Ed., Texas A&M AgriLife Extension Office, P.O. Box 518, 1200-B W. Houston St, Sulphur Springs, TX, 75483; 903-885-3443; or [email protected]