Edson H Reynolds passed away peacefully on Tuesday, December 1 in Allen, Texas. Mr. Reynolds was born August 16, 1927, in Lott, Falls County, Texas to Henry Lee and Edna Laura Reynolds. He was reared in Mt. Vernon, and graduated from Mt. Vernon High School in 1944. He has lived in Mt. Vernon for 78 years. His family moved here from Center, Shelby County, Texas in 1942, when his dad became the preacher for the Mt. Vernon Church of Christ. This is where Edson met the love of his life, Margaret Lynn Jaggers. They were married on July 29, 1945 at Margaret's parent's home in Mt. Vernon.
Edson joined the US Army in 1945 and served in Berlin, Germany in WW II until 1947.After returning home, he was employed by the U S Postal Service in 1948 and worked as a clerk until 1967. He then became a rural route carrier until his retirement in 1982. He shared many stories with his family and friends regarding his "adventures" and life-saving skills while on his daily delivery route.
Mr. Reynolds served the community in many ways during his life. He was on the Board of Directors of the Youth Recreation, Inc. when Little Creek Park was established. He was the scout master of the local Boy Scout troop for a few years, served on the Mt. Vernon ISD Board of Directors, and was president of the Franklin County Chamber of Commerce and of the Rotary Club. He was a member of the Mt. Vernon Volunteer Fire Department for 41 years, 40 of which he served as Secretary. He was a member and chairman of the Franklin County Water District Board of Directors for many years. He was the "Voice of the Tigers" announcing play-by-play for almost 30 years. Edson was selected to the Franklin County Hall of Fame in 1996, and in 2012, he was inducted into the MVISD's League of Honor.
Perhaps, his most celebrated accomplishment was serving the Lord. He has been a member of the body of Christ for 82 years serving the Lord as a deacon, elder, singing director, Bible class teacher and Gospel preacher. His faith and belief in the Lord was shared from the pulpit in Franklin, Camp, Titus, and other counties throughout Texas. Edson loved the Lord and his life was a reflection of God's mercy and abundant life through Jesus Christ.
He is survived by his daughters, Deborah Lynn Heffner and husband Steve of Rockwall, Dawn Lea Doyle-Jones and husband Harvey of Fate. Also surviving are his four grandchildren and nine great grandchildren: Misty Lynn Rogers and husband Mark, children Davis Hays and Mia Lynn, Courtney Lea Baiani and children Jayden Younus and Kai Lea, Landon Michael Doyle and wife Ginnifer, children Aubrie Caroline, Avery Paige, and Layton Reynolds, Meredith Paige and Kelli Doyle, children Braden Dale and Brynlee Diane, sister JoAnn Miller and husband Weldon of Mt. Pleasant, and numerous nieces and nephews including Tom Reynolds and wife Debbie of Mt. Vernon, Mackl Hendrix and wife Sue also of Mt. Vernon.
He was preceded in death by his wife of 63 years, Margaret Lynn, brothers Jimmy Reynolds and wife Ruby, Ray Reynolds and wife Merle, sisters Eileen Unger and husband Paul, and Lenelle Hardy and husband Hubert.
Due to the Covid pandemic, the family has chosen to have a private memorial service in honor of Mr. Reynolds on Friday, December 4. In lieu of flowers, the family requests a come and go "Celebrating The Life of Edson Reynolds" visitation and memorial sign in to share a special memory on Thursday, December 3, 2020 from 11:00 am – 6:00 pm. at Sam B. Harvey Funeral Home. Or, in keeping with Mr. Reynolds' endeavor of spreading the love of the Lord please donate to www.Christian-Works.org Dallas, Texas.
Edson Reynolds was blessed to serve the Lord and the people of Mt. Vernon and our prayer as his family is that his legacy will live on the hearts of this community. May the Lord bless and keep you.
Online condolences can be made at: www.samharveyfuneralhome.com
Services entrusted to Sam B. Harvey Funeral Home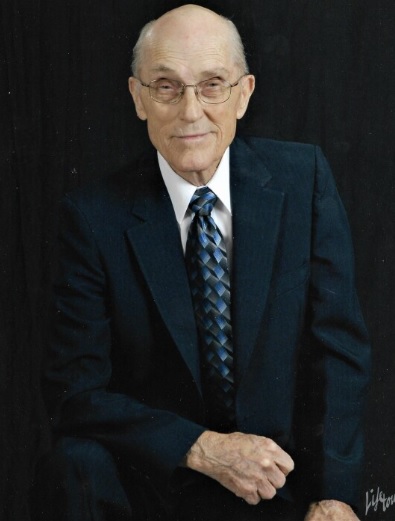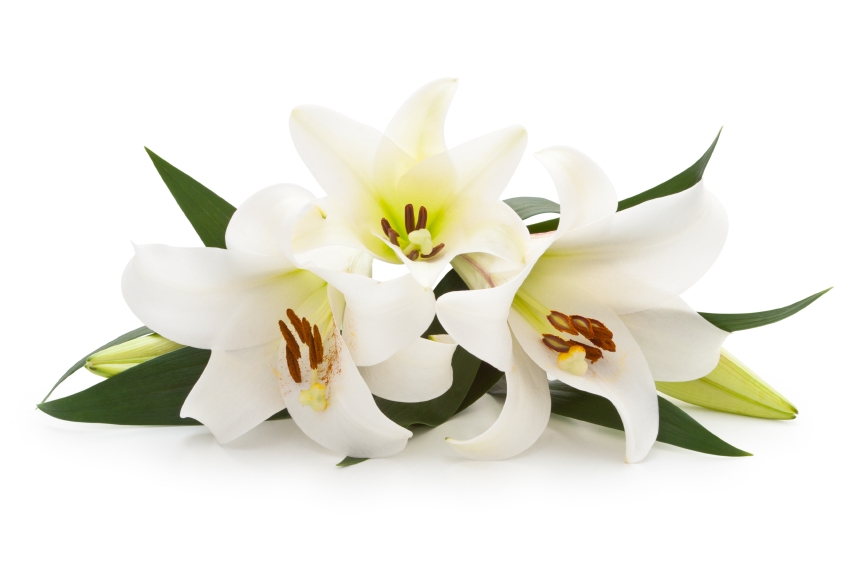 ---