Early voting in the Dec. 15 Sulphur Springs City Council Place 1 Runoff Election between Mark Bradley and Jay W. Julian has been very low so far.
After 4 1/2 days of early voting, only 45 of the city's  9,695 registered voters had cast ballots by personal appearance. That's an average of only about 10 votes being cast daily during the early voting period as of 2 p.m. Dec. 9, according to City Secretary/Election Official Gale Roberts.
Early voting will continue until 5 p.m. Wednesday, Dec. 9; from 7 a.m. to 7 p.m. Thursday, Dec. 10; and 8 a.m. to 5 p.m. Dec. Friday, Dec. 11. Voting will be conducted from 7 a.m. to 7 p.m. Dec. 15. All voting is conducted in the conference room on the second floor of Sulphur Springs Municipal Building, 201 North Davis St. The conference room is easily accessed by entering from the Connally Street entrance, then turning left and continuing to the elevator. Take the elevator to second floor. The conference room is immediately to the right of the elevator.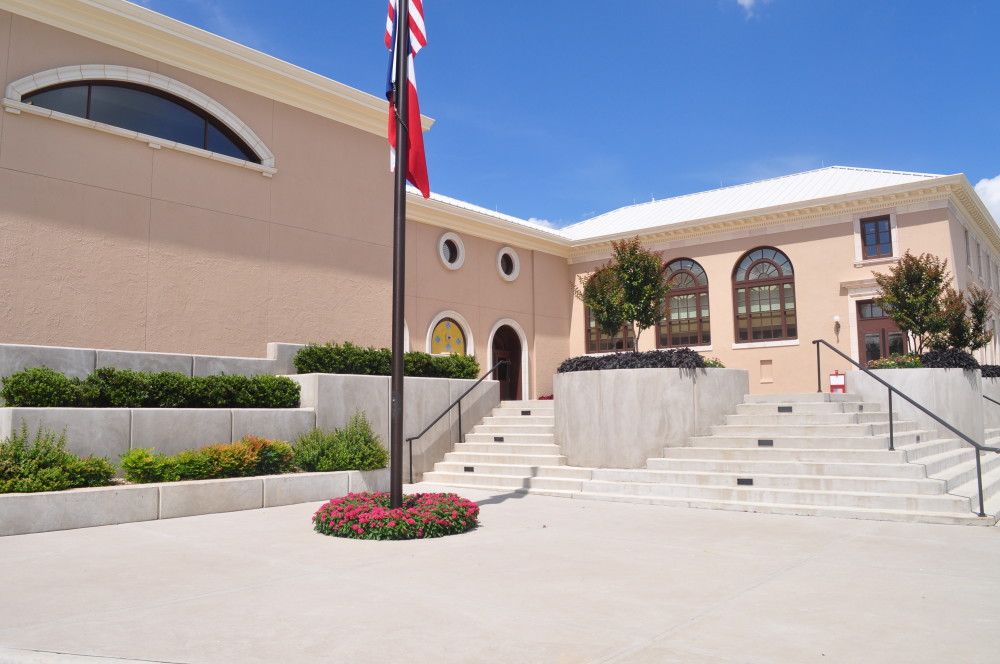 The seat is one of four that had to be filled due to the December 2019 resignations of Place 1, Place 2, Place 3 and Place 5 City Council members from the council in December 2019. The election was called for May 2020, but had to be postponed until November due to COVID-19.
Harold Nash was unchallenged for Place 2 and Oscar Aguilar unchallenged for Place 3. Gary Spraggins won the Place 5 seat on Nov. 3, 2020.
The Runoff for Place 1 was called when no one candidate received 50 percent of more of the overall ballots cast for Place 1 on the council during the Nov. 3 Election. Jay W. Julian received 43.7 percent, Mark Bradley 24.6 percent, Vanessa Diosdado 22.74 percent and Justin W. Brown 8.96 percent of the votes cast on Nov. 3. As the two candidates who received the most votes on Nov. 3, the runoff is between Mark Bradley and Jay W. Julian.
---