Daniel Davis, age 37, of Winnsboro passed away peacefully on Saturday, November 21st 2020. He was born on September 13, 1983 in Greenville, TX. to Steve and Debbie Davis.
Daniel attended Winnsboro schools and graduated in 2002. After High School he attended DeVry University of Irving. He then graduated from NTCC with an Associate of Sciences -General Studies degree in 2005. Daniel worked as a Geek Squad agent with Best Buy in Tyler, later he was employed as a technical support agent with Suddenlink. Recently he was employed as a senior analyst with Tech Mahindra of Plano. Daniel was a member of First United Methodist Church Winnsboro.
He was preceded in death by his maternal grandparents Ray & Elizabeth McLaughlin and an uncle Barry Davis.
Survivors include his parents Steve & Debbie Davis of Winnsboro, his brother Dustin and wife SaraNan, paternal grandparents PeeWee & Joyzelle Davis of Winnsboro, uncle Don Draper and wife Lisa, and uncle Chris Davis.
He will be dearly missed by his family and all that knew him. Memorials may be made to First United Methodist Church of Winnsboro.
Funeral service will be held at 2:00 p.m., Sunday, December 13 in the chapel of Beaty Funeral Home in Winnsboro. Visitation will occur before the service at 1:30 p.m.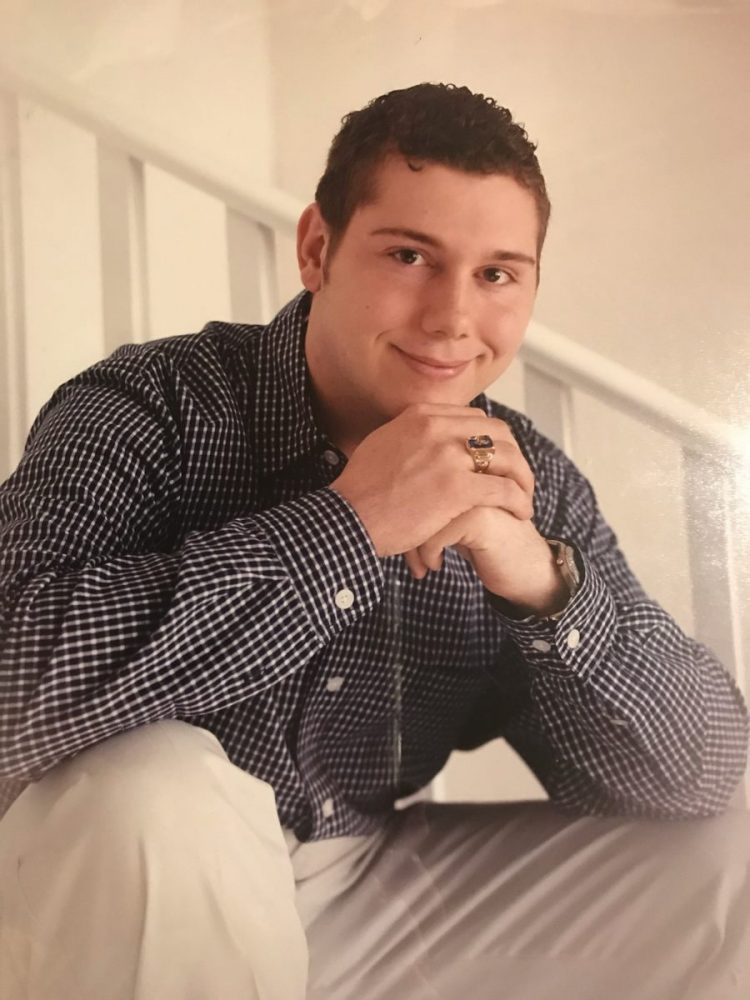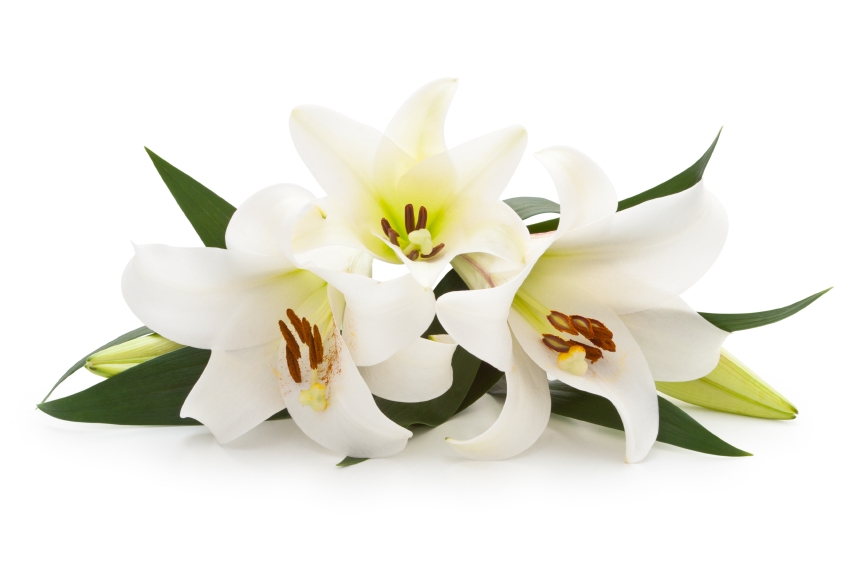 ---