A 47-year-old Dallas man was jailed on a felony warrant Wednesday afternoon, Dec. 23, 2020.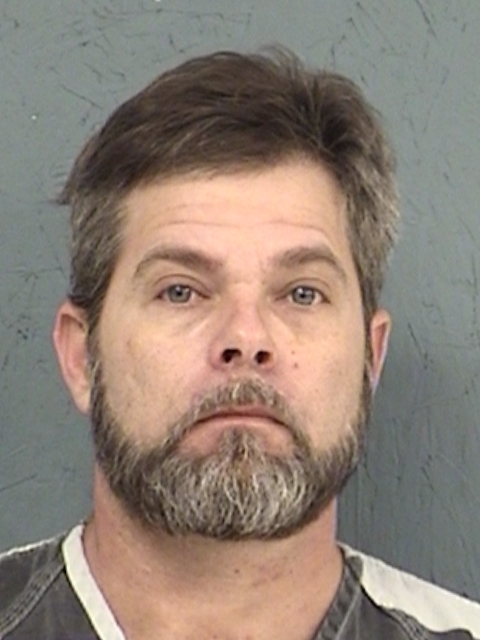 Hopkins County Sheriff's Office was alerted Chad Alando Collins was being held in Dallas County jail on a Hopkins County warrant. Deputy Amanda Weatherford traveled to Dallas County jail, took Collins into custody at 11:33 a.m. Dec. 23 and transported him to Hopkins County jail. The 47-year-old Dallas man was jailed on the felony warrant for violation of probation, which he was on for an April 12, 2015 assault of a public servant charge, according to arrest and jail reports.
Collins remained in Hopkins County jail Christmas Eve, 2020, according to jail reports.