The Wildcats and Lady Cats Basketball Teams are both on Christmas break.
The Wildcats are 1-0 in district play after defeating Pine Tree at home on Tuesday, 73-54. The win improved the Wildcats season record to 8-5. The Wildcats resume play next week with a non-district home game and then have their second district game, this one on the road. On Tuesday (December 29), the Wildcats welcome former district foe Greenville to the Main Gym at Sulphur Springs High School. With students out for the holidays, the games against the Lions will start at 1 p.m. with a freshmen game. A JV game will follow at around 2:15 p.m. The varsity game is schedule to get underway at around 4 p.m. Then the Wildcats will ring in a new year with a district contest at Marshall on Saturday, January 2. After a freshman 1 p.m. game and a JV 2:30 p.m. game, the Wildcats varsity will take on the Mavericks at around 4 p.m.
The Lady Cats Basketball Team is 2-2 in district play and 5-5 overall after their 41-12 win at Pine Tree Tuesday. They play three non-district games next week. The Lady Cats return to the court to take on Nevada Community on the road Monday afternoon (December 28). A noon JV game will be followed by a varsity contest at around 1:30 p.m. Then the Lady Cats travel to North Lamar for Tuesday games. The JV contest is scheduled to start at 11 a.m. with the varsity scheduled to take on the Pantherettes at around 12:30 p.m. The Lady Cats return to the home court next week as they play host to Gilmer on New Year's Day. The JV game is scheduled for noon with the varsity contest against the Lady Buckeyes at 1:30 p.m.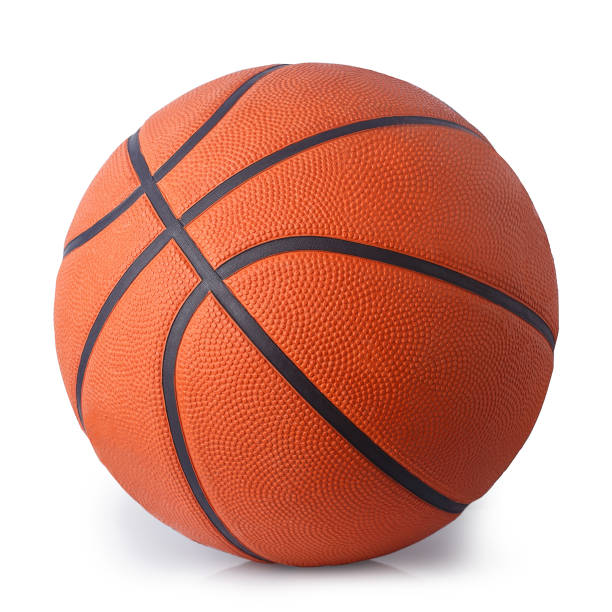 ---
KSST is proud to be the official Wildcat and Lady Cat Station. We broadcast Sulphur Springs ISD games year round live on radio. When allowed, we also broadcast games via our YouTube channel.