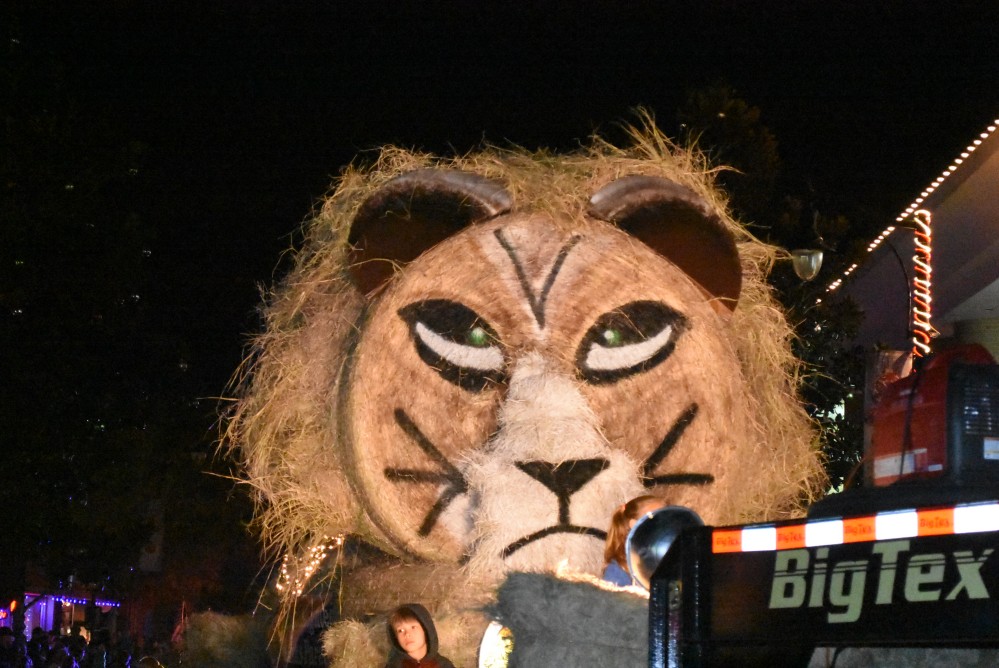 There will be a drive-thru Lions Club Lighted Christmas Parade on Friday December 4, 2020 in Buford Park. The public can drive through the park between 6:30 and 8pm to view the lighted Christmas floats, which will be stationary. The modified holiday event is sponsored by the Sulphur Springs Lions Club.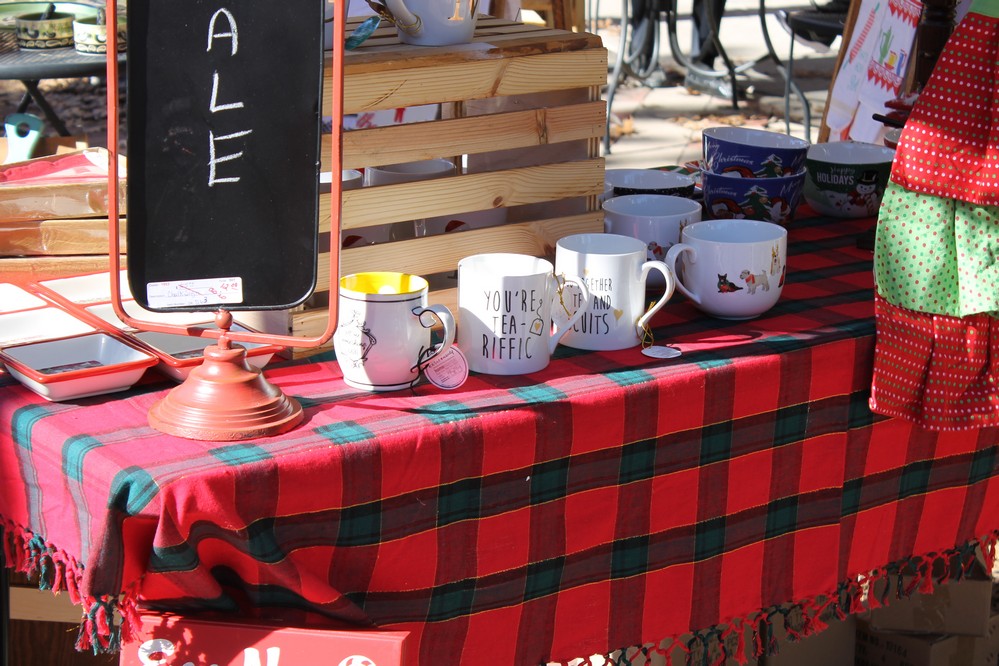 The Christmas Market on Main Street is set for Saturday December 5, 2020 from 9am til 4pm. More than 30 vendors of holiday crafts, gifts and food will be set up along Main Street near Celebration Plaza, and there is no admission to enter the Market. The annual shopping event is sponsored by the Sulphur Springs Downtown Business Alliance.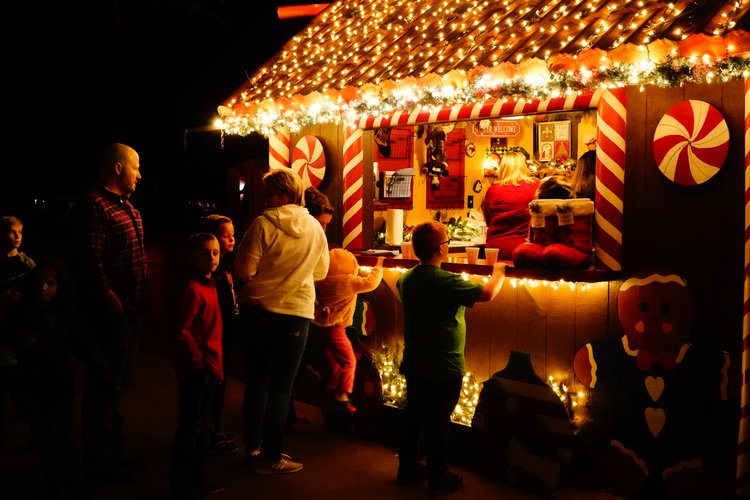 The North Pole of Texas train ride will be open for Christmas 2020 on every Friday and Saturday through December 19, with one final date on Sunday December 20. Train rides and a visit to Kim's Cocoa Factory are free for all ages. The North Pole of Texas is located at Pickton, Texas at 227 CR 3378. Find out more at northpoleoftexas.com or on Facebook.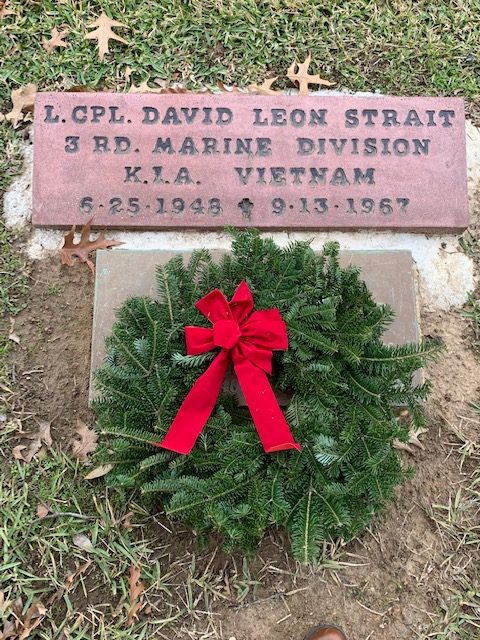 Wreaths Across America is an Christmas-season observance across the United States to pay tribute to the lives our nation's deceased soldiers. It will be held on Saturday December 19, 2020 at 10am in four local cemeteries: Sulphur Springs City Cemetery, Black Oak Cemetery, Gafford's Chapel Cemetery and with an observance also at Greenview Cemetery. The graves of veterans will be marked in these cemeteries and the wreaths are provided. Families are welcome to "Remember, Honor and Teach" by bringing their children to take part, free of charge.
If your church or non-profit organization has a Christmas-themed event that you'd like us to publicize, send it to us at [email protected]