A 26-year-old woman was jailed on a money laundering charge early Friday morning, according to police reports.
Sulphur Springs Police Officer Cleve Williams reported stopping a Toyota Rav4 at 10:55 p.m. Nov. 12 at the 128 mile marker on Interstate 30 west for a traffic violation. The occupant, a 26-year-old woman who told officers she lives in Dallas, reportedly was found to be in possession of nearly $14,000. When asked, the woman was unable to tell officers who the cash belonged to. The interdiction officer reported his narcotics canine alerted on the money for "contamination of an illicit narcotic odor."
Deras Maria Elizabeth Melara was arrested at 12:18 a.m. Nov. 13 and jailed on a money laundering charge, according to arrest reports.
Deras Melara also allegedly advised she is an El Salvador citizen in the United States illegally. Immigration and Customs Enforcement officials were being contacted, according to Williams.
The 26-year-old woman remained in Hopkins County jail late Friday morning. Bond on the state jail felony charge was set at $20,000, according to jail reports.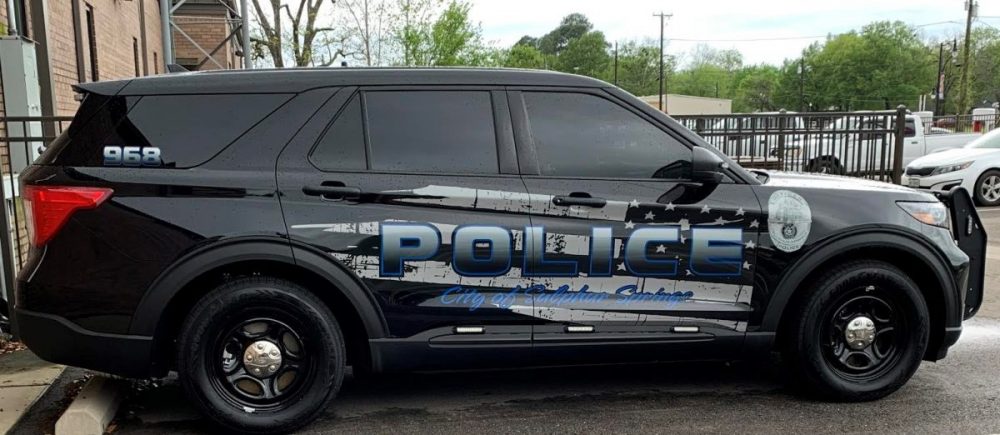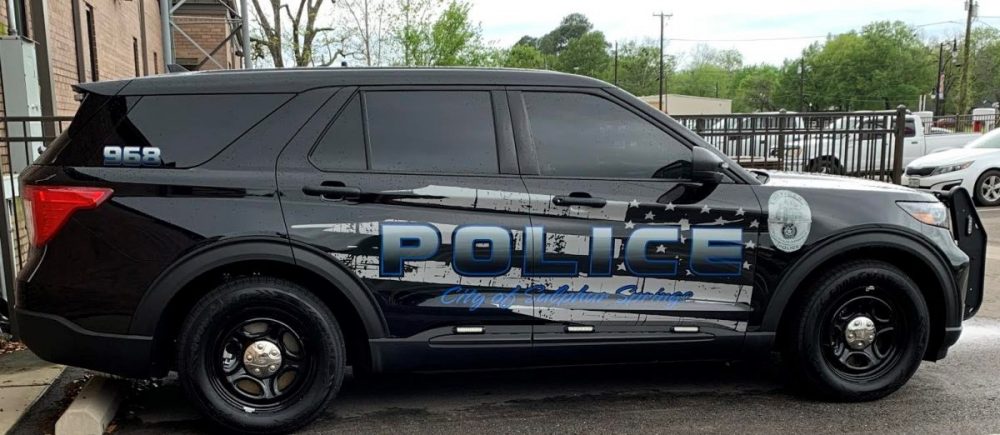 KSSTRadio.com publishes Sulphur Springs Police Department reports and news. The Police Department is located at 125 Davis St., Sulphur Springs, Texas. Non-emergency calls can be made to (903) 885-7602.
If you have an emergency dial 9-1-1.
The Sulphur Springs Police Department continues to serve its citizens with pride in its overall mission and will strive to provide the best possible police force in the 21st century.