Memorial service for William "Ryan" Miller, age 29, of Yantis, will be held at 10:00 a.m., Saturday, November 28, 2020 at Community Bible Fellowship Church with Rev. Paul Pogue officiating. Ryan passed away on Tuesday, November 24, 2020 at Medical City of Plano.
He was born on December 6, 1990 in Sulphur Springs, the son of William Ray Miller and Tracy Michelle Mays Potter. He married Victoria Jessalyn Arredondo on May 5, 2019 in Hopkins County. One of his greatest passions was sports. He grew up playing baseball and football and in 2008 he played on the defensive line that took the Sulphur Springs Wildcats to win the state championship. He then went on to lead his son Braylon to homerun king. He was a dance dad for Brillee and Brailee Ray was his best friend. He loved his family and he loved God.
Ryan is survived by wife, Victoria, children, Braylon, Brailee, and Brillee, mother, Tracy Potter and husband Daniel of Emory, brother, Wesley Ray Miller and wife Montanna of Sulphur Springs, niece, Henley Miller, nephew, Daxton Miller, sister, Josie Miller of Idaho, grandmother, Anne Crow of Como, aunt, Shelia Tew and husband Tommy, special cousins, Andrew Albritton, and Thomas Albritton and wife Aspen.
He was preceded in death by his father, William Ray Miller.
Arrangements are under the direction of West Oaks Funeral Home.
www.westoaksfuneralhome.com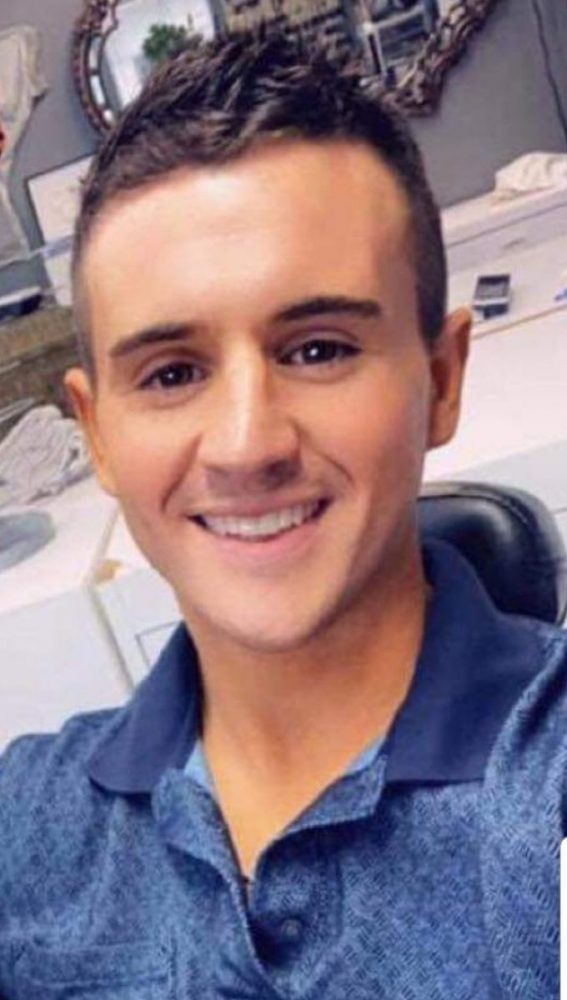 ---