Wildcats Football is the main event on this game day Friday, Nov. 6.
Wildcats Football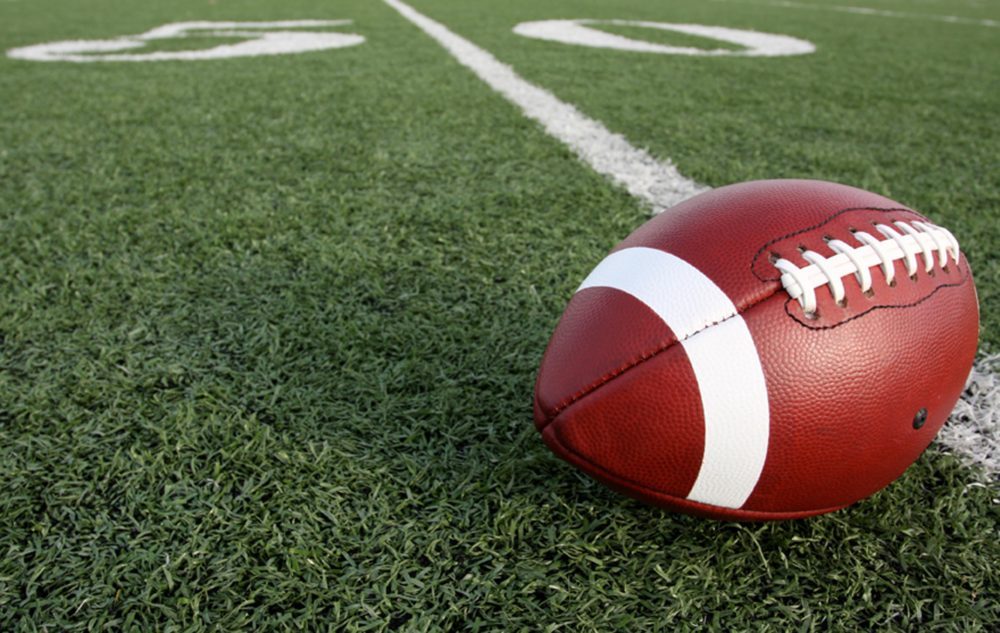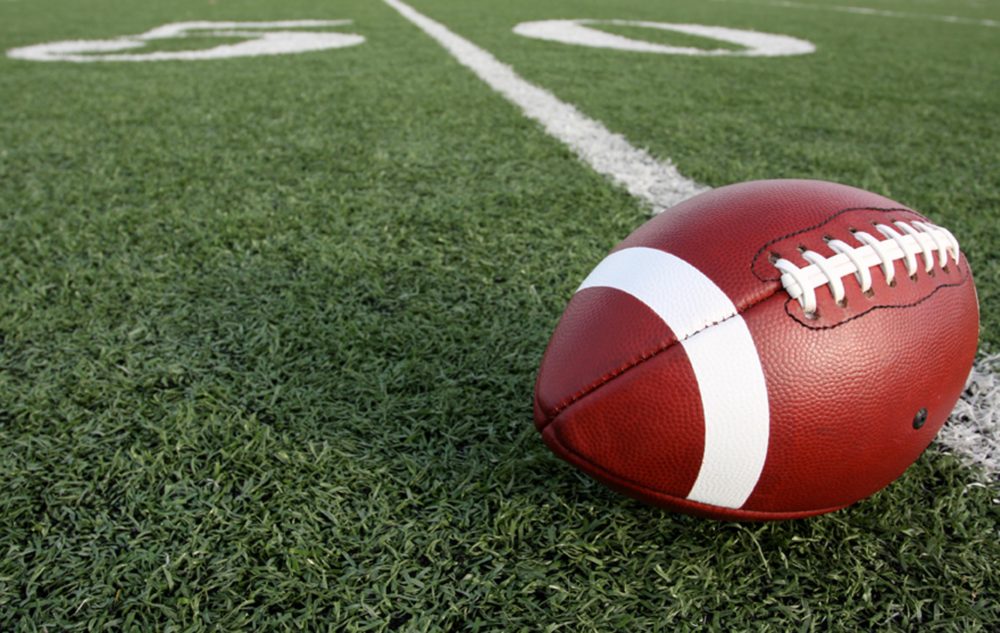 The Wildcats will be playing the Corsicana Tigers at Gerald Prim Stadium with kickoff at 7:30 p.m. Tonight is Senior Night for the Wildcats. Twenty-three seniors will be recognized, along with seniors of other student groups.
This is the second week of the three week zone play. Both teams come in with 0-1 zone records. Corsicana lost to Greenville last week while the Wildcats came up short against North Forney. Corsicana is 2-4 for the season and the Wildcats are 0-3.
The Tigers have been hit with injuries and the coronavirus. Several Tigers' ninth graders and JV players have been promoted to keep the varsity going. Corsicana's Head Coach is Hal Wasson, in his second year there. The Wildcats Head Coach is Greg Owens in his 15th season at his alma mater.
The winner of tonight's game will improve their playoff chances. There is still a slight path to the playoffs for the team that doesn't win tonight, but it's a slim one.
KSST Radio will have the game for you tonight, including streaming video and audio. The game will also be posted to YouTube and will also be videotaped for replay at a later date on Channel 18 on Suddenlink Cable.
Lady Cats Volleyball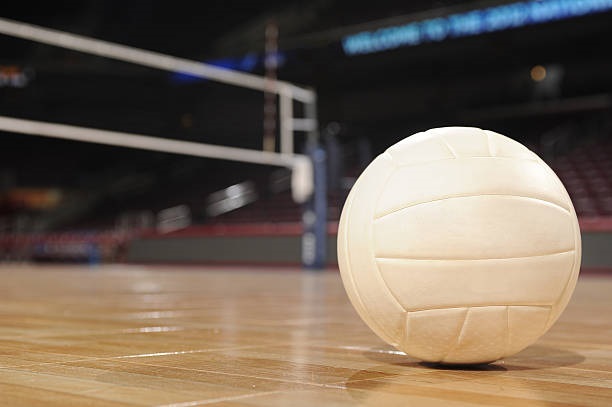 Meanwhile, the Lady Cats Volleyball Team has a bye on this game day Friday.
The Lady Cats are in first place in the district with a 9-1 record. They have won nine district matches in a row. They are 12-6 for the season. The Lady Cats play next at Hallsville Tuesday night.
Sulphur Springs Basketball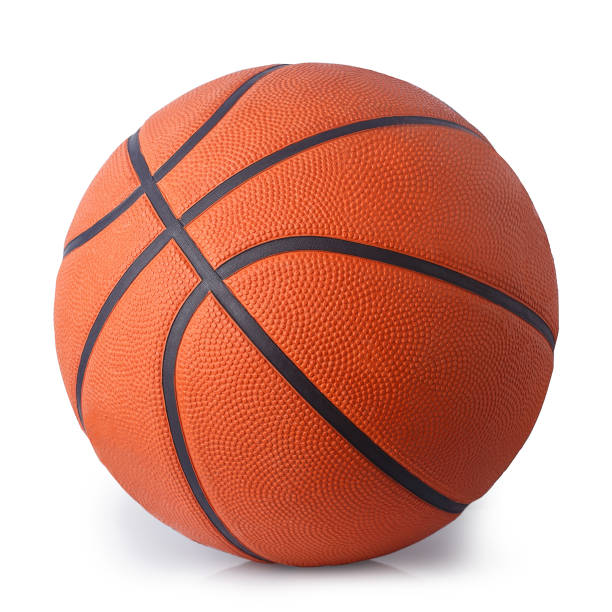 As KSST reported Thursday, tonight's scheduled Lady Cats Basketball season and home opener against Sherman has been canceled. Lady Cats Coach Brittney Tisdell says the entire Sherman team has been quarantined. Now the Lady Cats will open the season at home against Mount Vernon Tuesday at 5 p.m. The Lady Cats, without three players on the volleyball team, scrimmaged Emory Rains on the road this past Tuesday.
The Wildcats Basketball Team will have their first scrimmage Saturday at Irving MacArthur. The Wildcats JV and Varsity will be taking on the host school as well as Southlake Carroll and Prosper Rock Hill. Action starts at 10 a.m. Saturday.
Playoff Volleyball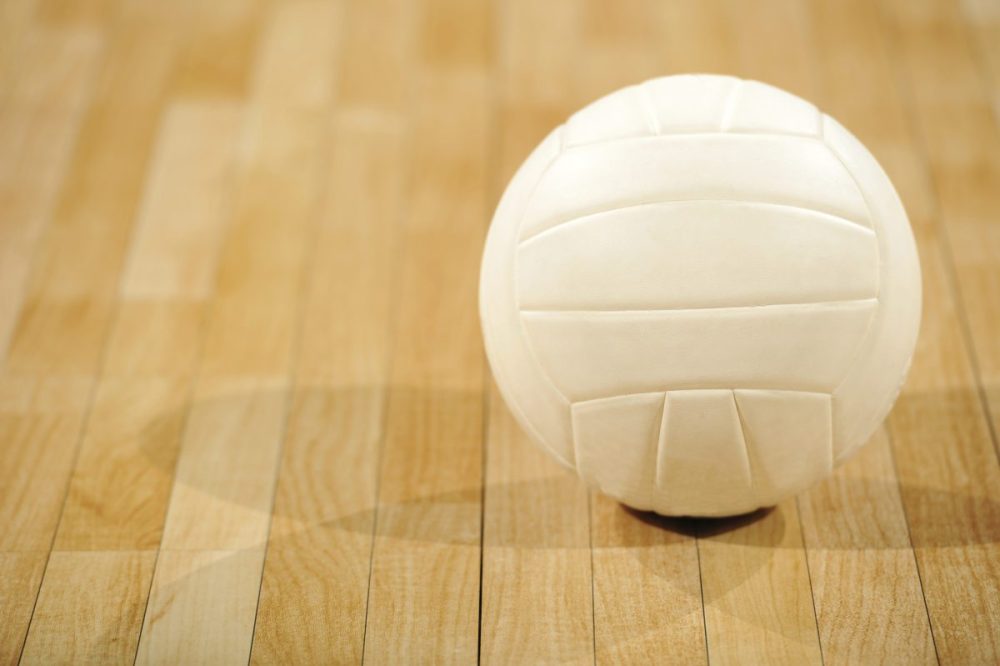 One more note: There will be Hopkins County playoff volleyball tonight at 5:30 p.m. at Sulphur Springs Middle School as Miller Grove will be taking on Sulphur Bluff. The game is a Regional Quarterfinal third round match up.
---
KSST is proud to be the official Wildcat and Lady Cat Station. We broadcast Sulphur Springs ISD games year round live on radio. When allowed, we also broadcast games via our YouTube channel.