On Tuesday, Nov. 17, 2020, we here at KSST radio met up with Wildcats football coordinators to discuss the upcoming game on Friday versus Crandall.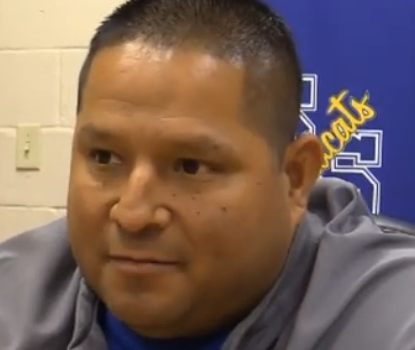 The Wildcats lost to the Greenville Lions on Friday, 47-27. The loss in Greenville last Friday eliminated the Wildcats from playoff contention.
Wildcats football Defensive coordinator Alex Guerra said there were times when his team did really well, but the edge for Greenville came thanks to superior athleticism in certain positions.
Coach Guerra said the Wildcats did not have many blown assignments in the loss to Greenville, but the defensive coordinator said the bottom line was that the Lions were a little more athletic and a little faster than the Wildcats defense.
Coach Guerra gave due praise to Lions QB Brandon Stephens for his ability to get the ball out quick to various playmakers on their offense. Coach Guerra did say it was frustrating considering the Wildcats were ready for the Lions offense, but still had a hard time containing such an explosive, track-meet like offense.
Fortunately for the Wildcats, they will not be playing a team as athletic as some of the squads Sulphur Springs has played up until this point. Coach Guerra echoed this sentiment, saying this has become a common thread for the Wildcats this season.
The Wildcats defensive coordinator said the Pirates have two or three guys who are pretty good athletes, Coach Guerra said, and will have to continue doing their best to contain wide-receivers with explosive play-making ability.
Ultimately, emerging from Crandall Friday victorious will come down to lining up versus the Pirates, doing what the Wildcats do, and seeing how it turns out for the squad, Coach Guerra said.
The team will have to keep fighting if they hope to get back in the win column this week against the Crandall Pirates, who both OC and DC for the Wildcats claim are composed of really talented kids. Coach Young said that Crandall reminds him of Lovejoy — undersized, relative to the other monster offensive lines the Wildcats have faced thus far, but relentless, all the same.
---
The Wildcats will have their hands full as this Friday Sulphur Springs (1-2 zone, 1-4 overall) travels to Crandall (1-2 zone, 3-3 overall) to take on the Pirates at 7:30 P.M.
Last Friday Crandall played hard but lost to Royse City, 45-22. Both teams come Friday will be fighting for their second win in "Zone" play.
This Friday's match-up between the two teams will be the third straight zone game as the Wildcats will be looking to get back in the win column.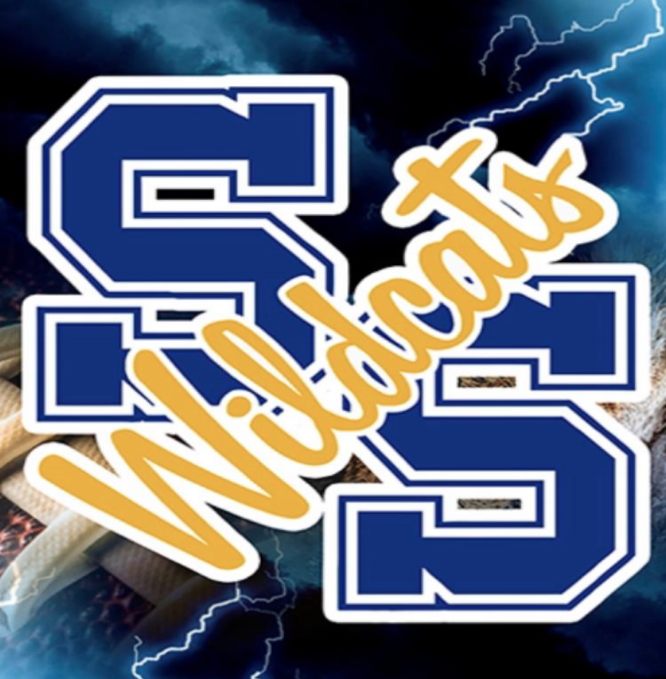 ---
KSST is proud to be the official Wildcat and Lady Cat Station. We broadcast Sulphur Springs ISD games year round live on radio. When allowed, we also broadcast games via our YouTube channel.