Wildcats Basketball Coach Clark Cipoletta found himself in an unusual place Monday morning, Nov. 23. Coach Cipoletta says he is not used to talking about his team playing pretty well, but losing.
His evidence includes 1.16 point per possession for his team. In fact, he says the Wildcats played outstanding ball and shot well on the offensive end. He says the Wildcats were at 42% in three point shooting and hit 85% of their free throws.
Coach Cipaletta does say the Wildcats need to find a way to make more stops and he adds they need to just improve overall on defense. He is confident they can get to where they need to be.
The Wildcats were playing without their experienced post player Justin Haire. Haire was out with an injury but, is returning Monday.
Coach Cipoletta says the Wildcats led at McKinney Boyd Friday for three quarters of the game until the Broncos erupted for a three-point filled fourth quarter to win, 71-64. He calls the loss a learning experience. He says he schedules Class 6A playoff caliber teams so his team can see what works and to determine what needs to be worked on.
The Wildcats are 1-2 and, Coach Cip says, he is already tired of losing. The Wildcats play at home Monday afternoon at 4 p.m. against Sherman.
He says the Bearcats have two elite guards. One scored over 50 points last year against Mount Pleasant. The second had about 30 points this season against Denton Braswell.
There will be a JV contest at 2 p.m. in the SSHS Auxiliary Gym. The varsity game is at 4 p.m. in the Main Gym at SSHS.
KSST Radio will have the Sherman and Wildcats game at 4 p.m. with video and audio streaming. The game will be videotaped for replay later on Channel 18 on Suddenlink Cable.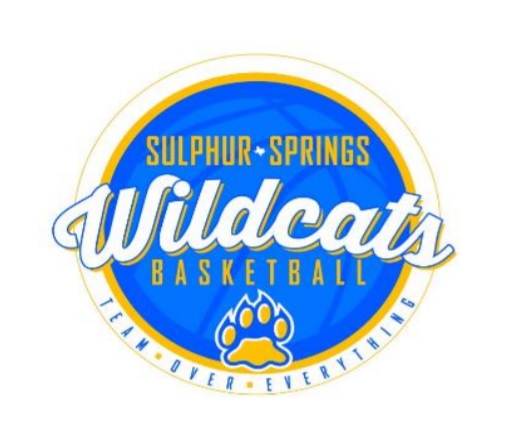 ---
KSST is proud to be the official Wildcat and Lady Cat Station. We broadcast Sulphur Springs ISD games year round live on radio. When allowed, we also broadcast games via our YouTube channel.