The Wildcats Basketball Team had a win, a loss and a tie at their first scrimmage on the season Saturday, November 7, at Irving MacArthur.
Coach Clark Cipoletta said the Wildcats came out on top against the host school, who he noted won the state championship in Class 5A in 2015. The Wildcats ended up tied with Class 6A playoff team Southlake Carroll. They came up short against a new school, Prosper Rock Hill. Coach Cipoletta said Rock Hill was loaded with a lot of good talent.
He said the scrimmage went really well for the Wildcats and he called it a really good experience for his mostly young team. Coach Cipoletta said only three of his players have a lot of varsity experience. He said he would have to be patient with this group. He said in the past several seasons, his teams have been experienced at the beginning of the season and were able to get better quicker. Coach Cipoletta said this year's team could be just as talented as those past teams but, he said, they have to get used to the speed of varsity ball. He said when they do, the sky is the limit for them.
The Wildcats were without one of their most experienced players. Senior guard Boo Wilkerson was taking the SAT Test on Saturday. Coach Cipoletta said another veteran player, senior point guard Lamodrick Johnson, entered the scrimmage a little beat up. He said he has high expectations for the player he calls LJ and he added he knew Johnson would rise to the occasion.
Junior post Justin Haire was outstanding according to Coach Cip. He said he was also impressed with senior Malique Cole, a 6-foot-2 guard. Coach Cipoletta said Cole really held his own on defense. He also liked the way 6-foot junior guard Caleb Alexander handled the ball against pressure. 6-foot-7 sophomore post Kordrick Turner, a JV player last year, got to experience the much faster varsity game according to Coach Cipoletta.
He said these scrimmages also give younger players a chance to shine and earn his trust. That group includes Parker Whisenhunt, Cason Arrington and Jackson Darrow. Senior Jatavian Hall is also expected to compete for playing time.
The Wildcats will have their second and last scrimmage Wednesday. Wildcats Freshmen, JV and Varsity players will all be involved in scrimmage action at Frisco Lebanon Trail. Play gets under at 5 p.m. Wednesday.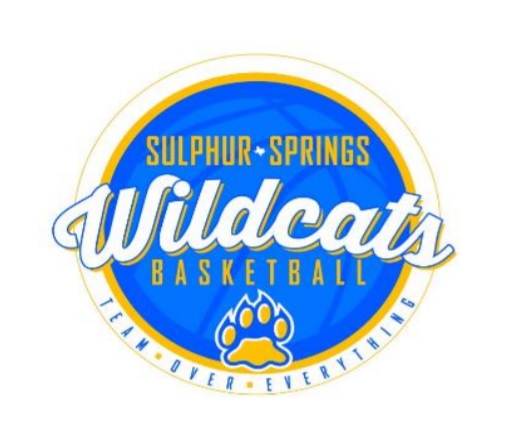 ---
KSST is proud to be the official Wildcat and Lady Cat Station. We broadcast Sulphur Springs ISD games year round live on radio. When allowed, we also broadcast games via our YouTube channel.