Wildcats Basketball and a Lady Cats Volleyball Playoff Warm Up Game are on the schedule on this game day Tuesday (November 17) .
For the Wildcats, it's game number two of the regular season. The Wildcats take on the North Lamar Panthers in the Main Gym at Sulphur Springs High School. A freshman game begins at 5 p.m. The varsity game is set to start at 7 p.m. There is no JV team game. The Wildcats JV is quarantined due to coronavirus. The Wildcats are 0-1 for the season after they opened the regular season at home Saturday with a 65-61 loss to Class 6A Tyler Legacy. The Wildcats got 20 points from senior point guard Lamodrick Johnson and 19 points from senior guard Boo Wilkerson. Sophomore post Kordrick Turner scored 14 points in his varsity debut. KSST Radio will bring you the Wildcats game with live video and audio streaming. The game will also be videotaped for replay at a later date on Channel 18 on Suddenlink Cable.
The Lady Cats Volleyball Team will face the Greenville Lady Lions in a warm up game for the playoffs. The game will be at the Competition Gym at Sulphur Springs Middle School beginning at 6:30 p.m. The Lady Cats are district champions of District 15-5A. They were 10-2 in district games and they are 13-7 for the season. The Lady Cats wrapped up the district crown with a 3-1 win over Longview Friday at home. The Lady Cats and Greenville opened the regular season with a game at Greenville back on September 15. The Lady Lions won that 5-set match, 3-2. The Lady Cats open the playoffs Friday evening at 6:30 p.m. against Tyler at Grand Saline. Tyler is the #4 seed from District 16-5A.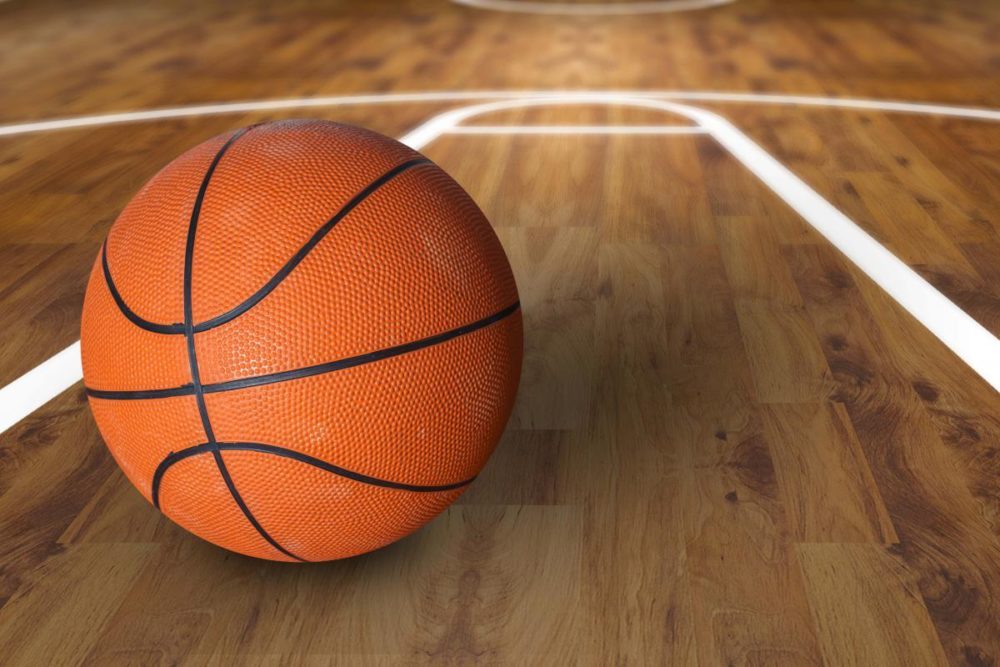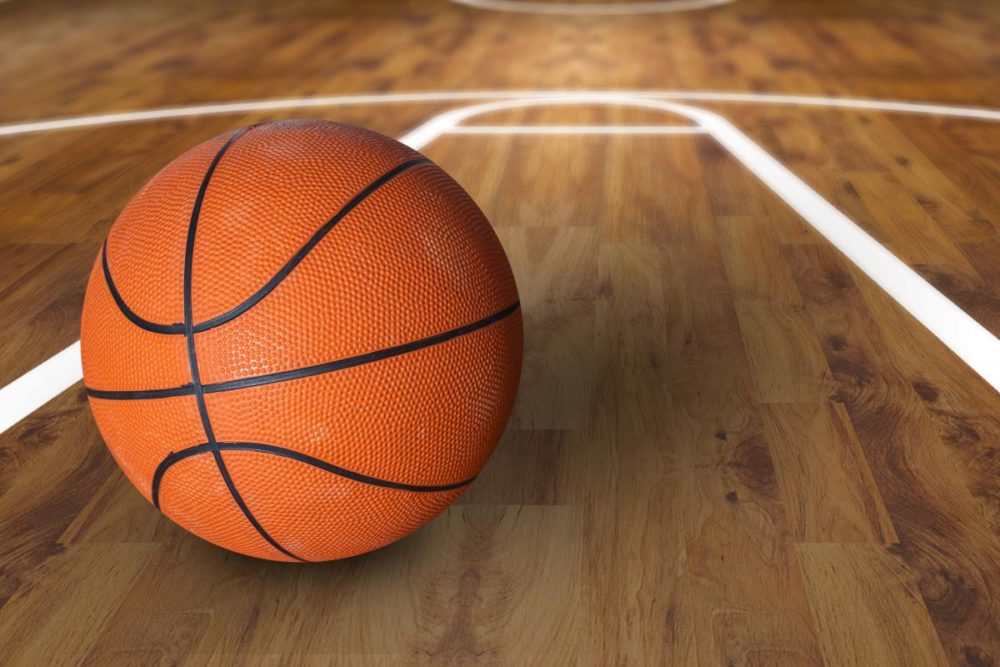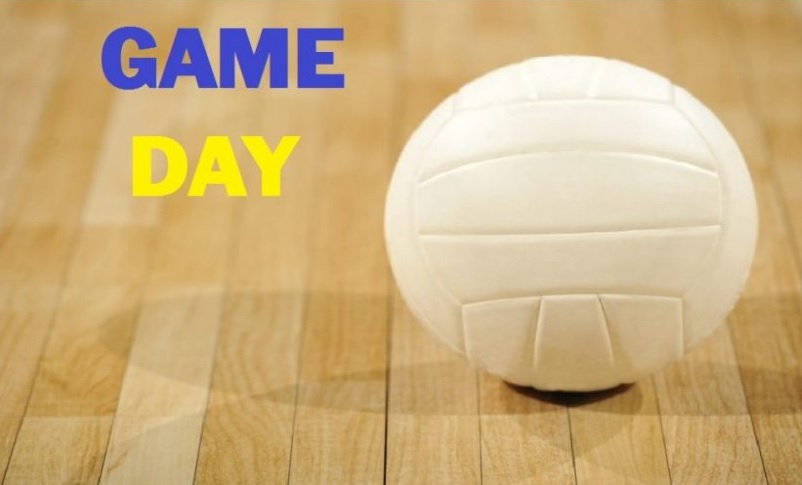 ---
KSST is proud to be the official Wildcat and Lady Cat Station. We broadcast Sulphur Springs ISD games year round live on radio. When allowed, we also broadcast games via our YouTube channel.