Both the Wildcats and Lady Cats Golf Teams took part in a district preview Tuesday (November 3) at the Tempest Golf Club in Gladewater. Lady Cats Golf Coach Whitney Spigener said she took both teams to the event because Wildcats Golf Coach Jeremy DeLorge was unable to attend. Coach Spigener said the preview was arranged by the District 15-5A Golf Chair, Longview. Coach Spigener said most of the district's teams were able to attend. She said the preview allowed coaches and players to assess the competition and she added it was also a chance for players to get acquainted with the course where the district tournament will be played this spring.
The Wildcats Golf Team shot a 331 Tuesday and finished second just three strokes behind Hallsville's 328. Senior Grant Mohesky shot a 76, good enough for second place. Senior Kip Childress had a 78. Senior Rylan Brewer carded an 87. Junior Luke Dietze shot 90, his best tournament score ever. Sophomore Caleb Kesting shot 95. Missing from the boys' field was Texas High, expected to finish very high at the district tournament. Only the top two district teams will qualify for the regional tournament.
Coach Spigener said the Lady Cats did not shoot near their best as a team on the hard Tempest course. She expects tough district tournament competition from Texas High, Longview and Mount Pleasant. Lady Cats senior Mariam Tran tied for first as a medalist with a 74. Tran finished second after a playoff. Mykaylie Meador shot a 109. Coach Spigener said Meador was grouped with #1 seeded players and faced a lot of competition. Mattye Schmidt had a 119. Coach Spigener said Lady Cat Autumn Allen showed quite a bit of improvement in shooting a 121.

Next the Wildcats and Lady Cats are scheduled to play on December 7 at a regional preview at Rockwall Golf and Athletic Club. The tournament was originally planned for October 26 but was postponed due to bad weather.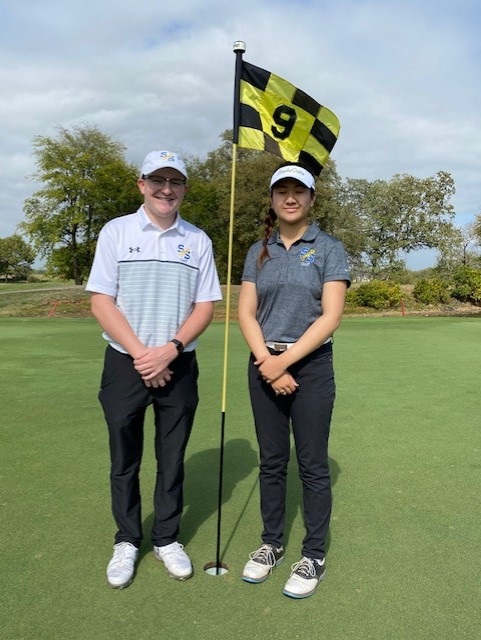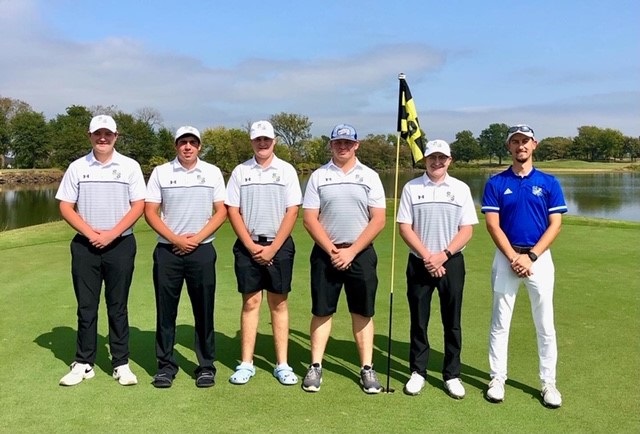 ---
KSST is proud to be the official Wildcat and Lady Cat Station. We broadcast Sulphur Springs ISD games year round live on radio. When allowed, we also broadcast games via our YouTube channel.