Paris SBDC and Hopkins Chamber of Commerce to hold Virtual Retail Training
The majority of shopping for Black Friday and ShopSmall Saturday will be done online this year, and virtual retail training is available from the Paris Small Business Development Center and the Hopkins County Chamber of Commerce to help prepare business for holiday e-commerce. The virtual retail training from Marc Willson is slated for Tuesday, Nov. 24 from 12 p.m. to 1 p.m.
"Online sales and order fulfillment extend the storefront," said SBDC Jennifer Johnston. "Retail expert Marc Willson will take you through the tips, tricks and science behind it all. Join us for strategies to market products, branding, and extend the customer experience online by registering for this meeting on Paris SBDC Facebook event link."
Gone are the days that a brick and mortar store could stand alone because of the experience offered to customers was unparalleled. That experience is great, but is no longer enough during the pandemic to allow businesses to survive/thrive.
"You must take your offer online and reach people who are not comfortable enough yet to shop in public," said Willson. "A robust digital shopping website is critical to success. On top of being busy in the store, you must now become a fulfillment center for your exploding online sales."
Willson is a published keynote speaker, bringing 40 years of experience helping retail, restaurant and tourism-related small businesses refine and promote their concepts to the public. In 1975, Willson started his retail career as co-owner of the largest distributor of Earth Shoes in North America. He has since held executive positions with retailers such as Britches of Georgetowne, Crown Books, Wilson's Leather, Circuit City, The Bicycle Exchange, Ecampus.com and Storetrax, Inc. Most recently, he traveled to Dallas, Texas to open the world's first energy efficiency store for Current Energy, LLC, a company funded by Ross Perot, Jr.
The Willson Company was re-established in 2009 as a Small Business Strategy consulting group, and that year the Virginia SBDC contracted with Willson as a Retail and Restaurant Industry Strategist developing into a small business revivalist. He has traveled throughout the country delivering over 500 seminars and assisting over 3,000 retailers, restaurants and hospitality businesses.
To sign up for the virtual retail training, go to the Paris SBDC Facebook event page at https://www.facebook.com/events/1006143893200979/.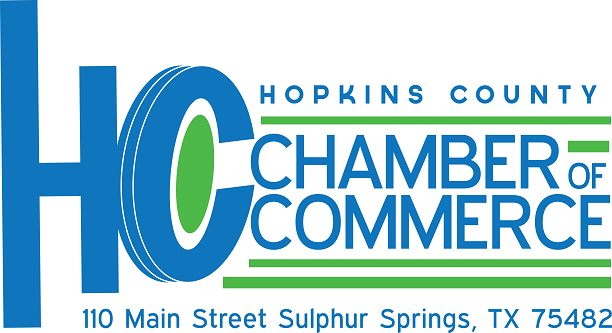 ---
Paris Junior College — located in Paris, Texas, about 100 miles northeast of Dallas — has been a part of the Lamar County community since 1924.
Paris Junior College offers Associate in Arts, Associate in Science and Associate in Applied Science degrees, as well as Certificates of Proficiency in technical/workforce fields. The college has expanded its academic curriculum through the years to encourage associate degree and university transfer candidates. Since establishing its first vocational program — jewelry and watchmaking in 1942 — the college has been aggressive in adding technical/workforce programs that will benefit students entering the workforce.
The campus of 54 tree-shaded acres includes 20 major buildings and residence halls and provides students a unique and pleasant environment for learning.
Paris Junior College also operates centers in Sulphur Springs, Texas, and in Greenville, Texas.
Vision
To be the educational provider of choice for the region.
Mission
Paris Junior College is a comprehensive community college serving the region's educational and training needs while strengthening the economic, social and cultural life of our diverse community.