Deputies arrested a 48-year-old Sulphur Springs man who allegedly choked a woman cross-eyed Friday, according to arrest reports.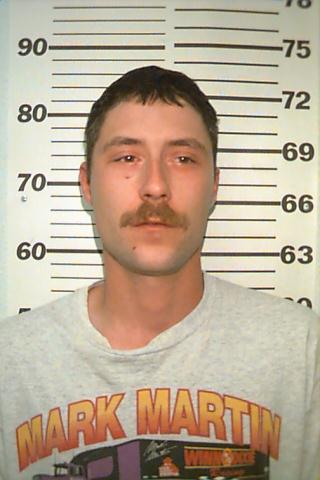 Hopkins County Sheriff's Office Deputy Drew Fisher and Sgt. Tanner Steward responded before 10 p.m. Nov. 27, 2020, at a State Highway 19 north residence, where an assault was reported to have occurred.
Upon arrival, deputies contacted both Gregory Dan Mitchell and a woman alleged to have been assaulted. Based on information gleaned, deputies determined Mitchell to have been the primary aggressors in the assault. The woman allegedly told deputies the 48-year-old man "placed his hands around her throat to the point where she went 'cross eyed,'" Fisher noted in arrest reports.
Mitchell was taken into custody at 10:12 p.m. Nov. 27. Both Mitchell and the woman had reportedly sustained injuries in the disturbance; those injuries were photographed by deputies. The woman's injuries were consistent with what she stated she did to protect herself.
Consequently, Mitchell was booked into Hopkins County jail at 11 p.m. Nov. 27, for family violence assault impeding breathing or circulation. He was released from jail Sunday, Nov. 29, 2020, on a $10,000 bond on the felony assault charge.
Friday was not the first time Mitchell has been accused of family violence assault in Hopkins County. He was arrested July 2, 1999 for assault causing bodily injury and Nov. 10, 2010 for family violence assault causing bodily injury and interference with a 911 call.
---
The Hopkins County Sheriff's Office is located at 298 Rosemont St., Sulphur Springs, TX 75482. Non-emergency calls can be made to (903) 438-4040.