Hopkins County Sheriff's Office Deputy Kevin Lester arrested a 20-year-old Sulphur Springs man accused of assault of a pregnant woman Saturday, according to arrest reports.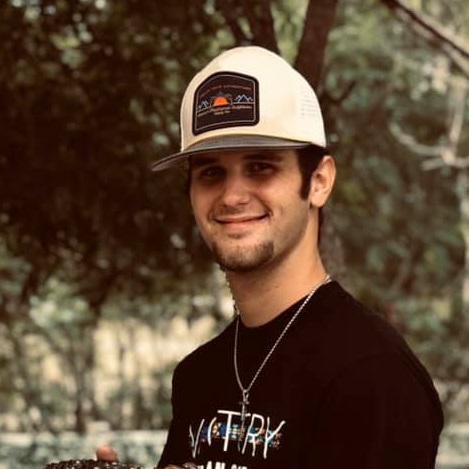 Deputy Lester responded to a reported disturbance in progress at a rural Sulphur Springs address at 12:30 p.m. Saturday, Nov. 7. Upon arrival, Lester spoke with a woman, who claimed to have been pushed down by her daughter's father, who reportedly took their daughter from her. When she attempted to call 911, the man — identified in reports as Layton Wes Keller — allegedly attempted to take the phone from her twice, and struck her in the mouth while doing so.
Keller then reportedly exited the residence with their daughter and tried to leave in his truck. She admitted to blocking him so he walked toward his relative's residence next door.
Lester reported Keller and the child were found at the relative's residence. Keller was transported to the scene but the child was released to a grandparent.
Based on investigation, Keller was taken into custody at 1:17 p.m. Nov. 7 for assault of his child's mother. Lester wrote in arrest reports that he was then informed the woman is 2 months pregnant. Consequently, Keller was jailed for assault of a pregnant person and interference with an emergency request for assistance.
Keller remained in Hopkins County jail Monday morning, Nov. 9. Bond was set at $15,000 on the third-degree felony assault of pregnant person charge and $2,000 on the Class A misdemeanor interference charge.

If you have an emergency, dial 9-1-1
The Hopkins County Sheriff's Office is located at 298 Rosemont Sulphur Springs, TX 75482. You can reach them for non-emergency matters at (903) 438-4040.