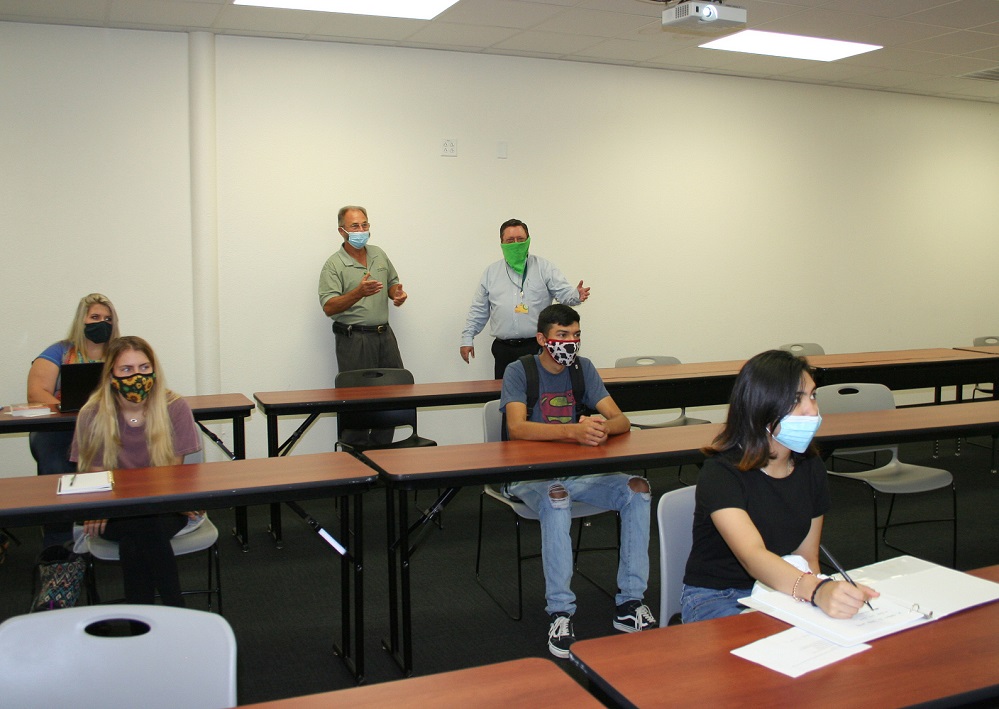 PJC-Sulphur Springs Center
Public Information Services
Paris Junior College is joining community colleges across Texas to meet the needs of Texans who need to upgrade their skills in the midst of the current economic crisis. Through the Texas Community College Teachers Association, PJC has partnered with JobReady to offer high-quality skills training at an affordable price.
"We saw an opportunity to help colleges across the state respond to the crisis brought on by COVID-19," said Richard Moore, executive director of TCCTA. "Community colleges are essential to the success of our state, and they need resources to accomplish their mission. We're proud to play a role in this effort."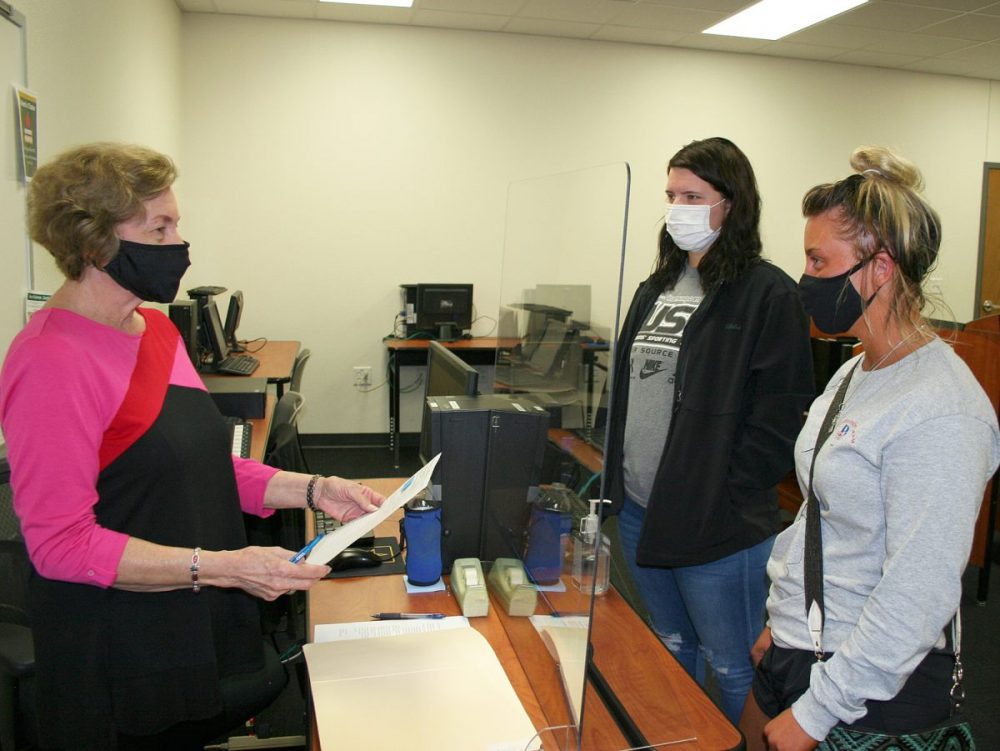 PJC and JobReady are offering online courses aligned with career pathways, many leading to industry-recognized certifications. The goal will be to help students enter, or re-enter, the job market quickly and successfully. JobReady was created by the National Education Foundation (NEF), the national non-profit leader in STEM+ job skills training and Open4 Learning. 
"PJC has always played an important role in helping communities in our area by supplying the skilled workforce needed for economic development," said Dr. Pam Anglin, PJC President. "JobReady gives PJC another way to meet the needs of our students with training and credentialing to help them be successful. The program allows the College to take advantage of substantially discounted prices, which helped dramatically lower the cost for our students."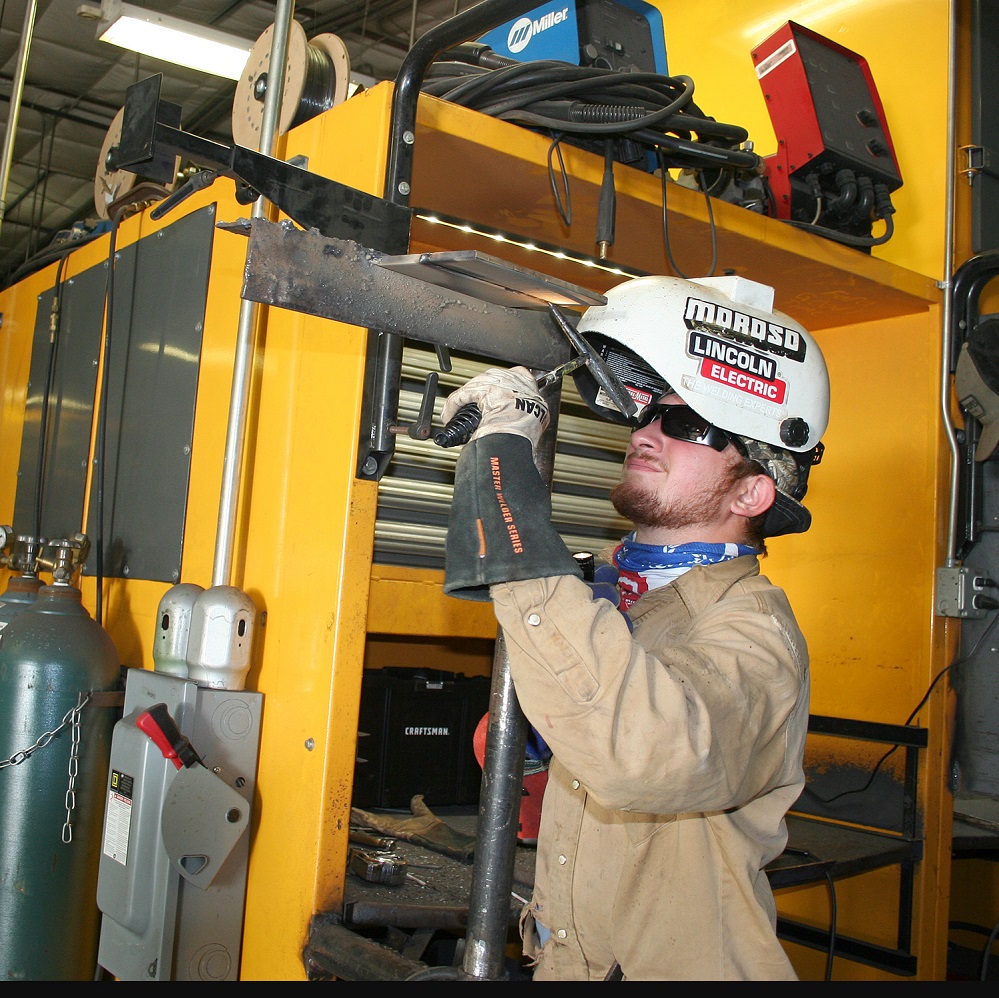 JobReady addresses a long-standing workforce challenge to provide training and creating job-ready candidates from the large population of individuals who may lack access to pathways to skilled positions in high-demand fields. The courses may be started when a student signs up.
Through JobReady, PJC provides a collection of top-rated corporate learning courses – available via the web and mobile apps – with digital credentials. By working with employers, certification providers and job discovery services, JobReady aims to connect the dots between learning and work. The programs offered through PJC are affordable for every job seeker.
The new courses cover a wide range of technical skills, from cybersecurity to manufacturing to computer systems administration and networking, as well as "soft skills" such as interpersonal communication and time management. 
---
Information is available on the programs and registration links are available at https://jobready.journeyed.com/parisjc. The following is a list of highlighted courses offered through PJC and JobReady: 
Agile Project Management
AI Development
Android App Development
Apprentice Programmer Journey
Advanced Manufacturing Technician
Amazon Web Services (AWS) Certified Cloud Practitioner
AWS Certified Developer
Blockchain Solutions Architect Journey
AWS Solution Architect
Electrical Skills
Certified Ethical Hacker
Google Certified Professional Data Engineer
Cloud Architect Journey
CNC Lathe Production Technician
Cloud Security Bootcamp
Cyber Security Certificate
CompTIA A+
CompTIA Cybersecurity Analyst+
CompTIA Network
CompTIA Security
Google Adwords
Google Analytics
Google Cloud Architect
Google Cloud Professional
Google Cloud Certified G Suite
Google Data Engineer
Google G Suite Administrator
iOS App Development
Mastering Business Fundamentals
Microsoft Azure Professional
Microsoft Office 2016 Master Specialist
Machine Learning Architect Journey
Oracle DB Professional
Red Hat Certified System Admin
Six Sigma Black Belt
Six Sigma Green Belt
Six Sigma Yellow Belt
Project Management Professional
Python Developer Journey
Systems Administration — Red Hat & CompTIA+
Advanced Manufacturing Technician
Electricians
Mechatronics & Industrial Automation Technician
Skills For Job Seekers
AWS Cloud Certified
---
About Texas Community College Teachers Association
Founded in 1948, TCCTA is comprised of educators from every teaching discipline, as well as counselors, librarians, and administrators. The Association's approximately 5,000 members come from all public and independent community, junior, and technical colleges in the state of Texas. TCCTA is—by far—the largest organization of postsecondary educators in Texas. (For more information, visit tccta.org)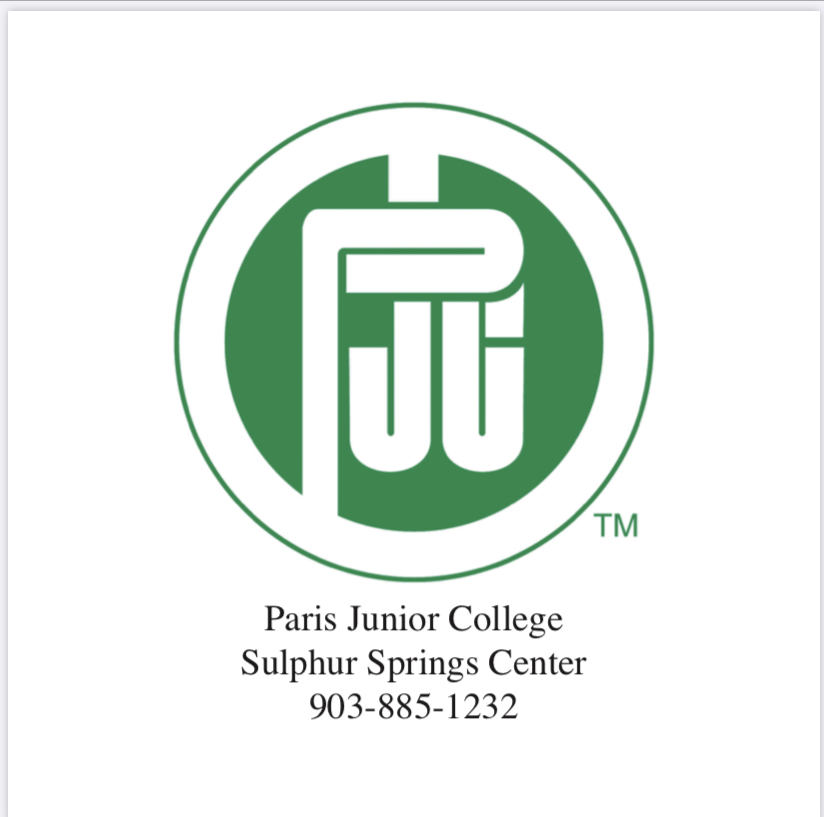 About Paris Junior College
Paris Junior College has three locations: the main campus in Paris and Centers in Greenville and Sulphur Springs. With more than 5,000 students, the college offers academic and workforce degrees and certificates as well as high school dual credit courses and Continuing Education programs. (For more information, visit www.parisjc.edu)
About JobReady
JobReady is a collaboration of the National Education Foundation (NEF) and venture developer Open4 Learning, with a mission to deliver high-quality, affordable, relevant career pathways and credentials for the 21st century to a million job seekers and career shifters. With JobReady, NEF and Open4 Learning have brought together a massive collection of top-rated corporate learning courses – available via the web and mobile apps – with proof of learning in the form of digital badges powered by Credly and Isograd. (For more information, visit jobready.me/about)