Funeral services for Pablo Munoz Arzola will be conducted at 12 noon on Tuesday, November 24, 2020 at West Oaks Funeral Home Chapel with Father Mark Dunne officiating. Interment will follow at Sulphur Springs City Cemetery with Jose Arzola, Juan Martinez, Xavier Arzola, Jeremy Martinez, and Angel Martinez serving as pallbearers. Visitation will be from 6:00 to 8:00 p.m., with Rosary beginning at 7:00 p.m., on Monday, November 23, 2020 at West Oaks Funeral Home Chapel. Pablo passed away on Friday, November 20, 2020 at Christus Mother Frances Hospital in Sulphur Springs.
Pablo was born on January 24, 1954 in Cruz de Lorza Nuevo Leon,
Monterrey, Mexico the son of Jose Angel Arzola and Maria Del R. Munoz. He has been married to Maria Flores Arzola for 34 years. Pablo worked for Universal Forrest Company in many capacities for over 30 years. Pablo was an avid reader and loved spending time with his family. He was of the Catholic faith.
In addition to his wife he is survived by his sons, Xavier Arzola, Jose Arzola, Juan Martinez and wife Tammy, Tomas Flores, daughters, Rosalinda Martinez and husband Jeremy, Lupe Martinez and Isabel Martinez, brothers, Sergio Arzola and wife Daniela, Max Arzola and wife Geli, sisters, Maria Armijo, Yola Mendoza and husband Javier, Mirella
Ramirez and husband Jaime, Silvia Martinez and husband Ricardo, brother in law, Apolinar Pacheco, grandchildren, Esther, Erika, Salvador, Arnulfo, Elizabeth, Tomas, Catarina, Anastacia, Natalia, Grecia, Ciro, Gisel, Maria, John, Angel, Alondra, Angela, Mia, Kyara, Carlos and Michael, 9 great-grandchildren.
He was preceded in death by his parents, brothers, Francisco
Arzola, and wife Estella Arzola, brother in law, Ruben Arzola, sister, Angelica Pacheco, one granddaughter, Rosita.
Arrangements are under the direction of West Oaks Funeral Home.
www.westoaksfuneralhome.com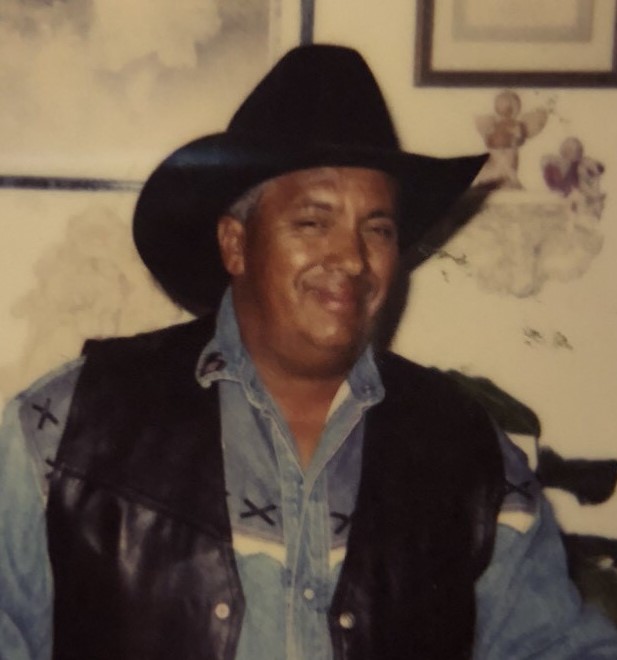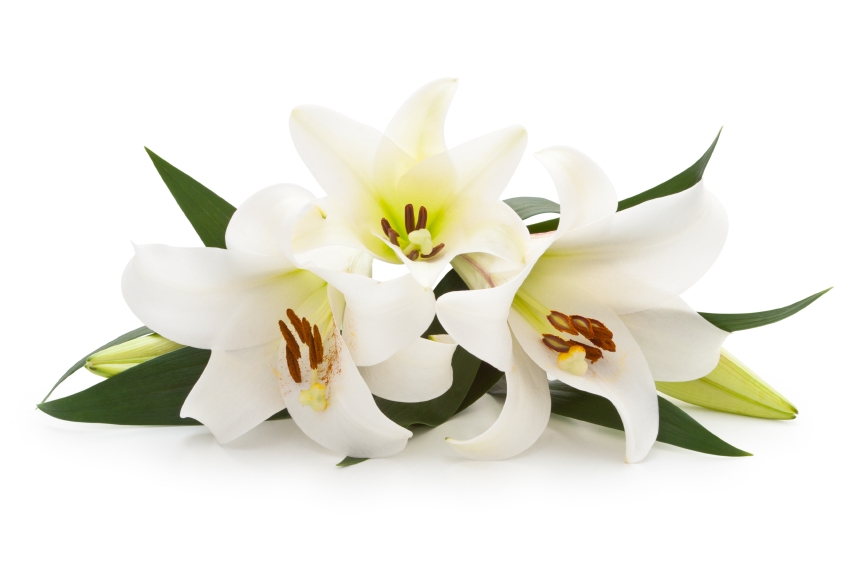 ---