Mrs. Mariam Frances Baker, age 91 of Garland, passed away on Monday, November 9, 2020 in Garland. She was born on March 9, 1929 in Okemah, Oklahoma to the late Clarence Taft and Mariam Elizabeth Taft.
Mrs. Baker was a retired teacher, having taught at Winnsboro Elementary School for over 20 years. She was a member of First Baptist Church of Dallas, a member of the Association of the Descendants of Nancy Ward and the First Families of the Cherokee Nation. She was preceded in death by her parents, husband Glenn Baker in 1999, and sister, Mary Johnson.
She is survived by her son, Paul David and wife Beverly of Greenville; daughters Cathy Hulsey of Quitman, Becky Nelson and husband Mike of Garland, and Lisa Bass and husband Johnny of Winnsboro; ten grandchildren, seventeen great grandchildren and one great great grandchild.
Visitation will be held on Friday, November 13, 2020 from 4:00 pm to 6:00 pm at Beaty Funeral Home-Winnsboro 816 W. Broadway Winnsboro, TX 75494. Graveside Service will be held on Saturday, November 14, 2020 at Little Hope Cemetery CR 3984 Winnsboro, TX 75494 at 11:00 am, Rev. Blake Lander conducting.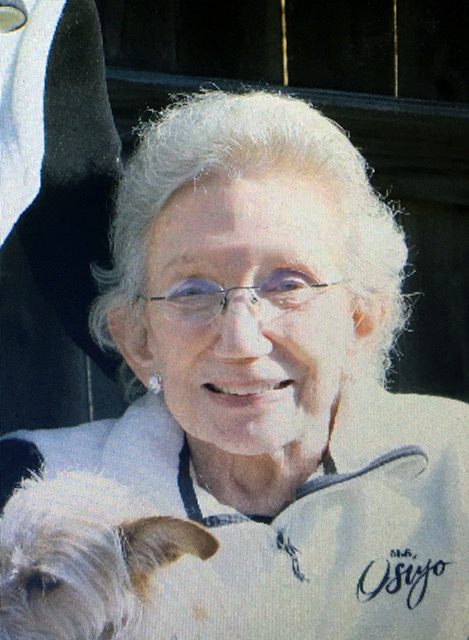 ---