Funeral services for Lucy Faye Bozeman Strange, age 82, of Emory, will be held at 1:00 p.m., Sunday, November 29, 2020 at West Oaks Funeral Home Chapel. Interment will follow at Hopewell Cemetery in Emory. A come and go visitation will be held from 8:00 a.m. to 5:00 p.m., Friday, November 27, 2020 at West Oaks Funeral Home. Lucy passed away on Tuesday, November 24, 2020 in Tyler.
She was born on April 1, 1938 in Como, the daughter of Odie B Bozeman and Earnestine Nash Bozeman. Lucy worked as a caregiver for many years.
She is survived by step-daughter, Karen McCullough and husband Earl of Crockett, grandchildren, Latericka and Christopher Jones, great- grandchildren, Jakecian, Tykehious, Caiden, and Skylynn Jones, sisters, Swaunice McMillan, Willie Robinson and husband Hubert, Delores Smith,
Thelma Hobbs and husband Elvin, Sandra Mayberry and husband Norris, and Connie Dunlap, and brothers, Odie B. Bozeman Jr., Lee Arvis Bozeman and wife Susan.
She was preceded in death by her parents, her husband, Robert Earl Strange, brother, Tommy F. Bozeman, and brothers in law, Troy McMillan, Robert L. Smith, and Bennie Dunlap.
Arrangements are under the direction of West Oaks Funeral Home. www.westoaksfuneralhome.com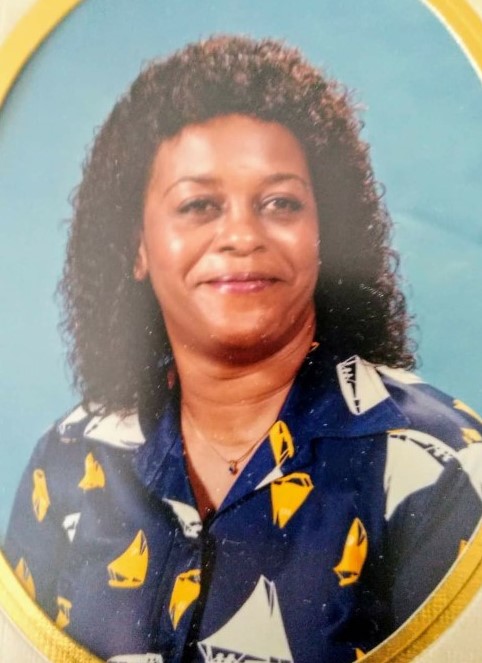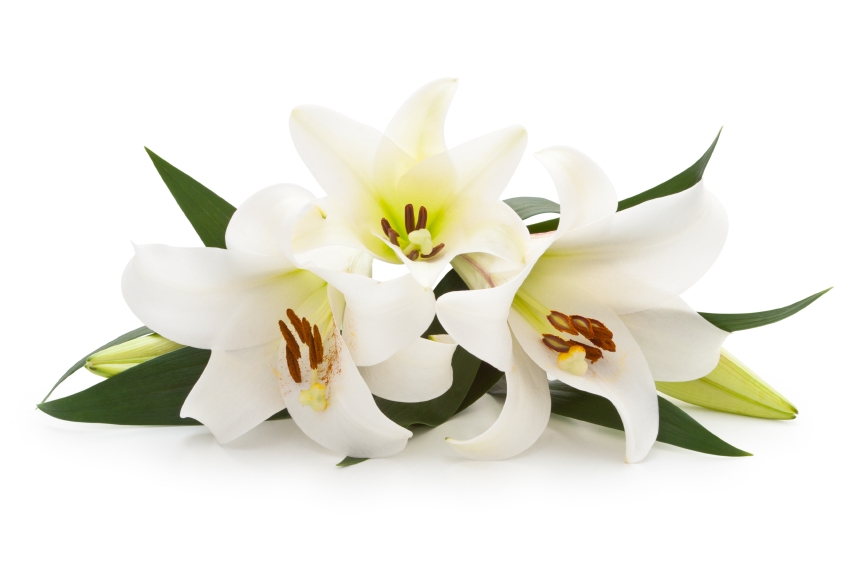 ---