In the recent playoff success of the Lady Cats Volleyball Team, the end of the road in most cases has been in the Area round, the second round. The Lady Cats have made the playoffs five of the last six years and in three of those seasons, dreams ended at Area. Two times there were bi-district losses. Tuesday, November 24, the Lady Cats took on North Forney in an Area contest at Royse City and the Lady Falcons ended the Lady Cats' season by taking a 3-0 win.
The first set looked promising for the Lady Cats. They were tied or had the lead throughout the first two-thirds of the match. Finally, at 17-16, North Forney took its first lead. At that point, they were off an running to a 25-19 win.
The second set started as a back and forth affair until both teams were tied at 7-7. North Forney took the next 5 points and they were off and running again claiming a 25-13 set two win.
The third set appeared to be more of the same. At one point, North Forney had a 6 point lead at 17-11. The Lady Cats, perhaps sensing that their season was heading for a finish, decided they would not go out without a fight and they began to play better. They roared all the way back, tying the score at 20-20 and, then, even went ahead 21-20. With the score tied 22-22, North Forney did like they had done all night and made big plays when they really needed to. They got the last three points to take set 3, 25-22 and the match 3-0.
When the hurt subsides for the Lady Cats, they can remember winning a district championship with a 10-2 district mark. They also won 12 of their last 13 matches going into the Area game. Two-year Lady Cats Coach Bailey Dorner has led her team to Area each season. She may just keep doing it until a future team breaks through.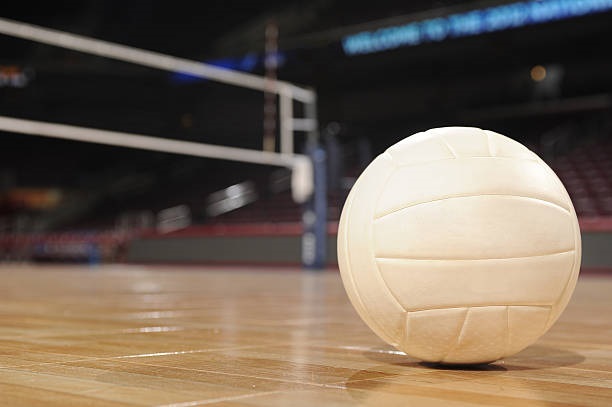 ---
KSST is proud to be the official Wildcat and Lady Cat Station. We broadcast Sulphur Springs ISD games year round live on radio. When allowed, we also broadcast games via our YouTube channel.