The Lady Cats Volleyball Team had their season end with a 3-0 loss in an Area contest against North Forney in Royse City Tuesday night. Score was 25-19, 25-13 and 25-22.
The district champion Lady Cats ended with a season record of 15-8. It was the third time in recent playoff games for the Lady Cats to exit in the second round, or Area game.
After the game, Lady Cats Coach Bailey Dorner said the Lady Cats had a great season adding she hated to see it end the way it did. She said the Lady Cats grew a lot as a team this year.
Coach Dorner said she would miss her seniors tremendously and she called them four great kids. They are Sadie Washburn, Bre'Asia Ivery, Nylah Lindley and Caroline Hurley
Coach Dorner said she will have some wonderful girls returning next season. Included on the playoff roster and expected to return are Parris Pickett, Brooklynn Burnside, Peyton Hammack, Laney Hurst, Landry Speer, Mali Maeker, Addisyn Wall and Kaslyn Hurley.
One look at the stat sheet revealed the trouble area for the Lady Cats Tuesday night. They made a total of 49 errors during the match and just about everyone had some.
On the positive side, Dallas Baptist commit Sadie Washburn had 15 kills, 7 digs and 4 blocks. Peyton Hammack had 24 assists and 6 digs. Brooklynn Burnside had 5 blocks and 6 kills. Parris Pickett had 9 digs, a kill and 2 assists. Addisyn Wall had 8 digs, 2 kills and a block. Kaslyn Hurley had a block. Caroline Hurley had a dig, Nylah Lindley had 4 kills. Bre'Asia Ivery had 3 digs, Mali Meaker had 3 digs. Laney Hurst had 4 digs and an assist.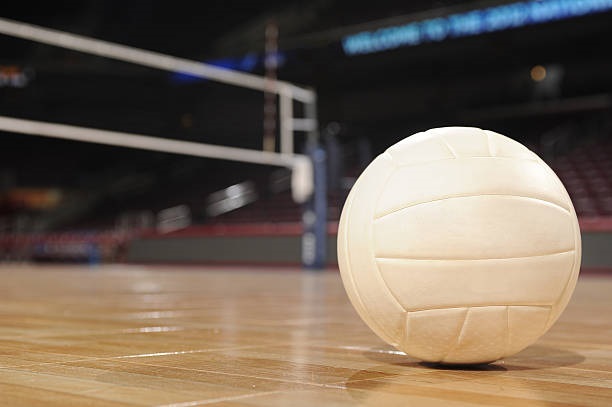 ---
KSST is proud to be the official Wildcat and Lady Cat Station. We broadcast Sulphur Springs ISD games year round live on radio. When allowed, we also broadcast games via our YouTube channel.