The Lady Cats Volleyball Team had the opportunity to nail down the district volleyball championship Tuesday night, Nov. 10, but it was not to be at Hallsville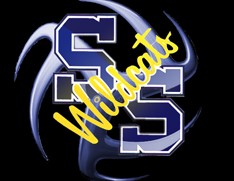 The Lady Bobcats were buoyed by senior night, their home court and a vocal crowd. Actually though, things started out well for the Lady Cats. In the first set, they played just like they have during the nine match winning streak. About mid-set, the Lady Cats began to pull away from Hallsville and the Lady Cats took set one, 25-20.
From that point on, Hallsville began to put everything together. The Lady Cats found themselves playing from behind constantly during the next three sets. While the Lady Bobcats played superbly, the Lady Cats were plagued by numerous errors. The Lady Cats gave away too many points to be able to win. Hallsville took the last three sets, 25-18, 25-22 and 25-18 for the 3-1 victory.
Life doesn't always give second chances but the Lady Cats can still grab sole possession of the district championship by beating Longview Friday in the Main Gym at Sulphur Springs High School. \
After play Tuesday, the Lady Cats are now 9-2 in district play and Texas High, with a Tuesday bye, is at 8-3, a game behind. A Lady Cats loss to Longview Friday and a Texas High win at Marshall would mean a tie at the top of the district standings.
Hallsville is finished with district play with an 8-4 record. They are probably thinking about what might have been since two of their losses occurred when district rules forced them to play their JV team against other teams' varsities because of a Lady Bobcats varsity outbreak of coronavirus.
The Lady Cats are now 12-7 for the season.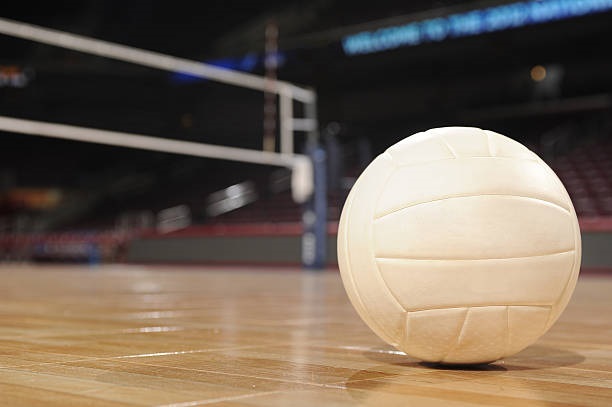 ---
KSST is proud to be the official Wildcat and Lady Cat Station. We broadcast Sulphur Springs ISD games year round live on radio. When allowed, we also broadcast games via our YouTube channel.