The district champion Lady Cats Cross Country Team added to their impressive resume this year with an 11th place finish at the UIL Region II-5A Championships Monday (November 9) at the Jesse Owens Athletic Complex in Dallas. Sulphur Springs Cross Country Coach Ross Hicks called regional competition a highlight of any season and a fun experience for his runners in one of the toughest regions in Texas. Coach Hicks said the top three teams in the region, who are bound for the state meet, would be among the top five teams at state. The Monday race was later than usual, a 2 p.m. start. Coach Hicks said the afternoon race also resulted in the hottest conditions for the Lady Cats this season. The Lady Cats were led by freshman Haylee Shultz who finished in 44th place with a time of 21:09.60. Coach Hicks said her time was outstanding. He said she has a bright future and he added she wants to improve to the point of making it to state. Next for the Lady Cats was senior Kenia Herrera who was 53rd. Sophomore Mattie Bridges finished 75th. Sophomore Rebekah Stanley was 80th. Sophomore Emily Soto was 89th. Senior Maurie Flecker finished 92nd. Coach Hicks said senior Flecker, a four year runner, had her best year this season. Sophomore Laney Hurst was in 96th place. Coach Hicks said Hurst consistently finished second among the Lady Cats this year but he said she had a rare rough day Monday. He said she would bounce back next year.
Wildcat junior Evan Patrick also qualified for the regional race as an individual. Patrick finished 67th with a time of 18:30.47. Coach Hicks said he gave it his best effort. He said Patrick would be a good leader for the Wildcats next year as a senior.
Coach Hicks said after a couple of weeks off, many of the cross country runners would start running again to get ready for the spring track season.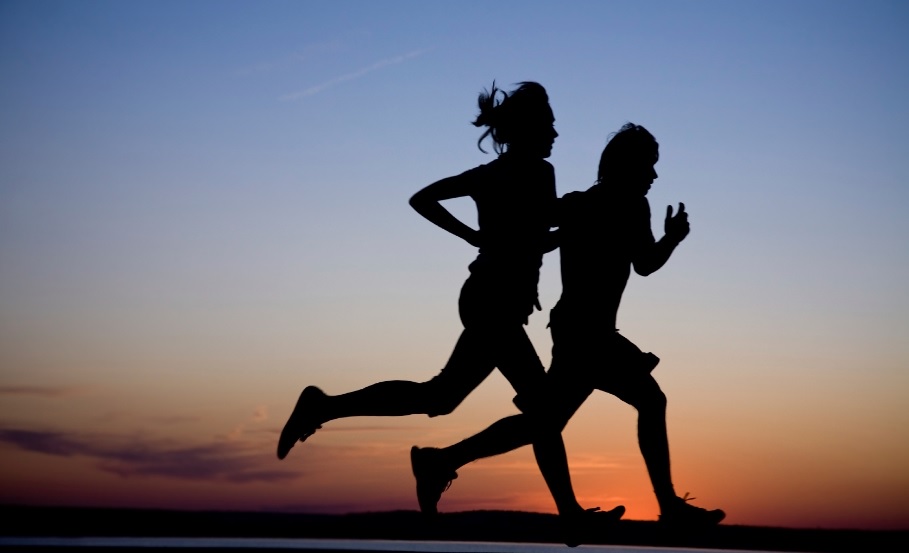 ---
KSST is proud to be the official Wildcat and Lady Cat Station. We broadcast Sulphur Springs ISD games year round live on radio. When allowed, we also broadcast games via our YouTube channel.