Jeannie Jones, 93, of Cooper, TX passed away peacefully at home with her family by her side on Tuesday, November 3, 2020.
Jeannie was born in Winnamac, IN on February 13, 1927 to Hugh Baker and Mae Hoesel. She work for an Attonery service and had a long life passion for horses and loved her dachshund dog, Hannah.
She is survived by her daughter, Chris Senko and husband, John; grandchildren, Nick Ross, Jef Ross, Shannon Talboo, Rachel Holmquist, Josh Jones, Ryan Jones, and Carla Jones; great grandchildren, Sophia Ross, Amelia Ross, and Graham Ross; numerous nieches and newphews; numerous family and friends.
She was preceded in death by her parents
Arrangements are under the direction of Murray-Orwosky Funeral Home.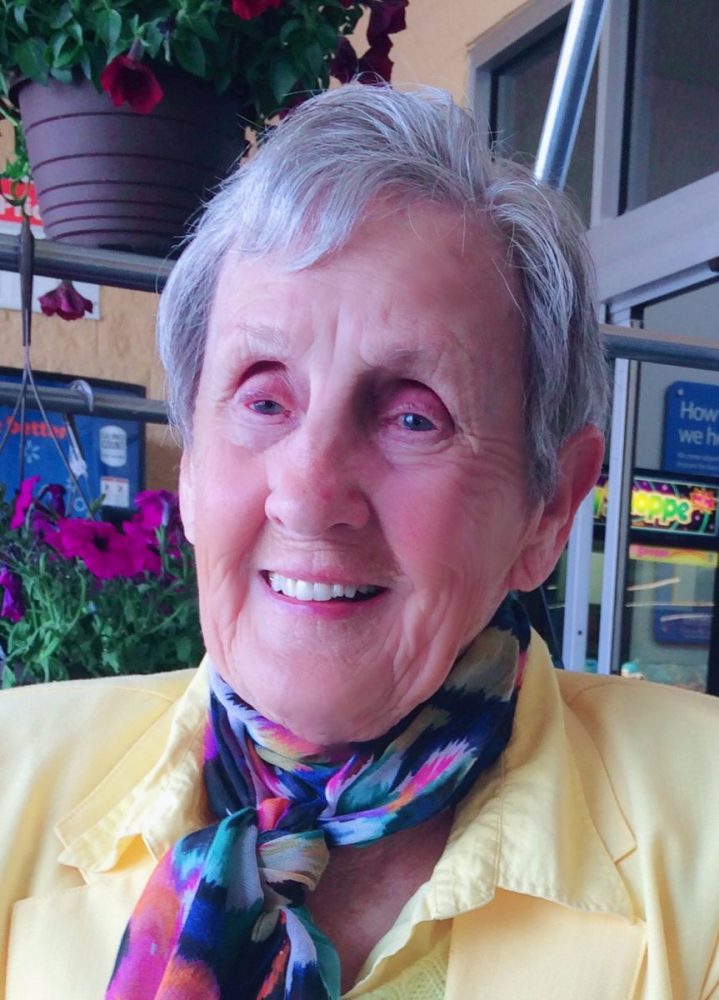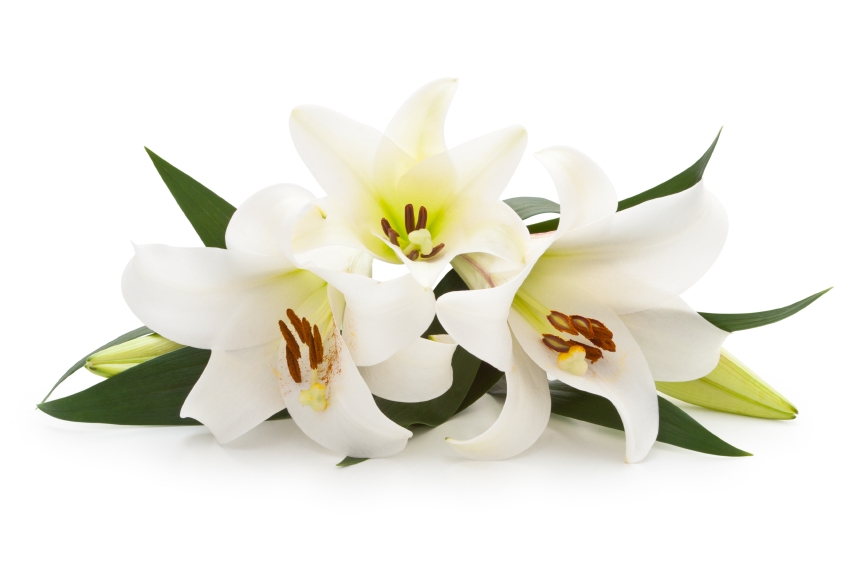 ---