Howard Wayne Peckham, age 72 of Mt. Vernon, Texas, passed away on Wednesday, November 18th, 2020 in Mt. Vernon.
He was born on August 21st, 1948 in Porterville, California to the late Charlie Howard Peckham and Bennie Ruth (Sparks) Peckham. Howard worked many years as a dairy farmer and retired from Albertsons Grocery Company. He was crazy about fishing, loved to grow vegetables in his garden, being around horses and enjoying the company of his family he loved. Howard was a jokester. He loved giving those he knew a good ribbing.
Mr. Peckham was preceded in death by his parents; brothers Charles Ray Peckham and Bueford Gene Peckham; twin sister Ruth Jane Peckham, sisters Bonnie Kay Bearden and Brenda Joyce Rogers; nephew Charlie Russell Peckham.
Howard is survived by his brother George Monroe Peckham; sister Virginia Tabor and her husband Raymond; numerous nieces, nephews and other family.
A visitation will be held from 9:30 a.m. to 10:00 a.m. in the chapel of Beaty Funeral Home and the funeral service will begin at 10:00 a.m. on Saturday, November 21, 2020. Burial will follow the service at Bethel Cemetery in Franklin County.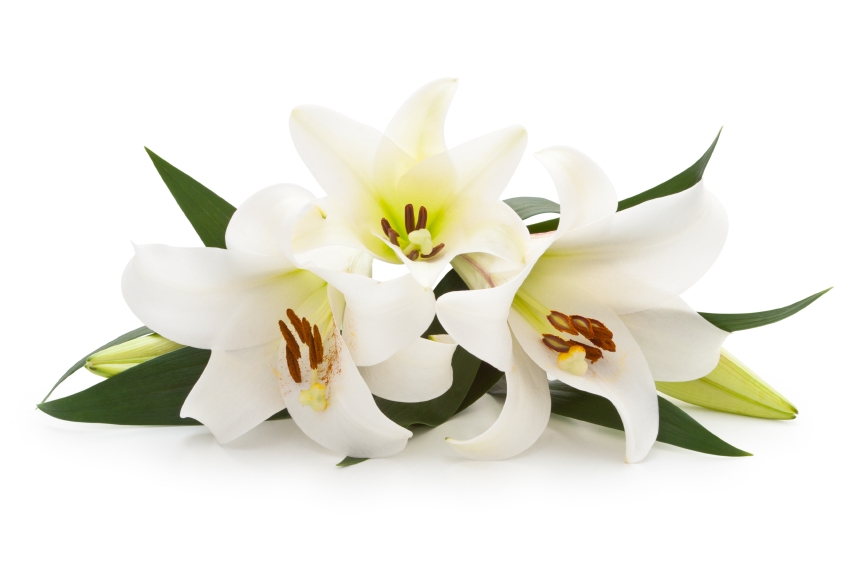 ---