Funeral services for Elvin Edward Harry will be conducted at 3:00 p.m., Saturday, November 14, 2020 at West Oaks Funeral Home with Rev. Wayne Sweely officiating. Interment will follow at Union Cemetery with Jeremy Thompson, Eric Goggans, Ty Goggans, Tony Harry, Tim Harry, and Kevin Beck serving as pallbearers. Visitation will begin at 2:00 p.m., prior to
service time.
Elvin Harry was born in the Beckham Community of Hopkins County on
September 24, 1931 to John Daniel Harry and Lois Edna Day Harry. He passed away peacefully at home in Hopkins County on Monday, November 09, 2020. Elvin married Peggy Bass in Sierra Madre, California on April 29, 1951. He had retired from the Texas Highway Department and was a faithful member of the Sulphur Springs Church of the Nazarene,
holding several leadership roles. Among his passions were hunting, fishing, and gardening. For many years, Elvin and Peggy produced a large garden that fed many in the community. He enjoyed social gatherings and helping others when he could.
Survivors include his wife, Peggy, brother, J. C. Wallace & wife Rosalyn, daughters, Cheryl Goggans & husband Dudley, and Patsy Dodd. Grandchildren include Jeremy Thompson & wife Ashley of Hopkins
County, Eric Goggans & wife Amber of Greenville, and Ty Goggans & wife Annlee of Mesa, Arizona. Great grandchildren include Callie Loggins, Gracie Thompson, Shaley Thompson, Trevor Thompson, Scott Johnson, Reagan Goggans, Dean Goggans, and Joshua Goggans.
Elvin was preceded in death by his parents, a daughter, Sandra Ann, and brother, Donald Gene Harry.
Arrangements are under the direction of West Oaks Funeral Home.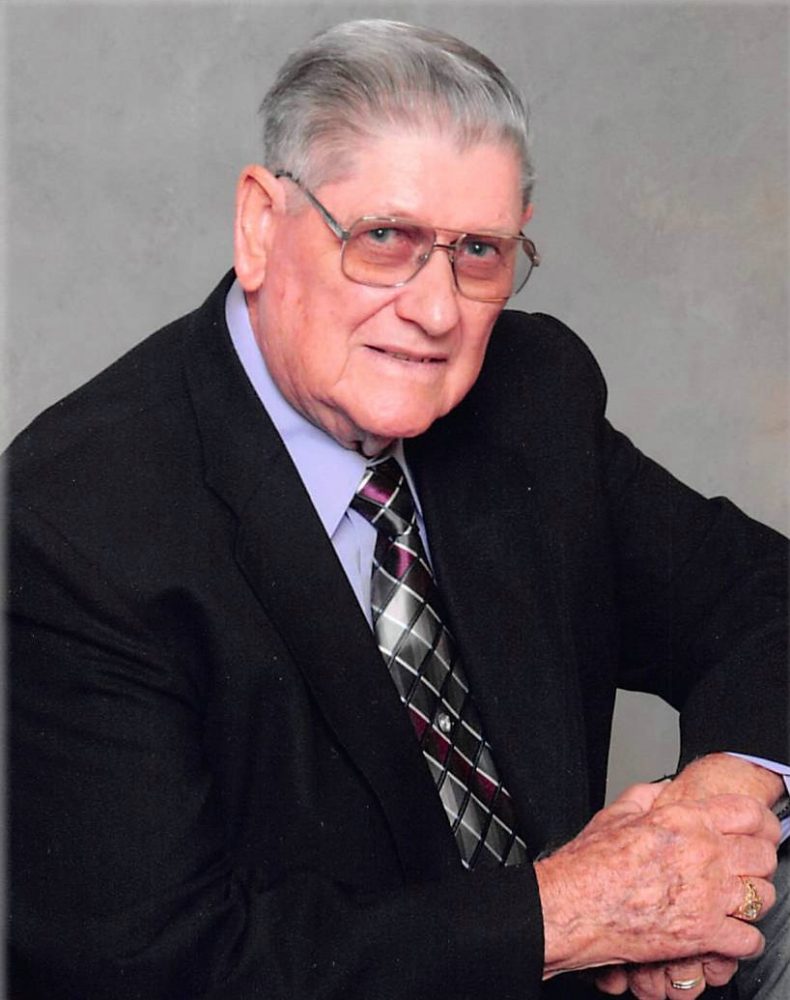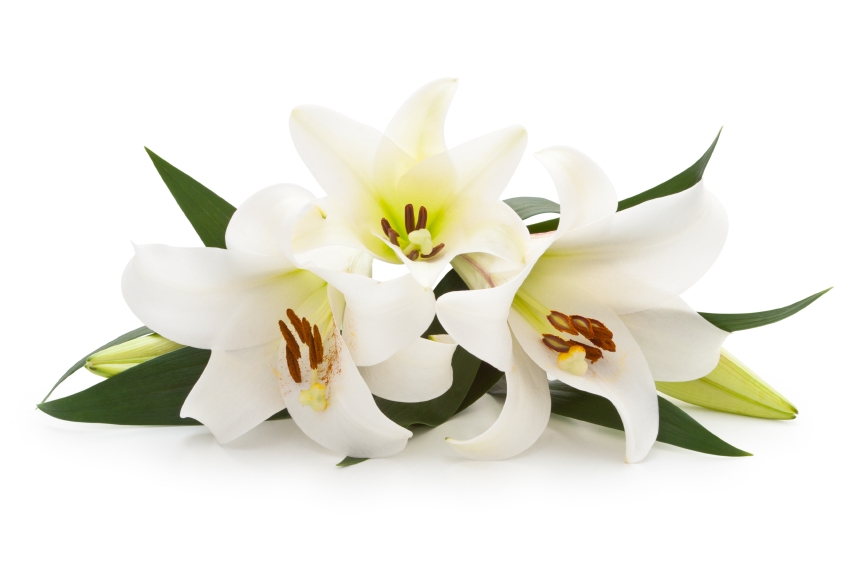 ---