First of all, Wildcats Football Coach Greg Owens noted that North Forney was just better than the Wildcats right now. Coach Owens discussed the Friday night, October 30, 56-21 loss to the Falcons at Gerald Prim Stadium.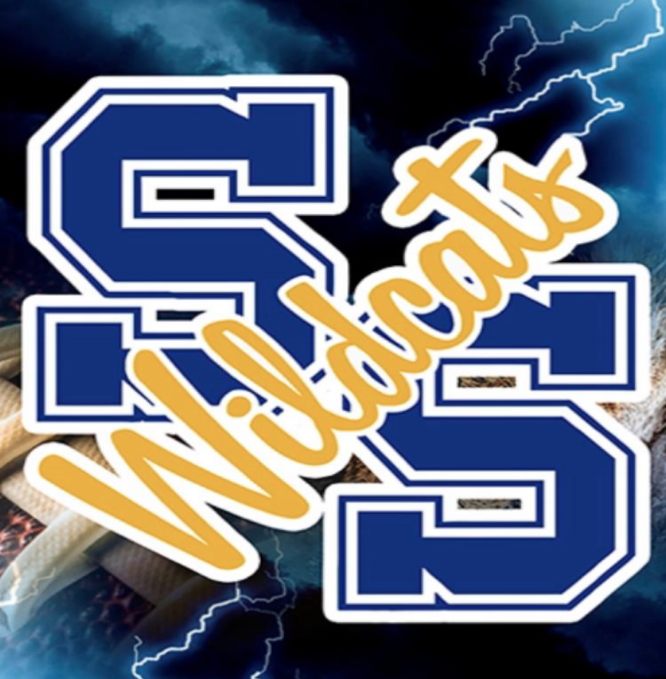 He called them super talented with several of their players drawing college recruiting interest. Back Ty Collins is a Nevada commit. Receiver Kam Allen is getting attention from Michigan State. Nose guard Rod Brown is said to be headed to Army. Coach Owens said the Falcons' speed is difficult to deal with.
North Forney and Greenville are tied for first in Zone B after the first weekend of zone play. The Lions topped Corsicana, 49-28. Greenville plays North Forney Friday while the Wildcats and Corsicana face each other at Prim Stadium. Only the zone's top two seeds after three weeks of zone play will qualify for the playoffs.
Coach Owens said the Wildcats were a little rusty last Friday after 28 days between ballgames. After a very slow start, Coach Owens said the Wildcats got a lot better as the game progressed. At halftime, he encouraged his team to keep playing to get better. Coach Owens said mistakes killed the Wildcats. He said good teams expose your weaknesses.
On the positive side, the Wildcats had their best game scoring so far with 21 points. There was also a well executed fake punt as punter and quarterback Kaden Wallace completed a big pass to Robbie Hanks. The play led to the first Wildcats' touchdown scored by back Caden Davis. Wallace also completed a touchdown pass to Carson Fenton and back Douglas Deloney also scored on a rushing play.
Back J.J. Hall also had a long run. Coach Owens said Davis showed great leadership by running hard all night. Coach Owens said the backs all got high marks from the coaching staff and, he said, Offensive Line Coach Jeremy Offutt said the offensive line improved as the game moved along. He said several of his young pups grew up quite a bit Friday night. They were pitted against nose guard Brown, who Coach Owens said will probably be the Defensive MVP of the District this year.
Coach Owens said the Wildcats defensive line had a good night against a massive Falcons' offensive line that averages 304 pounds per man. He said the Wildcats inside linebackers were physical. He said those groups did a good job keeping the Falcons' running back Ty Collins bottled up.
A Look Ahead
Concerning the Corsicana team the Wildcats face this Friday, on Senior Night, Coach Owens said the Tigers are athletic, have speed and, he added, they have a big defensive line and large offensive line.
Corsicana has struggled recently as their star quarterback, Solomon James, has been in a boot recently after a foot injury. Coach Owens was not sure if he would be able to play Friday night.
The Wildcats will honor 23 seniors Friday night.
The Wildcats are 0-3 this season. The losses came to teams with a combined 15-1 record. North Forney is 5-0, Lovejoy is 5-0 and Frisco Wakeland is 5-1, with their only loss to #1 in the state Denton Ryan.