The Hopkins County community is invited to help celebrate E.A. Junell Jr. on his 100th birthday, Nov. 16, 2020. He resides at Wesley House, where a drive-by celebration will be held from 1 to 2 p.m. today, Nov. 16.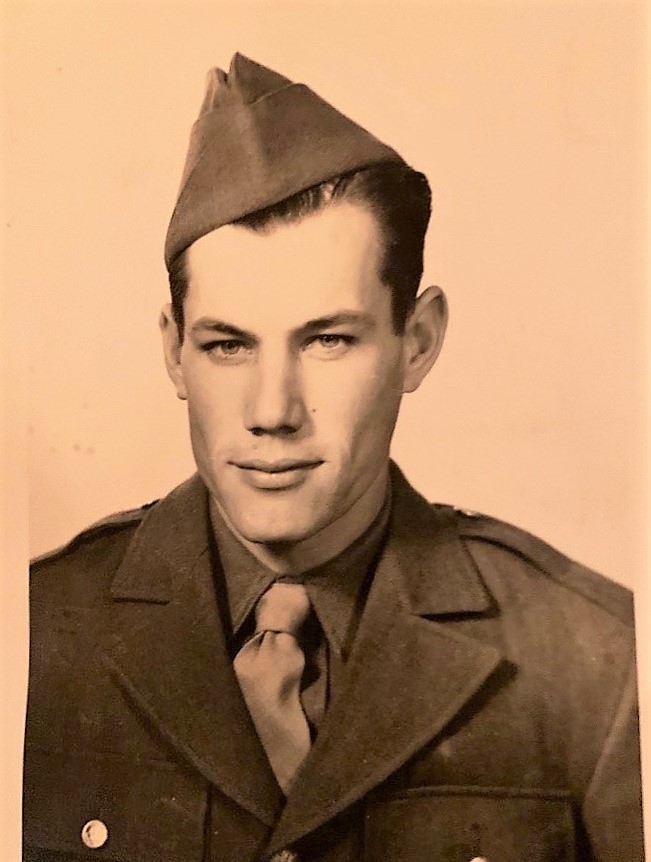 What does 100 years look like? Well, for E.A it started in Cumby, Texas, where he was born to Mattie McQueen and Elmer Junell. E.A. had one brother, Billie and one sister, Donnie.
Quite the athlete, E.A. won the State Championship at Cumby High School in the 100 yard dash. E.A. graduated from there in 1939 and, from there, went to business school.
In 1943, E.A. married the love of his life, Donnie Plunkett and enlisted in the Army. From Cumby, Texas, E.A. moved to Greely, Colorado, for army school at the Air Force Academy. Forever a Patriot, E.A. served his country in World War II and spent time in Burma, China and Tasmania throughout his service career.
Following his time in the service, E.A. learned the banking business at banking school in Greely, Colorado and, thus, began his fulfilling career in banking. During his career, E.A. worked at Citizen's National Bank in Greenville, Texas, and Sulphur Springs State Bank (now Alliance Bank) in Sulphur Springs, Texas.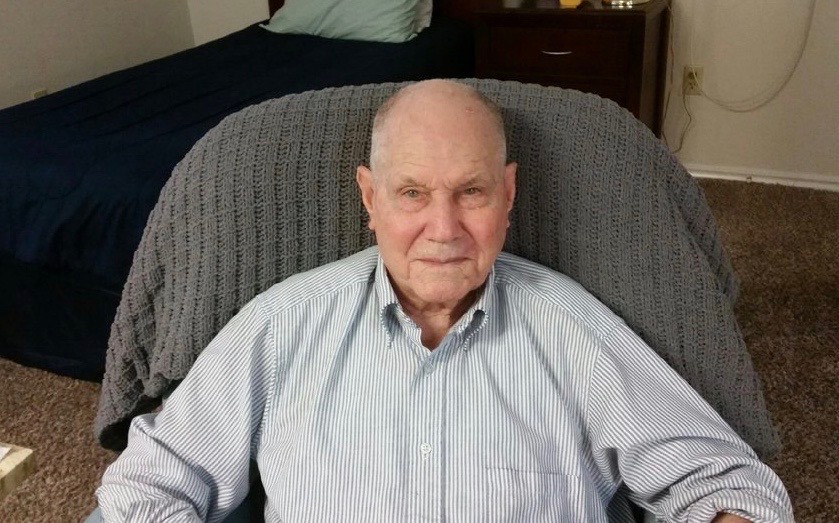 Always one to stay busy, E.A. enjoyed ranching and always maintained a fruitful garden at his house with wife Donnie.
He was also a member of the First Baptist Church in Cumby since 1943.
When asked how he managed to live to such a great age, E.A. simply replies that the secret to a long life is eating onions every day!
All are encouraged to form a parade of festive vehicles that drives by Wesley House from 1 to 2 p.m. today (Nov. 16) to help celebrate E.A. Junell on his 100th birthday.