By Johanna Hicks, Texas A&M AgriLife Extension Family & Community Health Agent, Hopkins County,

[email protected]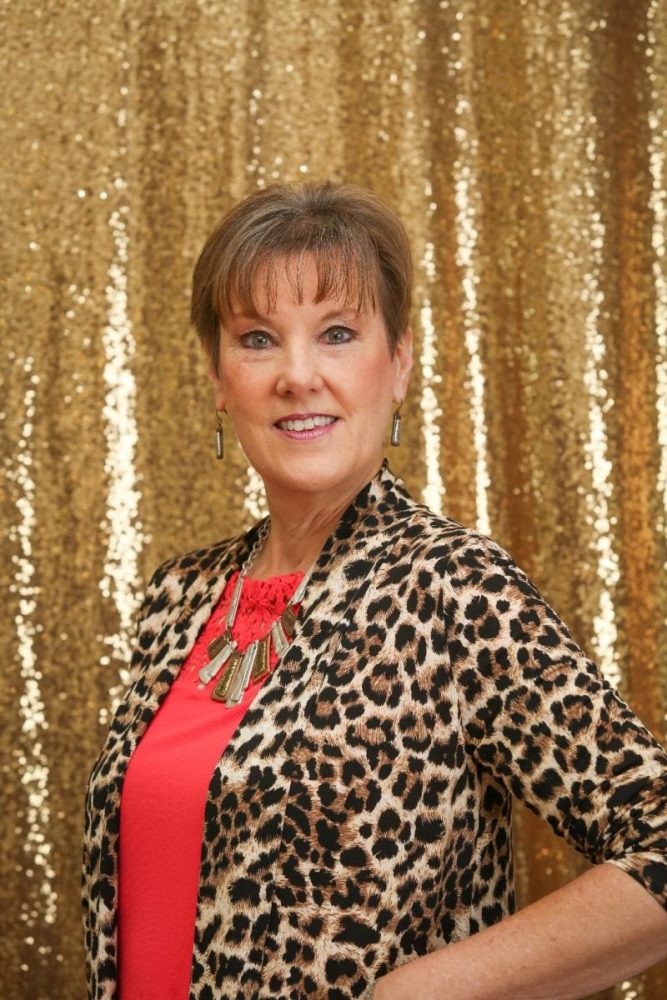 In the United States, 86% of all health spending is related to chronic conditions – things like diabetes, high blood pressure, high cholesterol and many others. According to the Centers for Disease Control and Prevention, these costs can be managed and potentially reduced through education and lifestyle modification.
Texas A&M AgriLife Extension Service in Hopkins County is seeking participants for its 2021 Master Wellness Volunteer Program. Master Wellness Volunteers (MWV) undergo 40 hours of training on health, nutrition and food safety and are then empowered to provide outreach and education, helping reduce the burden of chronic conditions in Texans and Texas' communities. Not a health professional? Not a problem! We welcome participation from anyone interested in promoting health and wellness: college students, employees, retirees – anyone!
Opportunities to serve are wide-ranging: assisting with healthy cooking demonstrations, participating in health fairs, assisting with 4-H foods projects, giving presentations for local community groups and much more. Because each community is different, MWVs work with the County Extension Agent and other stakeholders to identify needs and opportunities to help make a local difference. Because MWVs come from diverse backgrounds, they're often able to identify novel topics, audiences and resources in the area.
In January, Texas A&M AgriLife Extension Service will convene a statewide training for Master Wellness Volunteers … and you don't even have to leave your county. Two in-person sessions will be held at our Hopkins County Extension office and the rest of the training will be conducted online. (If you want don't live in Hopkins County, but want to volunteer here, you are welcome. You may also contact the Extension Office in your county to see if they will be hosting the training.) It's never been easier to give back to your community! Online study at your own pace will be available the entire month of February, and the final face-to-face session will be Wednesday, March 3.
For more information about the Master Wellness Volunteer Program, visit http://agrilife.org/mwv. Contact my office at 903-885-3443 for registration information.
You're Invited!
Hopefully, everyone has read or heard about the Extension Leadership Reception, slated for Thursday, Nov. 19. The staff at Texas A&M AgriLife Extension Service – Hopkins County, is hosting a come-and-go event and the public is invited to attend to learn more about our programs, impacts on the community (and beyond), and opportunities for volunteering. Here are the details:
What: Texas A&M AgriLife Extension Come-and-go Reception
When: Thursday, November 19
Time: 10 a.m. to noon (we'll be here later if you can't make those times)
Where: 1200 West Houston St., Sulphur Springs
Who: Everyone is welcome to attend. We'll recognize our Master Volunteers and announce our Extension Support of the Year
Focus: We'll have exhibits, program impact summaries, refreshments
No reservations necessary! Feel free to pop in anytime! We'll follow safety protocol.
Closing Thought
When hanging on by a thread, make sure it is the hem of His garment.

– Toby Mac