A 28-year-old Alabama man was arrested on an FBI warrant late Friday afternoon on Interstate 30 in Hopkins County, according to arrest reports. Cumby Police Officer Nicholas Geer received radio traffic from Texas Department of Public Safety that the registered owner of a a Jeep Wrangler headed east on Interstate 30 was wanted by the FBI.
Geer and Hopkins County Sheriff's Office Sgt. Shea Shaw and Deputy Kevin Lester set up at the 110 mile marker on I-30 to wait. Geer spotted a gray Jeep Wrangler traveling east on I-30 and got behind it. After confirming the license plate matched the one relayed for the wanted person, Geer conducted a traffic stop at mile marker 113.
Geer, Shaw and Lester contacted the occupants. Front seat passenger Nipun Gadhok was identified as the registered owner of the Jeep. After Geer confirmed the warrant, the 28-year-old man was arrested on an FBI warrant for alleged conspiracy to commit wire fraud and conspiracy to commit money laundering.
Gadhok remained in Hopkins County jail Saturday morning, Nov. 7, 2020, on the Alabama FBI charges.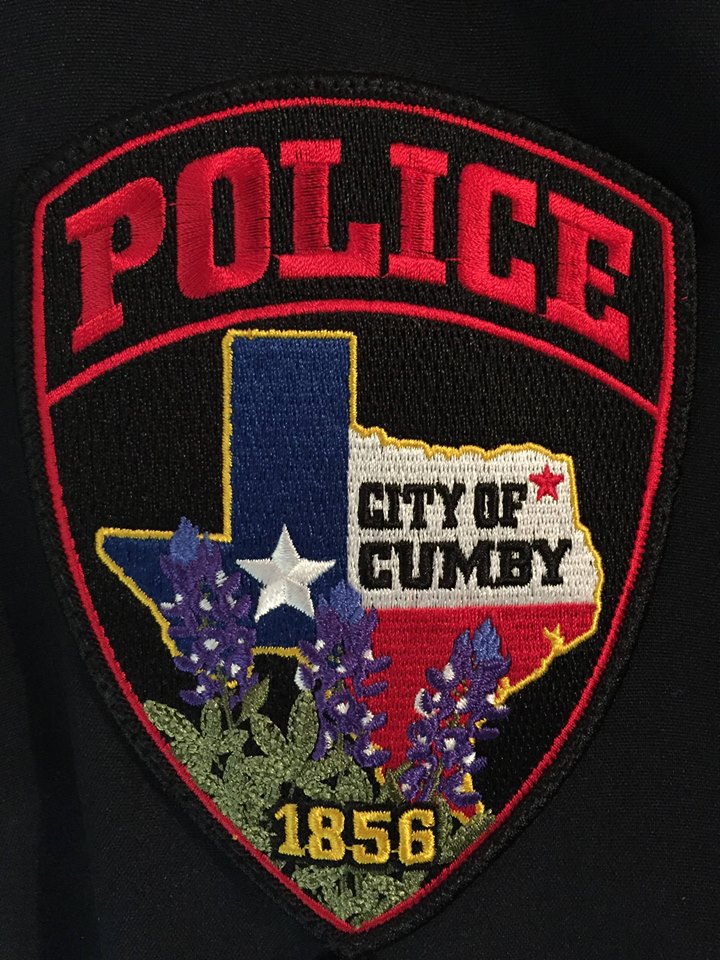 ---
The Hopkins County Sheriff's Office is located at 298 Rosemont St., Sulphur Springs, TX 75482. Non-emergency calls can be made to (903) 438-4040.