A 3 county chase concluded Monday night with a wreck and felony arrest, according to sheriff's deputies.
The vehicle pursuit reportedly began at 9:06 p.m. November 23, 2020 on State Highway 19 south in Hopkins County when Hopkins County Sheriff's Office Deputy Drew Fisher attempted to stop a 2020 Ford Mustang for a traffic violation.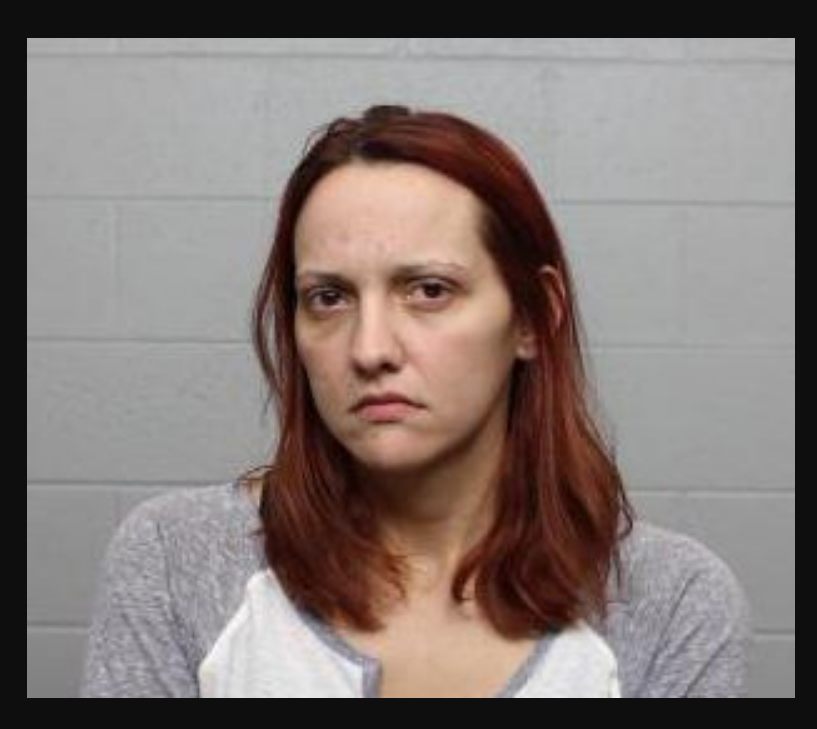 Instead of stopping for officers, the driver continued north into Delta County. Deputies pursued the car through Delta County and into Lamar County into the city limits of Paris. The deputy had to stop to refuel, but but Lamar County Sheriff's deputies continued to the pursuit.
Lamar County deputies successfully deployed "stop sticks" on the car, which continued traveling on Highway 271 north until it wrecked out into the ditch with two flat tires around 9:49 p.m. Nov. 23.
Fisher had finished fueling and arrived at the crash site to find a woman detained in handcuffs by a Lamar County patrol unit. Lamar County officers transported her to Lamar County jail, where she was arraigned, then transported to Hopkins County jail.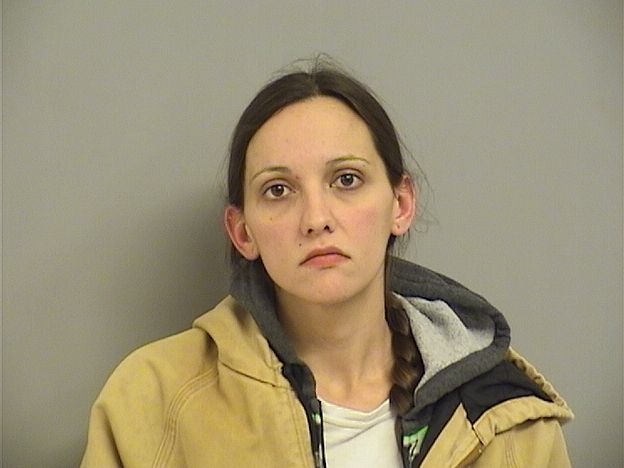 The woman, identified in arrest reports as Jessica Ashley Mannino, was found to have initially given deputies an incorrect date of birth. She allegedly gave officers a date in 1986 when asked for her birthday, but later was found to have actually been born on a different day and month in 1992. Mannino, who is also known by Jessica Ashley Rodriguez and Jessica Rodriguez-Mannino, reportedly refused to provide an address or city of residence when asked.
The 28-year-old woman was booked into Hopkins County jail at 2 a.m. Nov. 24 on a felony evading arrest or detention with a vehicle charge and a failure to identify charge.
Mannino remained in Hopkins County jail late Tuesday morning, Nov. 24. Bond was set at $20,000 on the evading arrest charge and $1,000 on the failure to identify charge.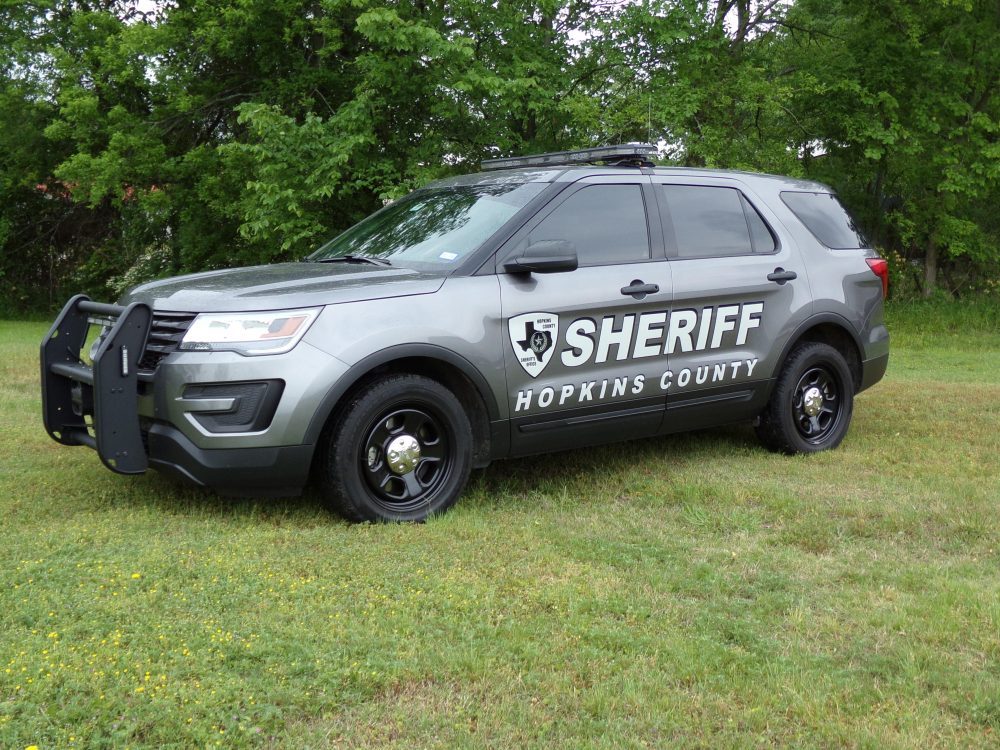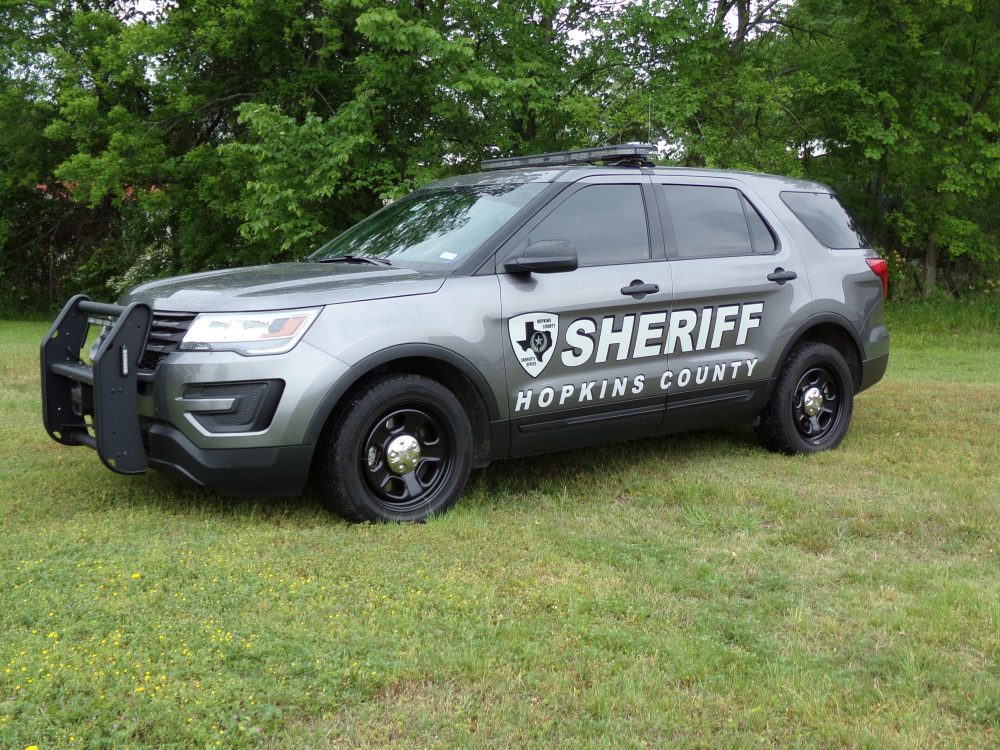 ---
The Hopkins County Sheriff's Office is located at 298 Rosemont St., Sulphur Springs, TX 75482. Non-emergency calls can be made to (903) 438-4040.