Yantis ISD is suspending remote learning as of Friday, Oct. 16, according to the superintendent.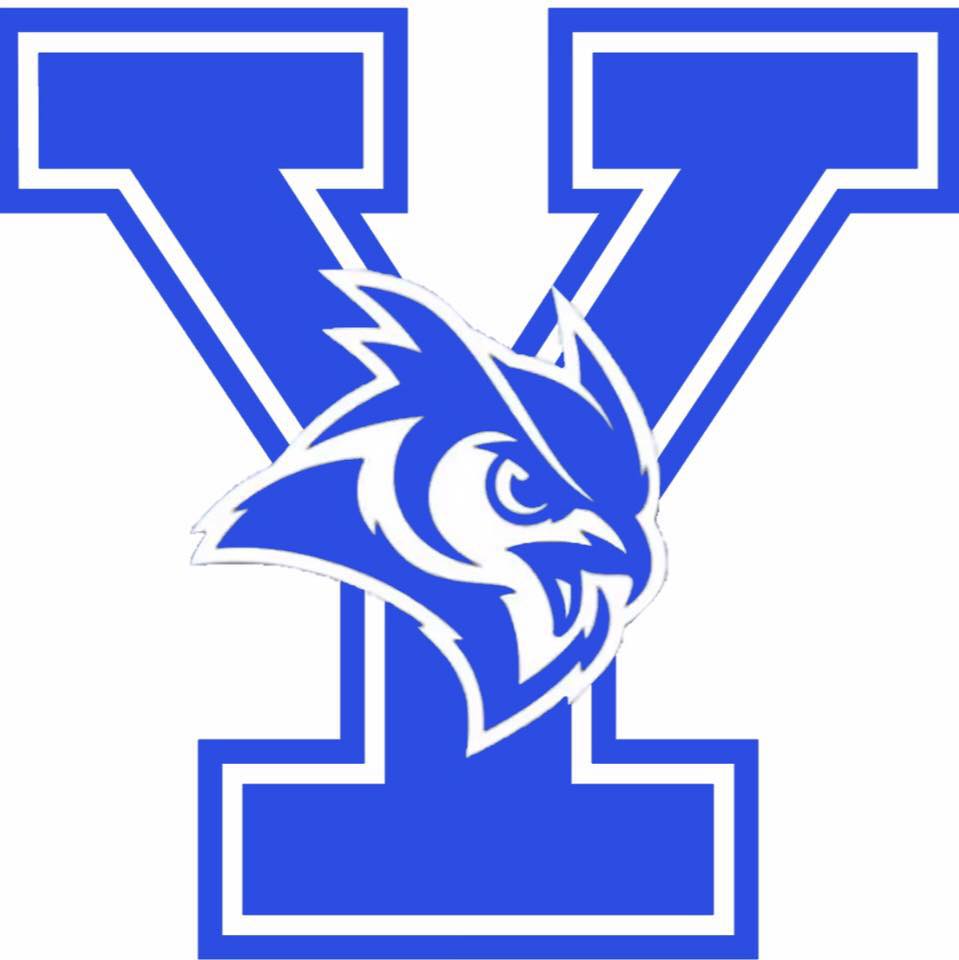 All Yantis ISD students, with the exception of students who have tested positive for COVID-19 or have temporarily been place in quarantine, will return to the school campus for face-to-face instruction beginning Tuesday, Oct. 20, Superintendent Tracey Helfferich announced in a letter to Yantis ISD families posted on the district social media accounts Tuesday morning, Oct. 13.
Helfferich said noted that 28 percent of YISD's online learners were failing at least one class at the end of the first 9-weeks of school. Many remote learners are already beginning to return to campus and with improved performance results.
Remote learning has also been especially challenging and taxing for YISD teachers, who start their days earlier to deal with challengers of COVID-19 and have been required to teach on different platforms to serve students on campus and as well as those who chose remote learning.
"Our staff has performed all of these task while putting in more hours than we should ask of them. We know that this workload along with the stress of keeping up with all of it is not sustainable," Helfferich wrote in the letter.
Families who do not want their students to return to school may withdraw from YISD to homeschool their children using accredited online learning programs such as K12 Online Schools or TxVSN-The Texas Virutal School Network. enroll in a private school or request a transfer to a district that offers remote learning.
Parents may address questions related to their child's return to face-to-face learning to the student's campus principal.