A 51-year-old Winnsboro man was accused of assaulting his wife for throwing his beer out Saturday night.
Hopkins County Sheriff's Office communications operators dispatched Deputies Aaron Chaney and Bobby Osornio at 9:30 p.m. Oct. 24 to a State Highway 11 east address, to what was reported as a possible disturbance in which an intoxicated person inside the residence was causing damage to the Winnsboro residence.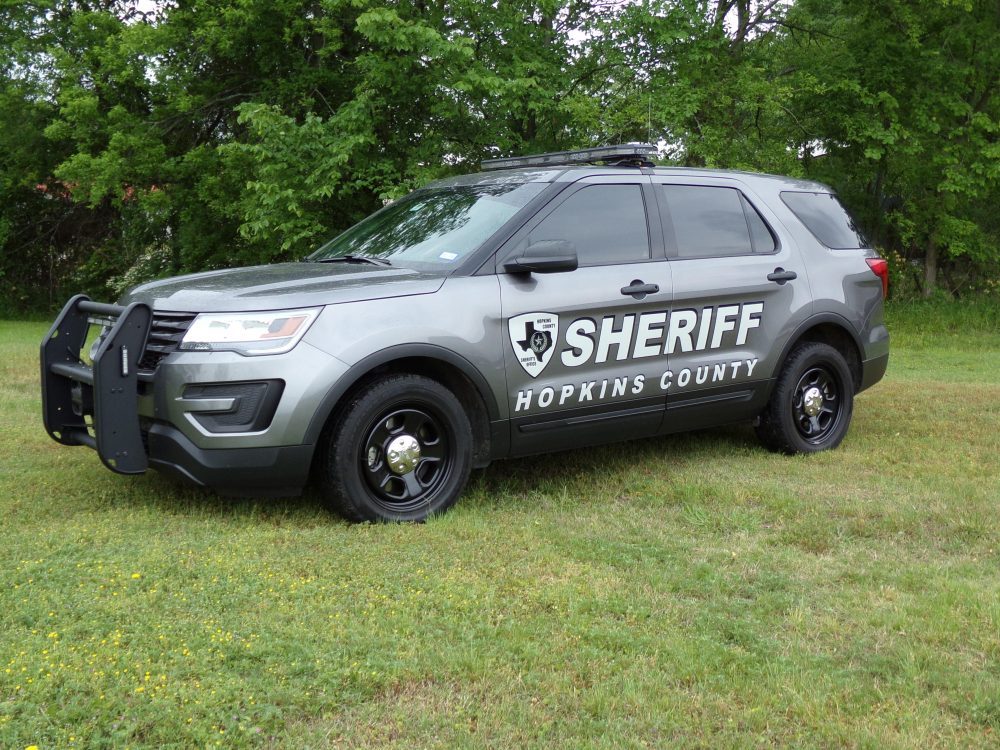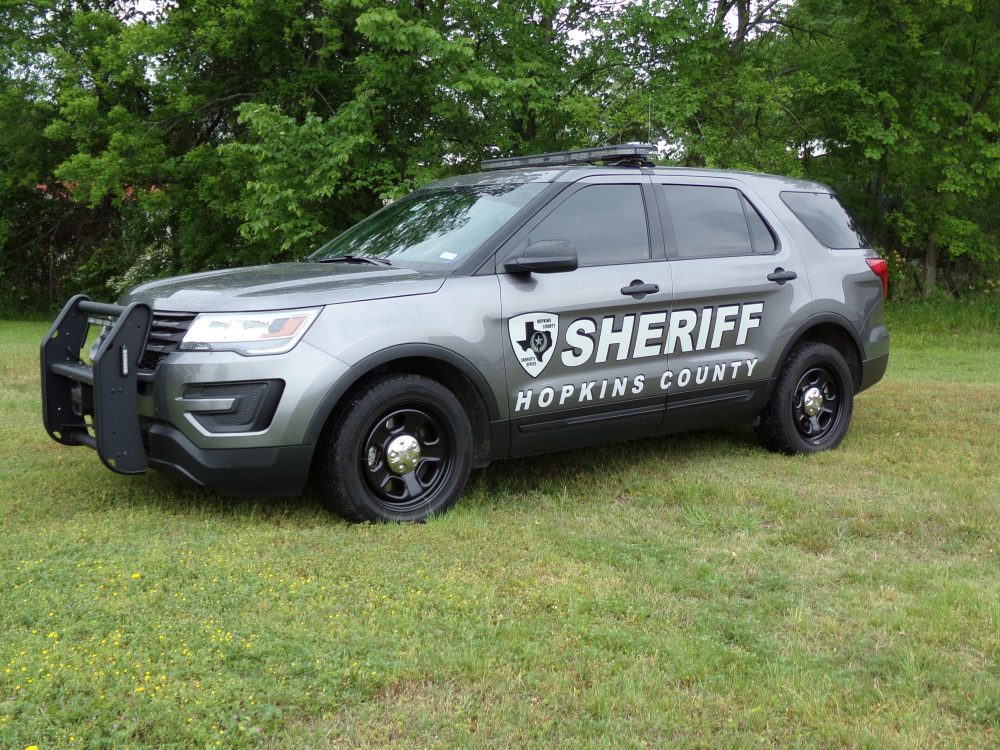 Upon arrival, deputies contacted the 51-year-old resident, who claimed he to be sleeping. When asked what occurred, the man admitted to being involved in a verbal disturbance earlier in the evening and agreed to let deputies look inside the residence, deputies noted in arrest reports.
While inside, it became apparent to the deputies by the broken glass, broken paint cans and paint splattered throughout the living room area and kitchen that a disturbance had occurred in the home. A ceiling fan from a bedroom had been ripped down and thrown into the living area as well. The resident claimed he and his wife were arguing about him being intoxicated. The disagreement escalated, but did not get physical. The husband told deputies his wife left the residence after the altercation, likely to go to a family member's home nearby.
Osornio remained at the residence with the husband while Chaney went to a family member's home. The woman gave a similar story. She told deputies she had gone out of town with a family member, and when she returned her husband was extremely intoxicated. An argument did ensue and escalated when she threw out the rest of his alcoholic beverages outside. He allegedly became irate at her for throwing his beer out and caused damage to the residence. When she took his keys away, he allegedly became physical, grabbing her around her left wrist and picking her up by the throat. The woman's throat and neck area had slight red marks on both sides and her left wrist had a slight abrasion, supporting the claim. The woman did not, however, have trouble breathing during the alleged assault.
Chaney then went back to the SH 11 east residence, to give the husband an opportunity to explain in further detail his account of the altercation, but he declined, stating that he did not get physical. Chaney took the 51-year-old Winnsboro resident into custody at 1:32 a.m. Oct. 25 at his residence and took him to jail. Osornio stayed to meet the victim at the residence to take photos of the damages inside.
The 51-year-old Winnsboro man was booked at 2:55 a.m. Oct. 25 into Hopkins County jail on the Class A misdemeanor family violence assault charge; an emergency protective order was requested by deputies, according to arrest reports. The man remained in jail Monday morning, Oct. 26. His bond was set at $2,000 on the charge, according to jail reports.
---
KSST does not publish the photos or names of people charged with misdemeanor crimes in staff generated reports, only those accused of felony offenses.
---
---
The Hopkins County Sheriff's Office is located at 298 Rosemont St., Sulphur Springs, TX 75482. Non-emergency calls can be made to (903) 438-4040.