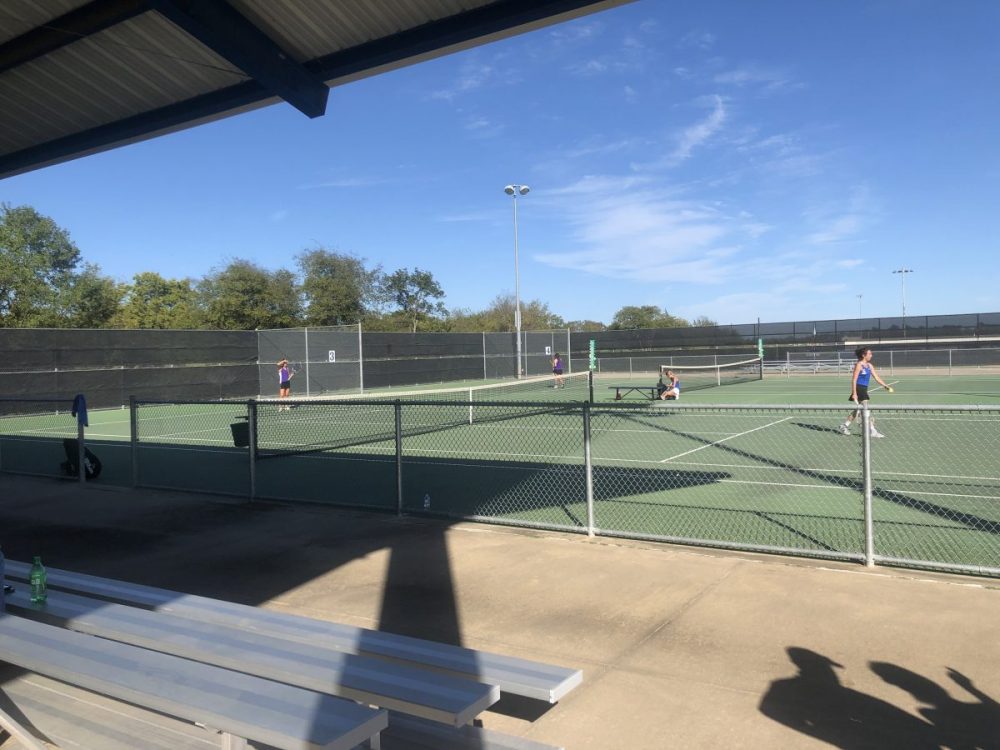 The Wildcats have not had a match in two weeks. Entering today's contest against Hallsville they were 2-2 in district play and 3-2 overall this season.
When the Wildcats won at Pine Tree back on September 29, Wildcats Tennis Coach Tony Martinez said the win assured the Wildcats of a playoff spot.
Since that match, the Wildcats canceled non-district matches at Van on October 3 and at Pleasant Grove on October 6.
Today was an opportunity to get back on the flats, but the rust showed as Team Tennis lost to Hallsville, 17-2.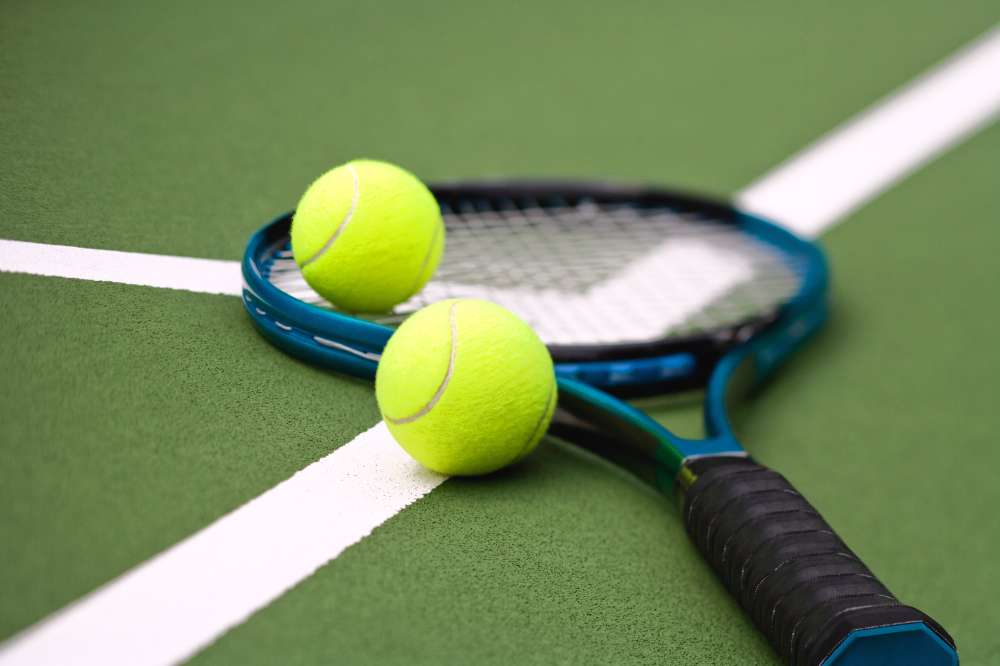 A number of matches were close, with many of them going to 10-point tiebreakers.
It was not without effort, though, for a few matches went to 10-point tiebreakers.
The last game for the Wildcats, a 14-5 win over Pine Tree, had 7 matches go to tiebreakers, with 4 of those going their way.
The story was not the same today, though, as 3 tiebreakers occurred in the loss Tuesday, with only one going the way of the Wildcats.
One of the tiebreakers in question, a doubles win for Kaylle Schumacher and Ella Ray, was won easily in the first set, 6-0, then Hallsville fought back, winning the second set, 4-6. But Schumacher and Ray showed tenacity, by plowing through the third set to take the match point for the Wildcats.
---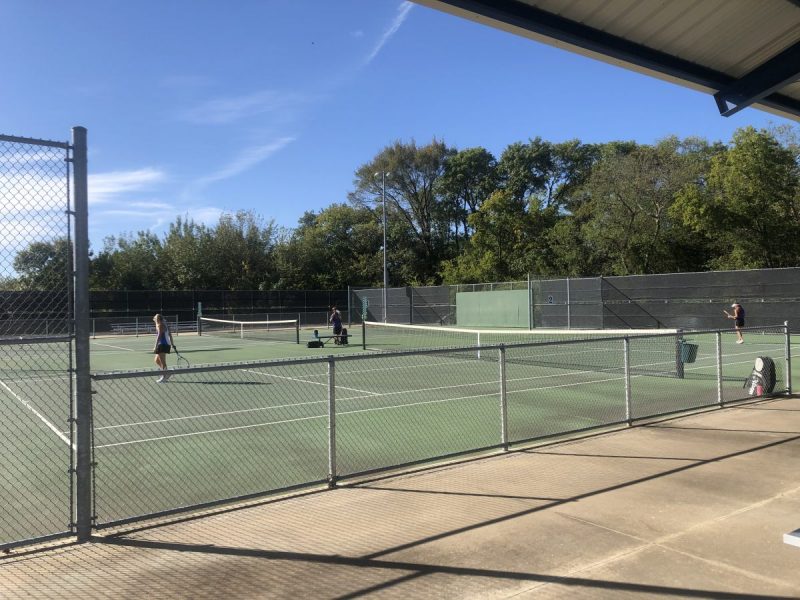 The victory would not last long, though.
By the time Shane Hinton lost in singles, the Hallsville Bobcats had already gained the "10th point," as the Wildcats Team Tennis coaching staff likes to call it, when a team gets their 10th point of the match, they win the game, so the defeat was already at hand for the Wildcats.
---
Had it not been for a late victory by Trinity Luckett, a tightly contested match that ended second to last, the Wildcats would have left the Tennis Center at Sulphur Springs High School 18-1.
Instead Luckett pulled through, giving the Wildcats a tough, but perhaps more respectable 17-2 loss to Hallsville.
Next up, the Wildcats Team Tennis (2-2 district, 3-3 overall) will travel to Marshall on Tuesday, Oct. 20 to play the Mavericks in another hotly contested district match-up that will be the final match of the regular season for the Wildcats.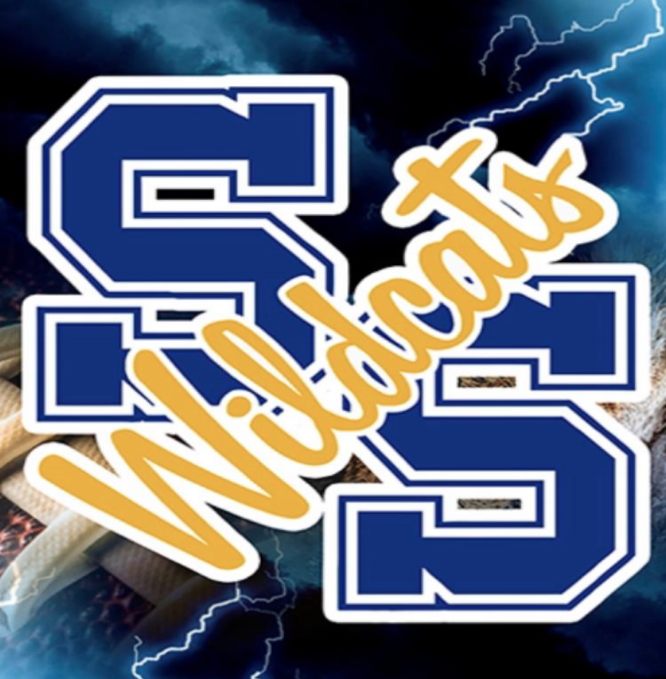 ---
KSST is proud to be the official Wildcat and Lady Cat Station. We broadcast Sulphur Springs ISD games year round live on radio. When allowed, we also broadcast games via our YouTube channel.