Veteran Texas high school coach Tommy Allison is in his first year as head football coach at Hallsville, the Wildcats Homecoming opponent Friday night, October 9, at Gerald Prim Stadium.
Coach Allison came to Hallsville after nine years as head coach at Robinson, a Class 4A school near Waco. He also coached at Class 2-A Cayuga where he led the Wildcats there to a state championship in 2009. He's spent 26 years in coaching including 14 seasons as a head coach.
Coach Allison is a native of Palestine and graduated from Palestine Westwood. He's also a graduate of Abilene Christian University.
The Bobcats have started 2020 with losses to Cleburne and Frisco Memorial. Coach Allison says his Bobcats have played hard and he can't fault their effort. He says Hallsville had chances to win both games. Coach Allison says the Bobcats entered the fourth quarter down by only 2 points against Cleburne and he adds Hallsville was in the lead in the fourth quarter against Frisco Memorial. He says his team has to learn how to finish games but, he says, that's just part of the process of building a program.
Coach Allison says among his offensive standouts is junior slot receiver Carter Rogas, who was the Bobcats' quarterback last year. Another is this year's Hallsville quarterback, senior Tyler Lee, a baseball commit with a strong passing arm. Yet another is senior Brayden Walker, a speedy wide receiver.
Coach Allison says the leaders of defensive for the Bobcats are junior inside linebacker Jarrett Craig, senior outside linebacker Carson Trainor and senior safety Major Burnett.
Coach Allison says he found the Bobcats football numbers a little light when he arrived and he says he roamed the halls of the high school to add some players. So, Coach Allison says some of his guys have not played football for several years.
He says the Bobcats have been plagued by a couple of big plays and some missed tackles in their first two games. Still, he says, his players are getting better every day.
The Bobcats have a bye next week, then, begin district play against Jacksonville the following week. Coach Allison says the Bobcats' District 9-5A in Division II is loaded. It includes toughies like Marshall and Texas High. He says he wants to build the Bobcats into a team mentioned in the same breath with the Mavericks and Tigers.
Coach Allison says he's getting his first look at Sulphur Springs. He says the Wildcats look big and physical, which will help them be successful. Coach Allison believes the Wildcats will turn things around this season after a long season last year. He adds the Wildcats are also getting better each day.
Coach Allison says his rebuilding process at Hallsville will take time but, he adds, it helps that his players are great kids.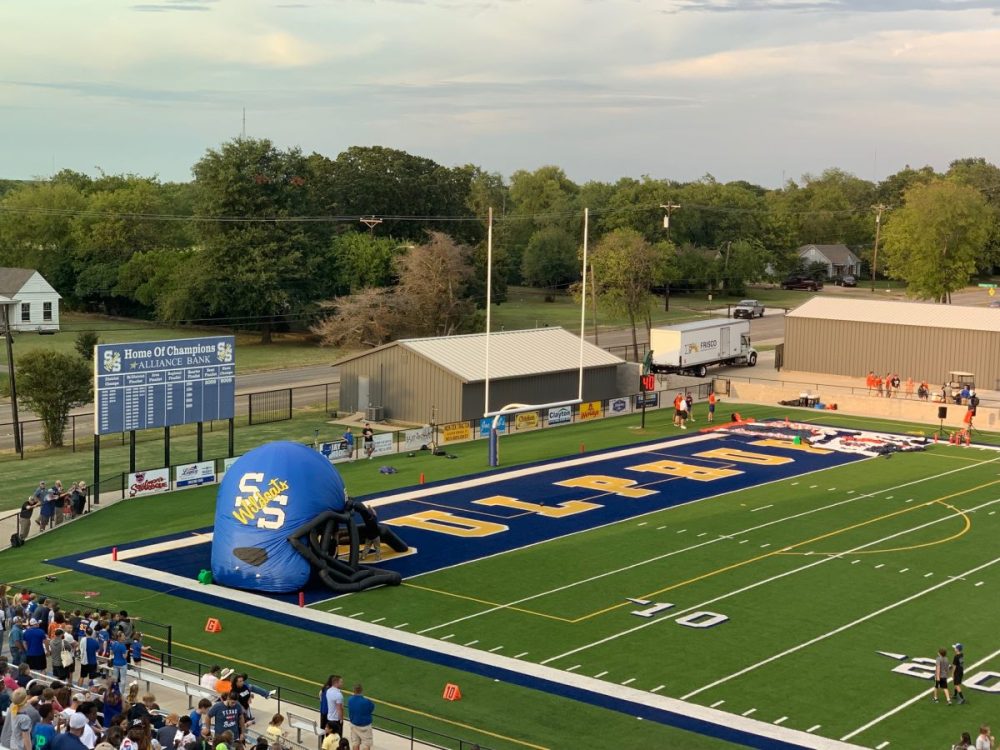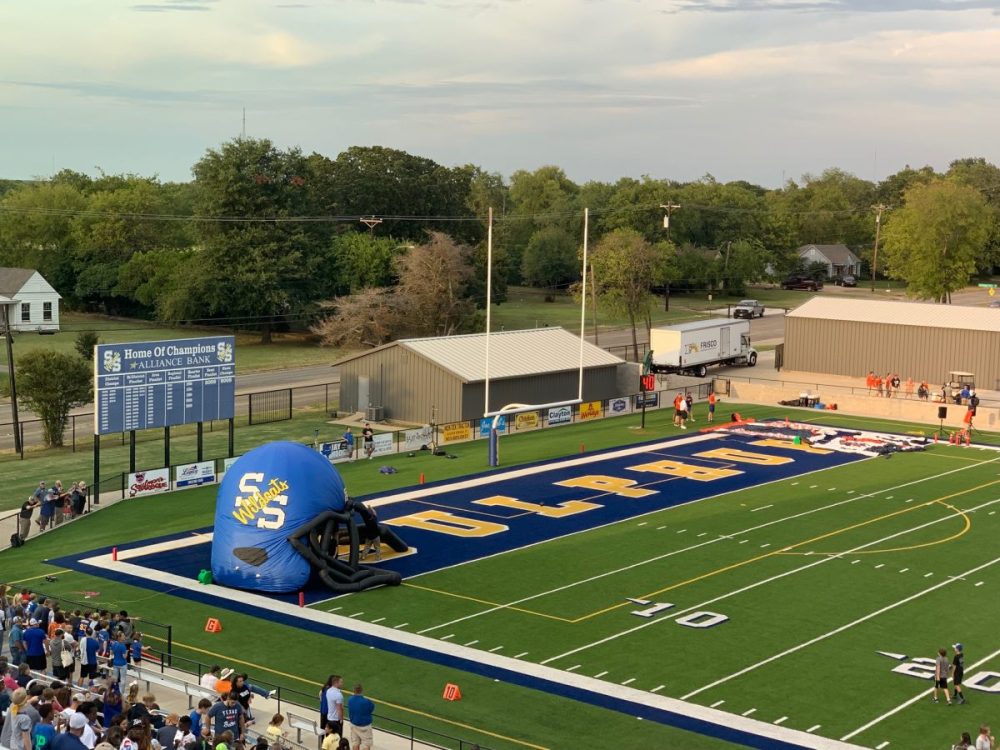 ---
KSST is proud to be the official Wildcat and Lady Cat Station. We broadcast Sulphur Springs ISD games year round live on radio. When allowed, we also broadcast games via our YouTube channel.