When the Wildcats Football Team faces North Forney at Gerald Prim Stadium on this game day Friday night, October 30, it will have been 28 days since the Wildcats last game. This one, against North Forney, is something new.
With so many COVID-19 cancellations, District 8-5A came up with Zone Play. The district has been divided into two zones. The Wildcats and North Forney are joined in Zone B by Greenville and Corsicana, who play each other tonight. Tonight will be the first of three weeks of zone play to determine seeding that will decide the district's four playoff teams.
The Wildcats are 0-2 for the season with losses to Frisco Wakeland and Lovejoy. North Forney is 4-0 with wins over Frisco Lone Star, Little Elm, Fort Worth Brewer and Forney. However, both teams are 0-0 in important zone play so everyone is starting with a clean slate.
The Falcons are coached by Randy Jackson, in his 4th year, as North Forney's Head Coach. The Wildcats Greg Owens is in his 15th year here.
North Forney is explosive on offense and they also have a disruptive defense. Kickoff is at 7:30 p.m. at The Prim.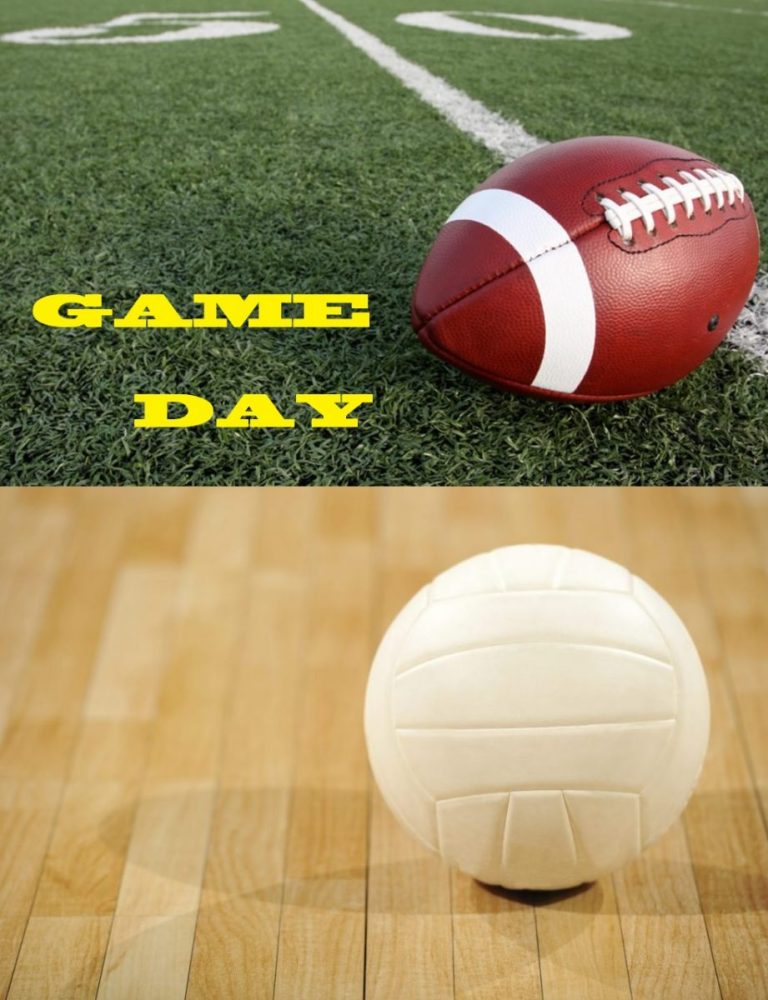 Meanwhile, the first place Lady Cats Volleyball Team has a big road challenge on this game day Friday. The Lady Cats, 7-1 in district play and 10-6 for the season, take on the Lady Mavericks at Marshall. The varsity game is first in Marshall beginning at 4:30 p.m. JV Blue and JV Gold games will follow.
The Lady Cats varsity moved into sole possession of first place with a home 3-0 win over Texas High on Tuesday evening in the Main Gym at Sulphur Springs High School. The Lady Cats have won seven straight matches since they opened district play with a road loss at Texas High back on October 2.