The Lady Cats Volleyball Team has a big district match at home on this game day Friday, Oct. 16. The Lady Cats host the Hallsville Lady Bobcats.
The Lady Cats' varsity will play first starting at 4:30 p.m. in the Main Gym on the campus of Sulphur Springs High School. That match will be followed by a JV Blue contest at around 5:30 p.m. with a JV Gold match at around 6:30 p.m.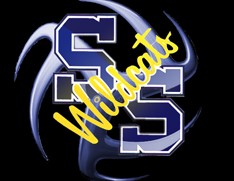 The Lady Cats varsity enters tonight's big district match with a 3-1 district record. They have compiled three district wins at home with one defeat on the road at Texas High. The Lady Cats are 6-6 for the season. The Lady Cats had a bye Tuesday.
They last played one week ago winning a match against Pine Tree and a make-up match against Mount Pleasant. The score in both home matches was 3-0. According to Max Preps, the Lady Bobcats are 2-2 in district play and 5-4 for the season. Per district rules, the Lady Bobcats accrued at least one district loss when they had to play their JV team in varsity competition because their varsity was sidelined for a time due to coronavirus cases.
Tonight's game is a rematch on last season's bi-district contest won by the Lady Cats at Tyler Junior College.
KSST Radio will have the Lady Bobcats and Lady Cats match for you beginning at around 4:30 p.m. It is hoped that the broadcast will include live video and audio streaming. The game will also be recorded for replay at a later date on Channel 18 on Suddenlink Cable.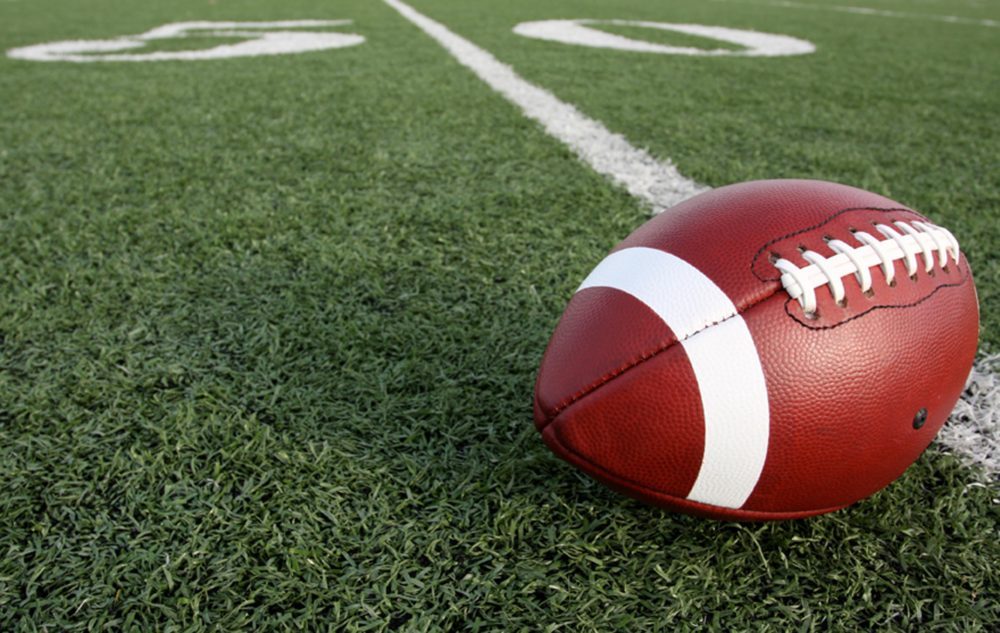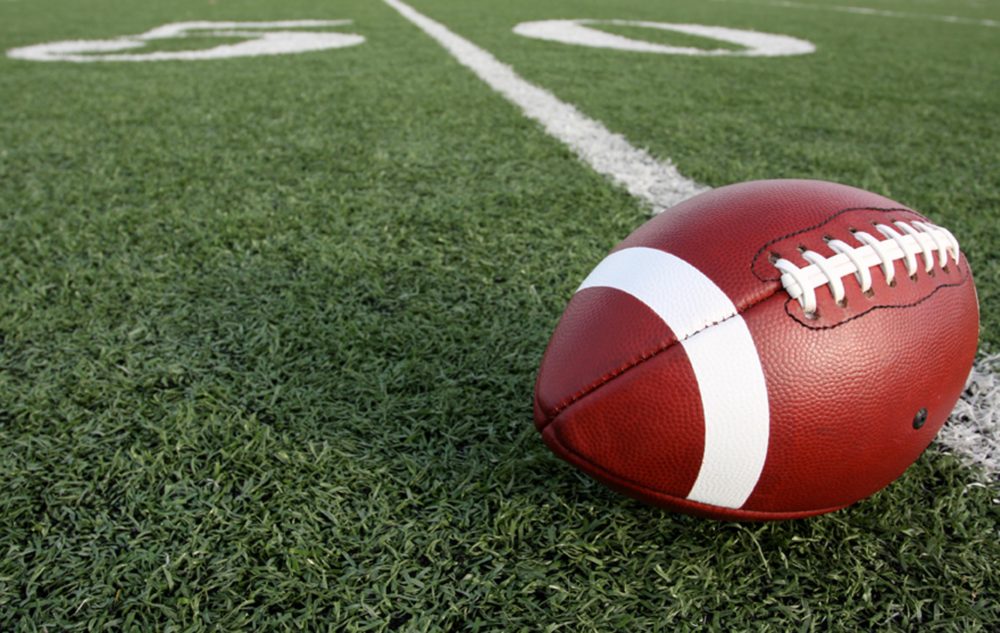 Meanwhile the Wildcats' football team is idle for the second straight Friday night. The team is quarantined until October 23. The SSISD announced Thursday that they are still considering the fate of the Wildcats' next home game one week from tonight against Ennis at Gerald Prim Stadium.
---
KSST is proud to be the official Wildcat and Lady Cat Station. We broadcast Sulphur Springs ISD games year round live on radio. When allowed, we also broadcast games via our YouTube channel.