Portion of Main Street Closed Tuesday
Main Street at Goodman and Fore Street in Sulphur Springs, TX will be closed on Tuesday October 6th, 2020. The intersection of those streets and the railway crossing will be under construction.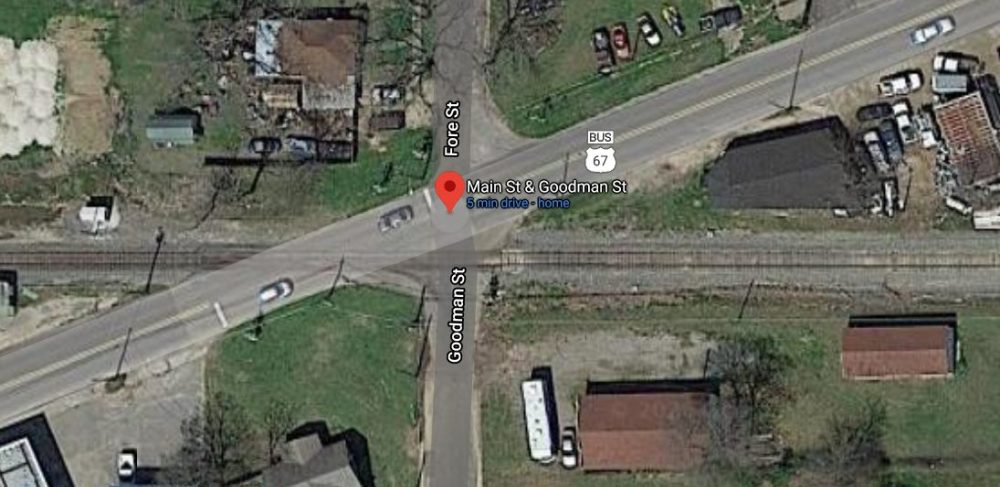 The Highway Department will be reworking the intersection. Traffic is encouraged to plan ahead and take alternate routes to avoid delays and congestion.
Parents and staff traveling to Travis Primary School may be especially affected. People normally traveling east on Main Street might consider Houston for travel to downtown. League to Lee street might be a better route for travel to Broadway north of I-30.