Lady Cats Volleyball Coach Bailey Dorner wanted to make sure her Lady Cats were ready to play at Mount Pleasant Friday, October 23, after an emotional win at Longview on Tuesday. Coach Dorner was on KSST Radio and Cable Channel 18's Saturday Morning Coach's Show. The Lady Cats responded with a 3-0 win at Mount Pleasant by scores of 25-15, 25-22 and 25-21.
Coach Dorner said libero Parris Pickett had 10 straight points off serve in the set one win. She said the Lady Cats got a little relaxed in the last two sets but were able to pull out wins in those too.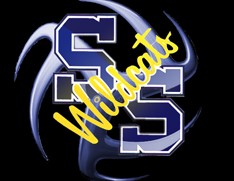 Coach Dorner said Mount Pleasant had some very good athletes who can get to balls and who can block and finish at the net.
Coach Dorner said the Lady Cats don't have as many athletes but she said she had skilled players.
For the second straight game, the Lady Cats were without two starters: Sadie Washburn and Caroline Hurley. Both were quarantined last Tuesday after being near a student who later tested positive for Covid-19. Both healthy players will return Tuesday for the Lady Cats home match against Texas High.
Coach Dorner said with the missing starters, other Lady Cats rose to the occasion and did great jobs. She said Brooklyn Burnside did a great job including a 12 block game at Longview last Tuesday. Coach Dorner also said net players Nylah Lindley and Addisyn Wall also stepped up. She also said Pickett and setter Peyton Hammack did great jobs.
Tuesday's home match against Texas High will feature two 6-1 teams tied for first place in the district. Coach Dorner said Texas High had tall athletic girls who can jump, block and put the ball down.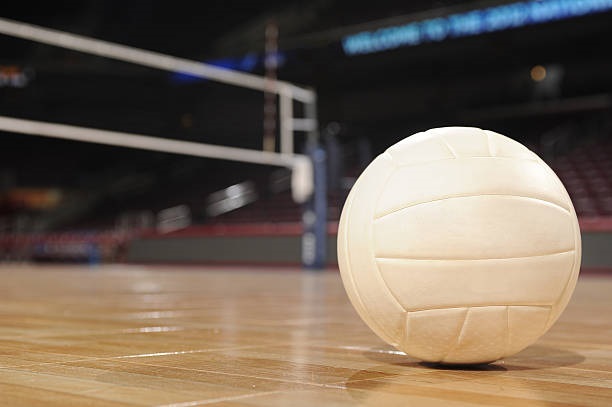 ---
KSST is proud to be the official Wildcat and Lady Cat Station. We broadcast Sulphur Springs ISD games year round live on radio. When allowed, we also broadcast games via our YouTube channel.