Lady Cats Volleyball Coach Bailey Dorner talked about a big week last week for her team on KSST Radio and Cable Channel 18's Saturday, Oct. 10, Morning Coach's Show.
Playing three matches at home, the Lady Cats came from behind to defeat Marshall on Tuesday and then won a pair of matches Friday against Pine Tree and Mount Pleasant. Coach Dorner said the three home wins were especially important after her team's loss on the road to start district play at Texas High on Oct. 2.
After the Texas High loss, Coach Dorner told her team they had the chance to improve to 3-1 in district play or fall to 0-4. She said they could either lay down or fight. Coach Dorner's plans seemed to be in trouble Tuesday as the Lady Cats fell behind Marshall 2-0 at home. But, the Lady Cats rallied winning the last three sets to win the match. The 5-set win removed a monkey from the backs of the team and Coach Dorner. The Lady Cats last won a 5-set match early last season.
On the Coach's Show, Coach Dorner agreed that her team played some of their best volleyball of the season Friday in 3-0 wins against Pine Tree and in the make up match against Mount Pleasant. She said no one on the team had a bad game. Coach Dorner noted that the Lady Cats hardly let the ball hit the floor in their Pine Tree win. She attributed that to fantastic effort to get to balls.
Earlier last week, Coach Dorner and her staff worried about the difficulty of playing back-to-back matches. Fortunately, the Lady Cats took out Pine Tree in three sets. Still Coach Dorner said her team was a little bit tired at the start of the Mount Pleasant match but they were able to overcome that.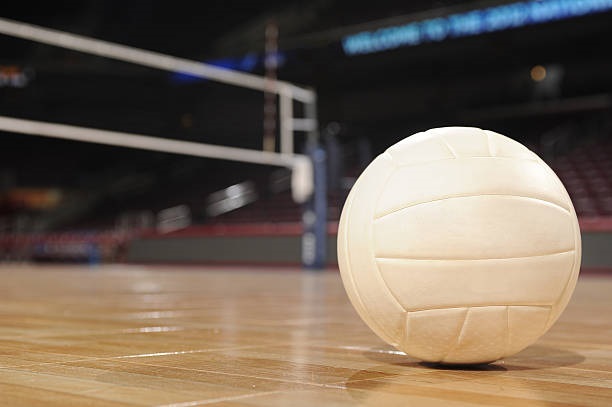 ---
KSST is proud to be the official Wildcat and Lady Cat Station. We broadcast Sulphur Springs ISD games year round live on radio. When allowed, we also broadcast games via our YouTube channel.