On this Tuesday (October 20) game day, there is district volleyball and team tennis.
The Lady Cats Volleyball Team will wrap up the first half of district play with a road match at Longview. The Lady Cats JV Gold Team plays Longview at 4:30 p.m. Then the Lady Cats JV Blue Team plays the Lady Lobos at 5:30 p.m. The Lady Cats Varsity plays Longview at around 6:30 p.m. The Lady Cats are 4-1 in district play and 7-6 for the season.
The Wildcats Team Tennis squad completes district play at Marshall at 4 p.m. on this Tuesday game day. The Wildcats are 2-3 in district play and 3-3 so far this season. Wildcats Tennis Coach Tony Martinez says the Wildcats will be in the playoffs. Three weeks ago, the Wildcats won a crucial match at Pine Tree that secured the district's fourth playoff spot.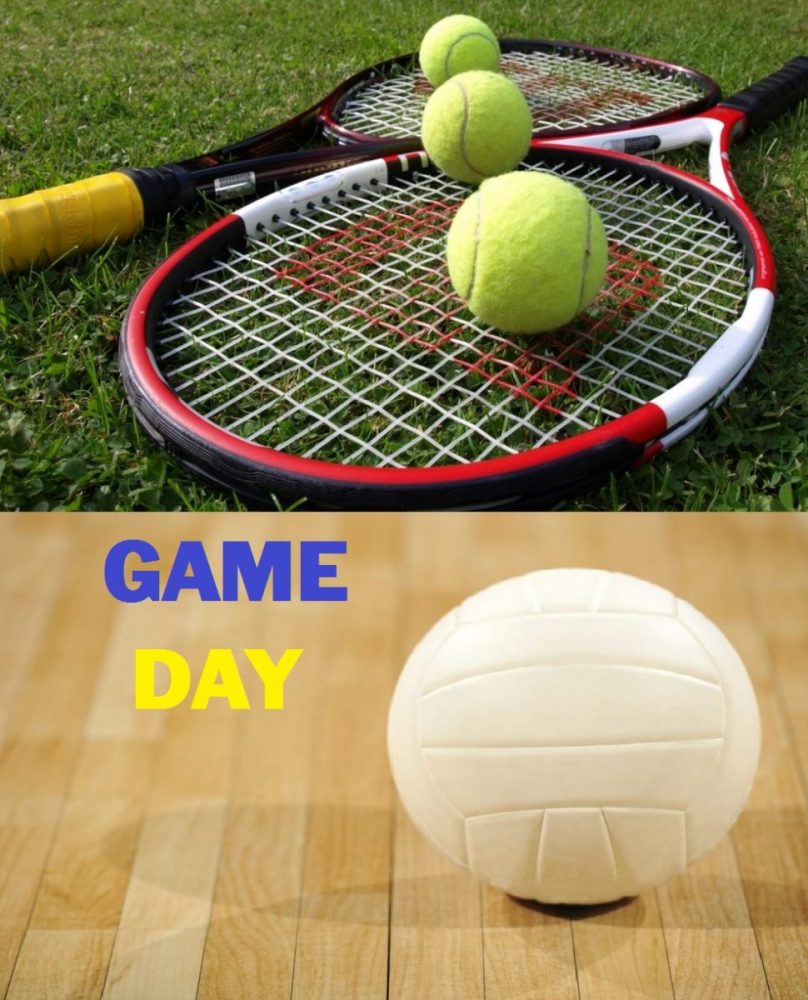 ---
KSST is proud to be the official Wildcat and Lady Cat Station. We broadcast Sulphur Springs ISD games year round live on radio. When allowed, we also broadcast games via our YouTube channel.