A Hopkins County jury at noon Friday, Oct. 9, returned a guilty verdict in the aggravated sexual assault trial of Denzel Dredon Jackson, local officials reported.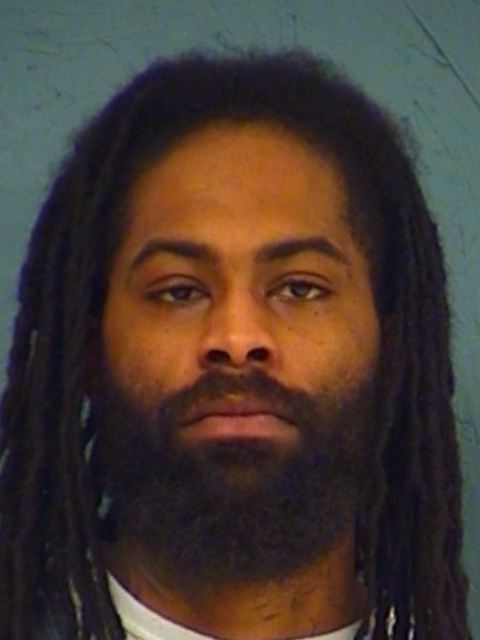 The jury deliberated for several hours Thursday evening and returned at 8:30 a.m. Friday to deliberate all Friday morning, before returning a verdict.
Jackson was accused of the aggravated sexual assault of his girlfriend and mother of two of his children, with whom he lived with on and off for 6 years. The offense was alleged to have occurred on or about May 24, 2019. Jackson has been in custody since his arrest on June 28, 2019 on a felony warrant.
The punishment phase of the trial is slated to begin at 1 p.m. Friday, Oct. 9, according to local authorities. The trial has been held in the banquet rooms at Hopkins County Civic Center, which is serving as the 8th Judicial District courtroom, to meet court stipulation requiring ample space for social distancing between jurors, court participants and observers.