Jason Ray Bailey, age 49, went to be with the Lord on Friday, September 18, 2020 in Christus Mother Francis Heart Hospital, Tyler, Texas, surrounded by his loving family. Jason was born April 8, 1971 in Denison, Texas. His parents are Don and Brenda Bailey. He was a member of Lake Highlands Baptist Church.
He graduated from SSHS in 1989, joined the Army National Guard, graduated from truck driving school and Northeast Texas Fire Academy/EMS school. 
Jason is survived by his wife, Jennifer, parents, Don and Brenda Bailey of Sulphur Springs, TX, uncles, Billy Thomas Bailey (Marvilou), Philip Charles Bailey (Janet), Kerry Mack Bailey (Carol), Jimmy Bailey, aunt, Barbara Joyce Love (Joe), and numerous cousins. 
Preceding him in death was his daughter, Taylor Michelle, grandparents, Billie C. Bailey and Nell Bailey, Roscoe and Vera Reeves, and special cousin, Cindy Bailey. One of Jason's favorite Bible Verses was Matthew 18:10-14. He was the one lost sheep of the ninety-nine that the Son of man came to find and save. PTL
Memorial services will be held at 11:00 a.m., Saturday, November 7, 2020 at Lake Highlands Baptist Church with visitation beginning at 10:00 a.m. prior to service.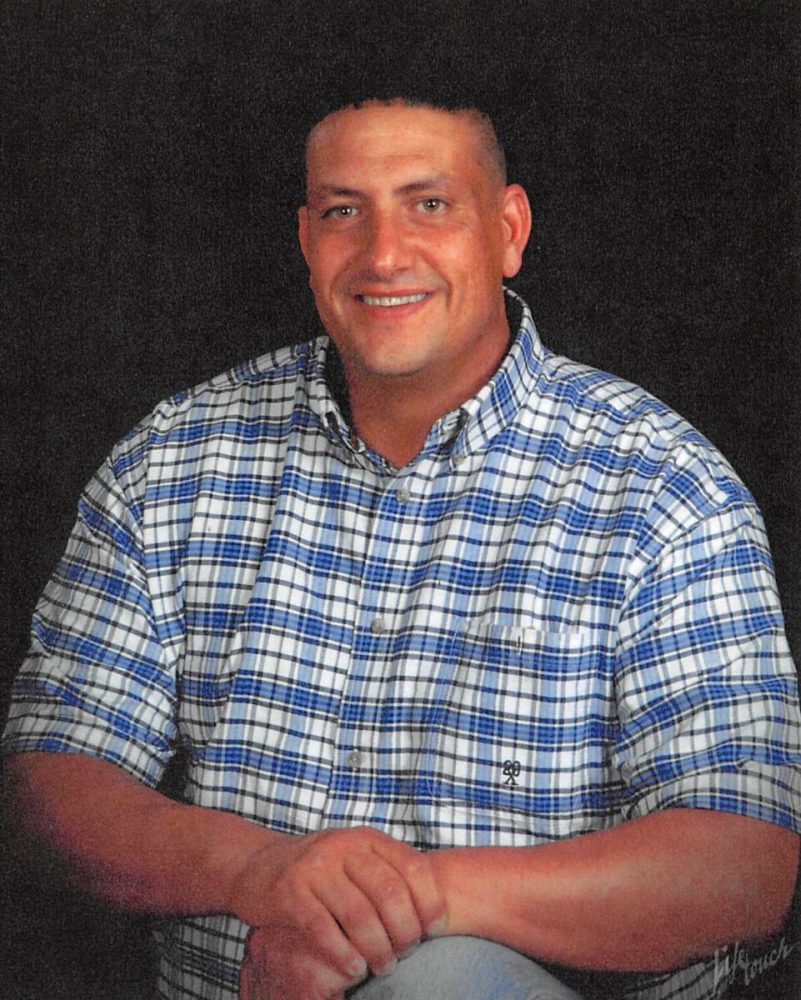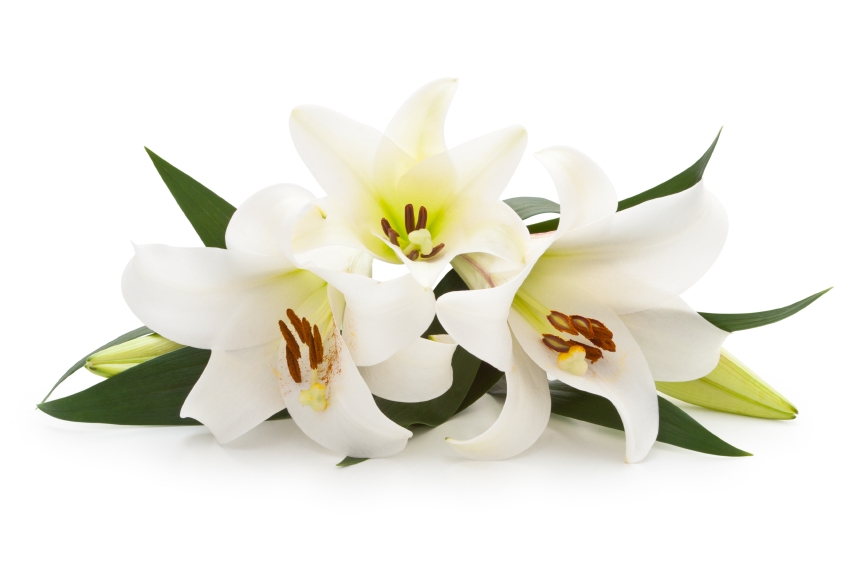 ---