There is Wildcats Team Tennis on this Tuesday, October 13, game day. The Wildcats have a district match with Hallsville at the Wildcat Tennis Complex beginning at 2:30 p.m.
The Wildcats have not had a match for two weeks. They are currently 2-2 in district play and 3-2 overall this season. When the Wildcats won at Pine Tree back on September 29, Wildcats Tennis Coach Tony Martinez said the win assured the Wildcats of a playoff spot. Since that match, the Wildcats canceled non-district matches at Van on October 3 and at Pleasant Grove on October 6.
Today's match against Hallsville may shape up as a battle for third place in the district. The Wildcats complete district play next Tuesday at Marshall.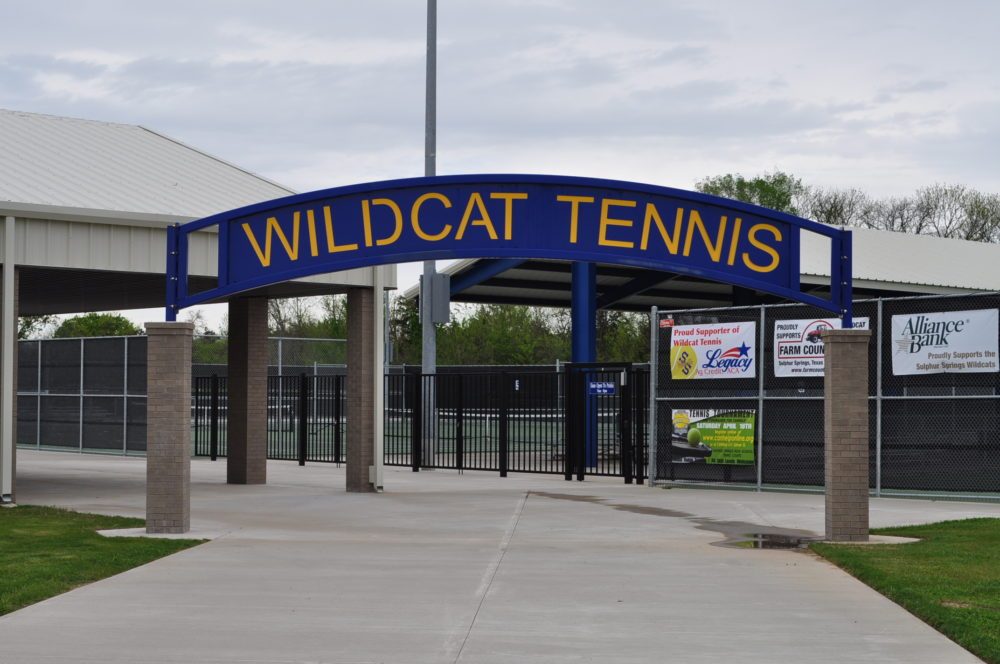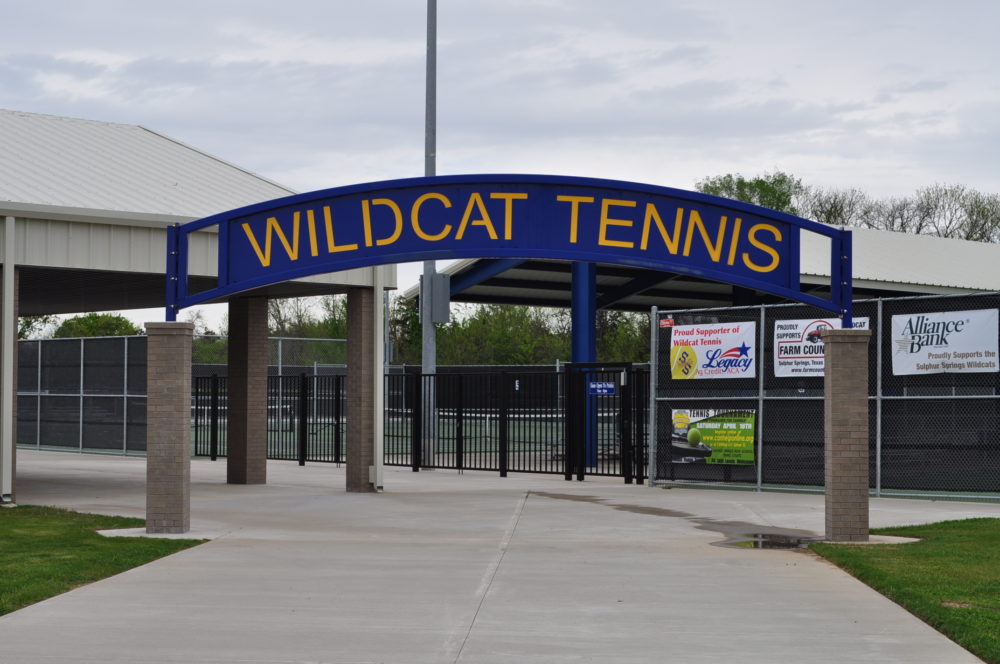 Meanwhile the Lady Cats Volleyball Team has in bye in district play on this game day Tuesday.
The Lady Cats are 3-1 in district play and 6-6 for the season. The Lady Cats resume district play on Friday as they play host to Hallsville at the Main Gym at Sulphur Springs High School. The varsity match gets things started Friday at 4:30 p.m.