A memorial service for Emmett Daehn, age 70, of Sulphur Springs will be held on Friday October 9, 2020 at 10:30 a.m. at Murray-Orwosky Funeral Home Chapel with CJ Duffey officiating. There will be no formal visitation. Mr. Daehn passed away on Wednesday, September 30, 2020, at his residence.
Emmett Daehn was born September 30, 1950, in Kingsville, Texas to Robert and Harriett Daehn. Emmett was a restaurant manager and kitchen supervisor, operator of a comic and sports card shop, and was a house husband. He proudly served the U.S. Navy and was a member of the Wesley Methodist Church.
Emmett is survived by his wife, Jackie Daehn; sons, Scooter Daehn, Buddy Daehn and Eddie Daehn; daughters, Barbie Mitchell and Ginny Tye; grandchildren, Steven Michael Daehn II, Miranda Daehn, Sabrina Hutchings, Broc Hutchings, Tyler Daehn, JJ Tye, Ashtyn Tye, Jazmin Daehn, Summerlee Turner, Rainie Daehn, Aaron Daehn, Zane Daehn and Braedn Daehn; numerous great-grandchildren; and brothers, Billy Daehn, Bobby Daehn and Eddie Daehn.
He is preceded in death by his parents; brother, Buddy Daehn, and sister, Genevieve Daehn.
Arrangements are under the direction of Murray-Orwosky Funeral Home.
The online register can be signed at www.murrayorwosky.com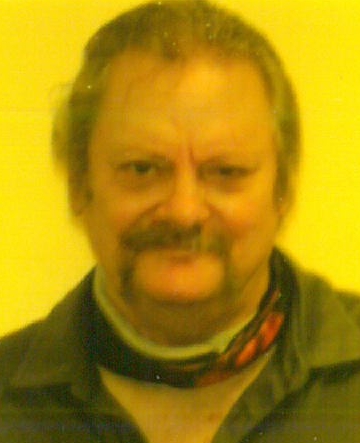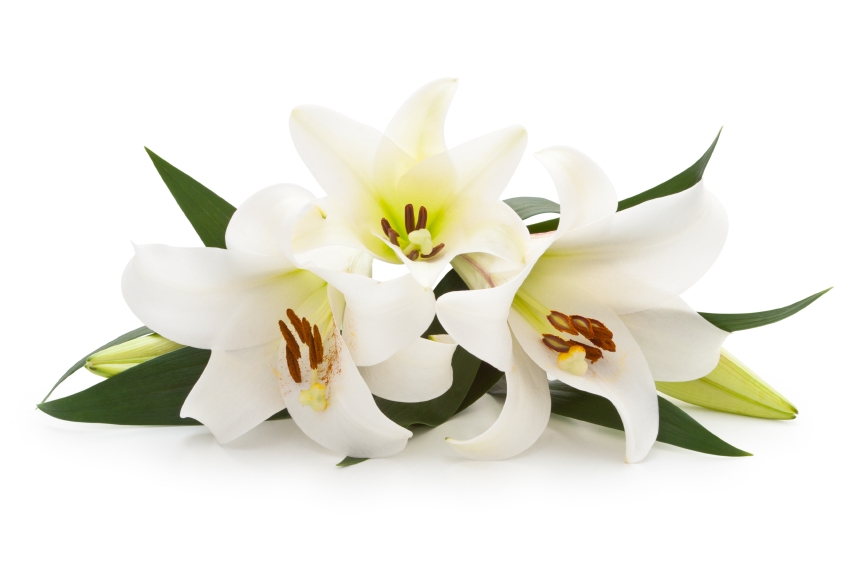 ---