Texas Department of State Health Services on Sunday reported a 20th COVID-19 death for Hopkins County on Sunday, and Sulphur Springs ISD on Friday reported 3 new cases in the district.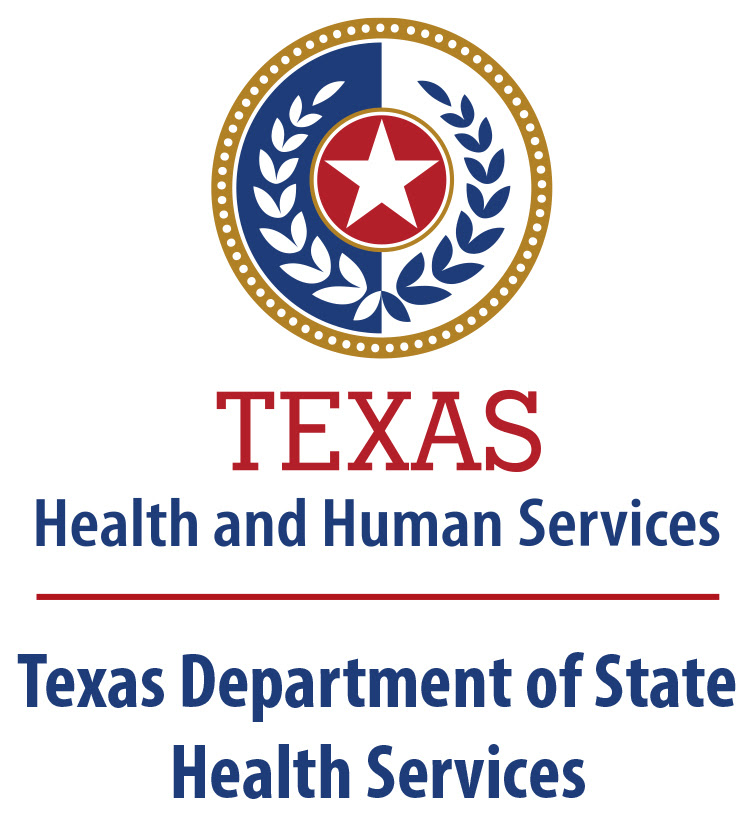 That's one additional death of a Hopkins County resident from COVID-19 since July; deaths are assigned based on official cause of death on deaths certificates that are submitted to the state vital statistics office and reported to DSHS.
The 20th death, according to DSHS, occurred on Oct. 8. That's three COVID-19 deaths, so far, that are reported to have occurred in October; 2 COVID-19 deaths also were reported to have occurred on Oct. 5, according to DSHS.
Those death total, according to DSHS, could grow as death certificates are filed with the state.
According to a Facebook post from a woman affiliated with a local nursing home pleading for people to compassion for those who have lost loved ones to COVID-19 and for the community to show respect for others by wearing masks and practicing social distancing, the facility has had a total of 92 cases, including 19 deaths due to COVID-19 since Sept. 4. So far, Texas Health and Human Services has only reported 45 resident cases, including 4 who died as a result of COVID-19, and 16 staff cases at the nursing home through Sept. 25.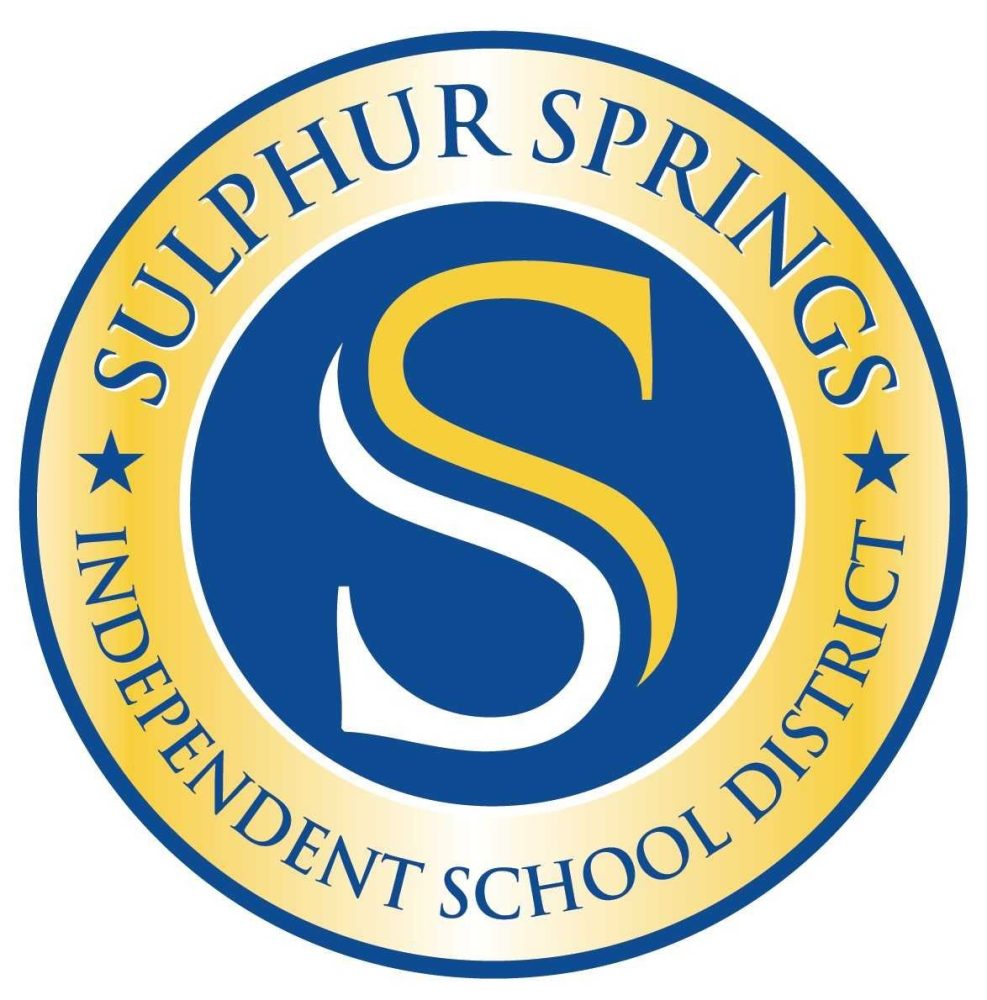 Thus, the death count could almost double in the next few weeks if those deaths are added to the county total.
Also, on Friday, Sulphur Springs ISD administrators sent notices to parents, students and staff alerting them that a staff members at middle school and two students at high school are also lab-confirmed to be positive for COVID-19. All three were on campus the previous week, according to the SSISD release.
Contact tracing to determine who had been in "close contact" with the infected individuals and quarantine requests were started, according to the school release.
This followed the notification Thursday evening that the Friday varsity football game would be canceled, reportedly due to COVID-19. All other games and Homecoming on Thursday continued as scheduled.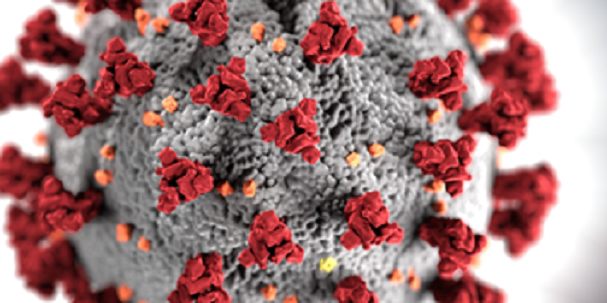 ---